Lately, we've been delighted by the amount of good news about video game and VOCALOID collaborations. We're excited to announce that a new collaboration between Hatsune Miku and another Japanese game is starting soon! Our beloved digital diva will be part of a game world that is definitely fit for her; we're talking about PriPara!
What is PriPara?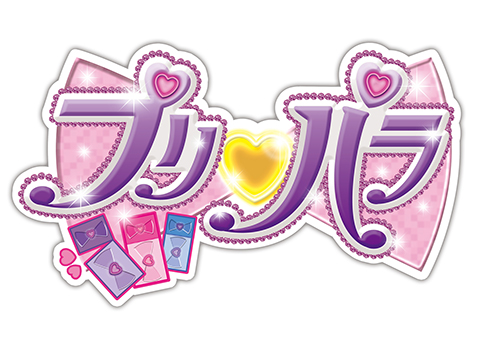 PriPara is an arcade rhythm game developed by Syn Sophia and published by Takara Tomy, where the player can create their own character and show off during lives, just like a real idol!  Following the popular "Pretty Rhythm" trend, of which you can find references to in the game itself, PriPara is not only available as an arcade game, but was also as 3DS games. It was even given two anime adaptions by Tatsunoko and DongWoo A&E, "PriPara" and the sequel "Idol Time PriPara".
About the Game
As mentioned earlier, PriPara is mostly an arcade rhythm game that can be played on arcade machines mainly in Japan, but also in South Korea, Hong Kong and Taiwan. The player will be able to create their character (or, to be more specific, their in-game Idol) and play lives in any of the different game modes available. Each game mode has unique game play, songs, coords (similar to modules in the Project Diva games), and prices.
In most of them, the live performance is divided into two rhythm sections: one for the members' appeal, a runaway section (not available in Dream Theater mode), a "Making Drama" and a "Cyalume Change" (special outfit chane). Names may be different in each mode. Before the live performance, the player will be able to choose the coordinated clothes (coord) to wear through PriTickets, Millefeui coords or QR codes in the 3DS versions of the game. At the end of the live, based on the mode chosen, the player can obtain a prize (usually coords) depending on which game mode was played. Then, the arcade machine provides a PriTicket to the player. It can be printed and then be used to reload their Idol and a coord for the next time.
The top part of the PriTicket can be torn off to exchange it with friends that will be able to use it to load your character during team plays.
Collaboration with Hatsune Miku
The collaboration between Miku and the game will start on October 5, 2017 with the "Time 4" major update, and more content will be released afterwards.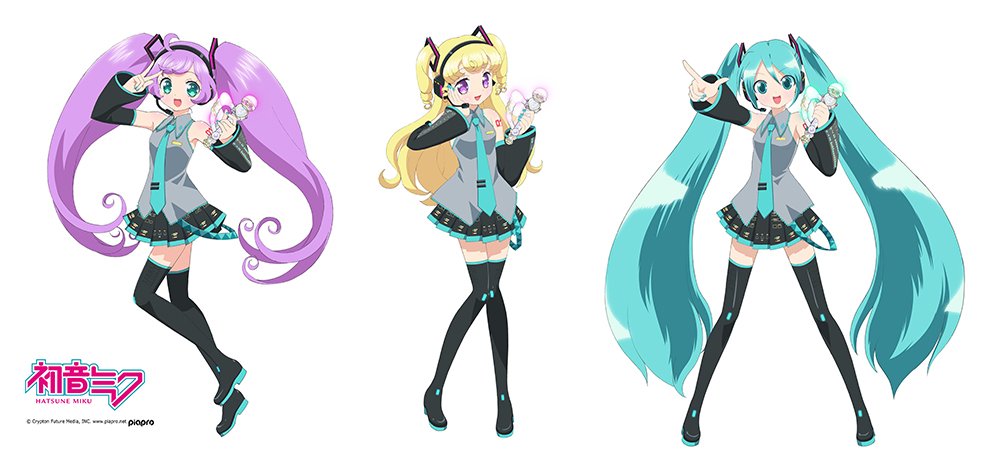 Starting from October, Hatsune Miku's coords and the theme song "Go!Go! PriPara Life", sung by Miku herself, will be released in the game.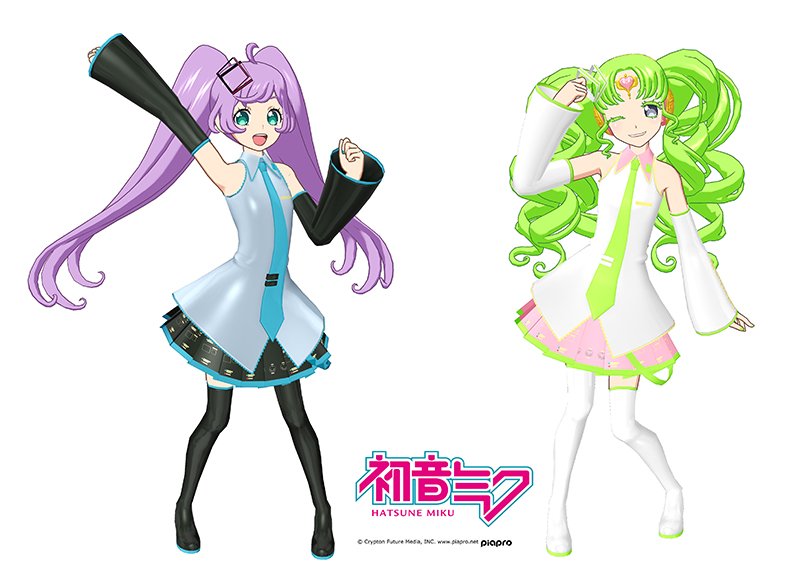 Hatsune Miku's coord can be equipped on any character, both main and custom ones in the game. Falulu, popular in the PriPara universe for being a "Vocal Doll" (an exclusive PriPara universe Idol, made to grant humans' wishes to became idols), will have a special edition for this costume off of her, with a different color palette reflecting her own usual colours. This version of the coord will be available in November.
Finally, Miku will be available as a playable character in December! We're going to be able to see her debut in this universe, where everyone can be an Idol!
Remember to stay tuned to VNN for further news on this collaboration and more!
Links
Official Website
PriPara's Game Twitter
PriPara's Anime Twitter