Miku's birthday is just around the corner. While there are already a ton of events to celebrate her 10th anniversary, that doesn't mean there can't be more! There's another Miku birthday event announced for two different locations!
About the Events
The same event is being held in two different locations! Both events will start on August 30th and end in early to mid September. If you're in the area, be sure to check them out!
"Hatsune Miku Birthday Party in Nanba Marui"
Duration: Wednesday, August 30, 2017 – September 18 (Monday)
Venue: Osaka Prefecture Osaka-shi Chuo-ku Namba 3-8-9 Namba Marui 7F Event space
Opening Hours: 11: 00-20: 30
"Hatsune Miku Birthday Party in Shibuya Marui"
Duration: Wednesday, August 30, 2017 – September 10 (Sun)
Venue: Shinjuku-ku, Tokyo 1-22-6 Shibuya Marui 1F Kannami Kitchen
Opening Hours: 11: 00-21: 00
The Merch
Merchandise for this event is drawn by 餡こたく and 羊野.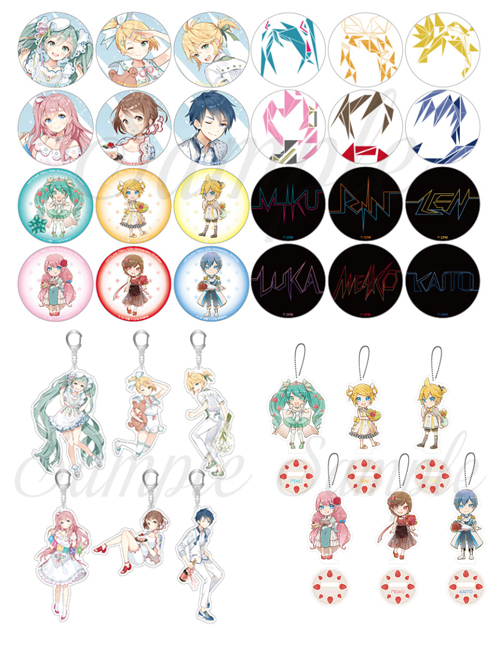 Can Badges: 540 yen each
24 different types
Acrylic Keychain: 1,080 yen each
6 different types
Acrylic Stand Keychain: 864 yen each
6 different types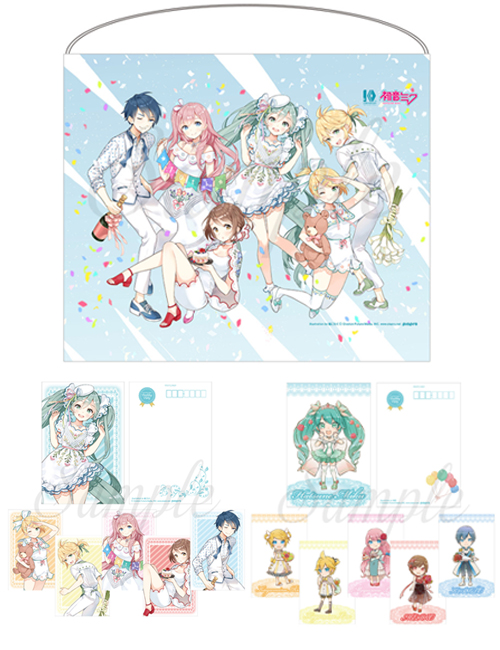 A1 Tapestry: 3,780 yen
Postcard Set: 972 yen each
2 designs to choose from
Phone Case: 4,320 yen each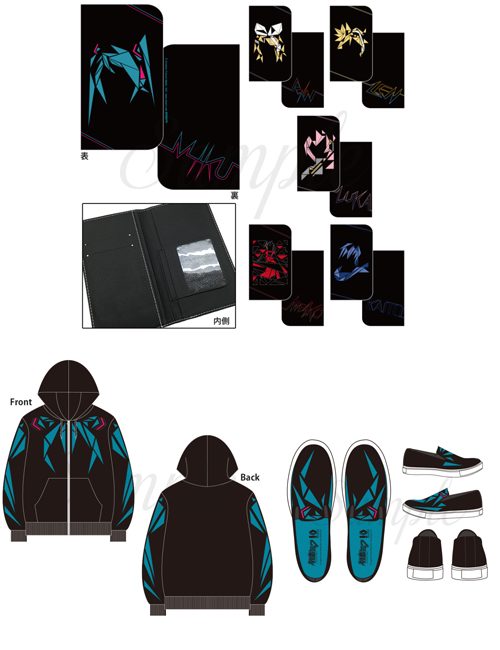 Miku Parker: 9,720 yen
Miku Slip-on Shoes: 8,640 yen
Miku Party Snacks: 1,080 yen
Comes with random bonus sticker
Miku Party Box (not shown): 1,980 yen
Comes with bonus mug
*These Artemis Kings Hatsune Miku 10th Memorial Coin Pendants have limited stock and will not be restocked when sold out*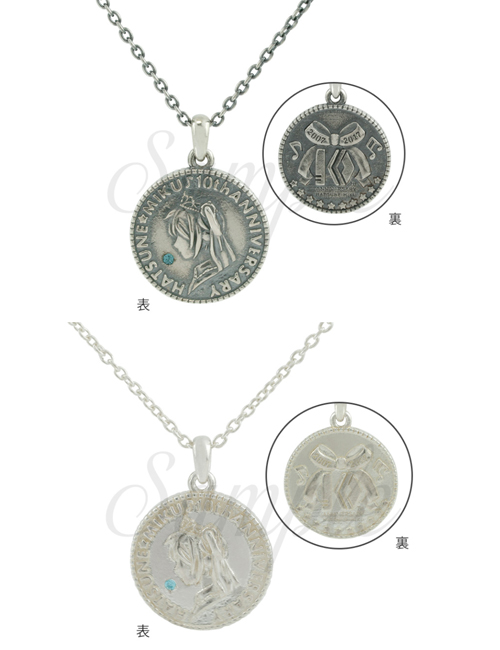 Smoked Version: 12,960 yen
Rhodium Plated Version: 15,120 yen
Other Merch
There's quite a bit of other merch to choose from as well. If you've missed other events, there's another chance to grab some event exclusive items! In addition, there's some high end goodies and other exclusive merch!
Other Event Merch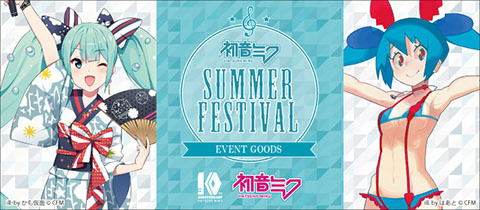 Previously announced Hatsune Miku x Shibuya Marui themed goods will also be available for purchase in limited quantities. These goods are available online via Rakuten or 0101 web shop.
Non-Specific Merch
In addition to event specific items, there are other goods to grab as well! There are Dolfie Dream, Snow Miku Skytown and Hobby Stock goods such as skateboards and rubber straps set to sell at the events as well! And the cherry on top is Cosme Play x Hatsune Miku themed makeup! While international fans can grab the makeup on TOM, those at the events can also grab it!
Special Bonus
Fans who spend 5,000 yen or more have the chance to receive a special shopping bag. Turn up to the event early as the supply is limited!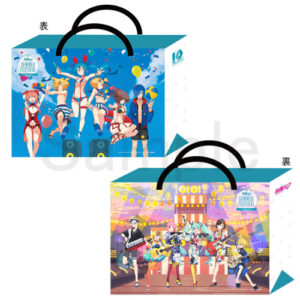 ————
Sources: Vocaloid Buy Blog, Piapro Blog