It is the 10th Anniversary of AH-Software's VOICEROID and VOCALOID releases this year, so AHS have decided to hold an event with a public live broadcast to commemorate it!
The event will be held on the 22nd November, 2019 at Tokyo Culture Culture in Shibuya.
On the day of the event, there will be merchandise available to purchase along with a collaboration menu to sink your teeth into.
There will also be performances and appearances from Chihiro Ishiguro (voice provider of Yukari), LESS Kitayama, and Tomohide Ogata (CEO of AHS).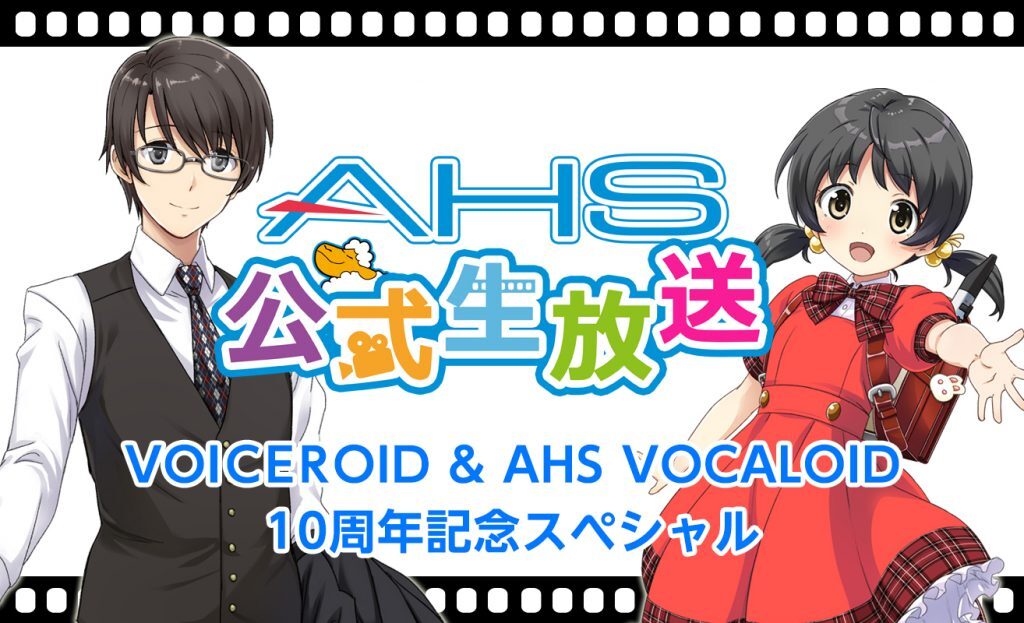 Event Details
The venue for the event is the 4th floor of Tokyo Culture Culture, 1-23-16 Shibuya, Shibuya-ku, Tokyo.
Doors open at 18:00 and the event starts at 19:00.
The Live Broadcast will run from 19:30 – 20:30.
The event shall end at 21:00.
You can buy advanced tickets to attend the event in person here.
Tickets cost 3300 JPY (approx. 30 USD). Please note that tickets cannot be cancelled or refunded after purchase.
Alternatively, you can watch the live broadcast from AHS' streaming page, here.
Source