A new collaboration live concert featuring Hatsune Miku and tech-fusion dance group CODENSE has been announced! The event is organized by Crypton Future Media and Think and Sense Ltd. It will blend 2D and 3D boundaries utilizing street culture such as dance and rap. This will all be complimented by advanced video production, and of course, our favorite Hatsune Miku!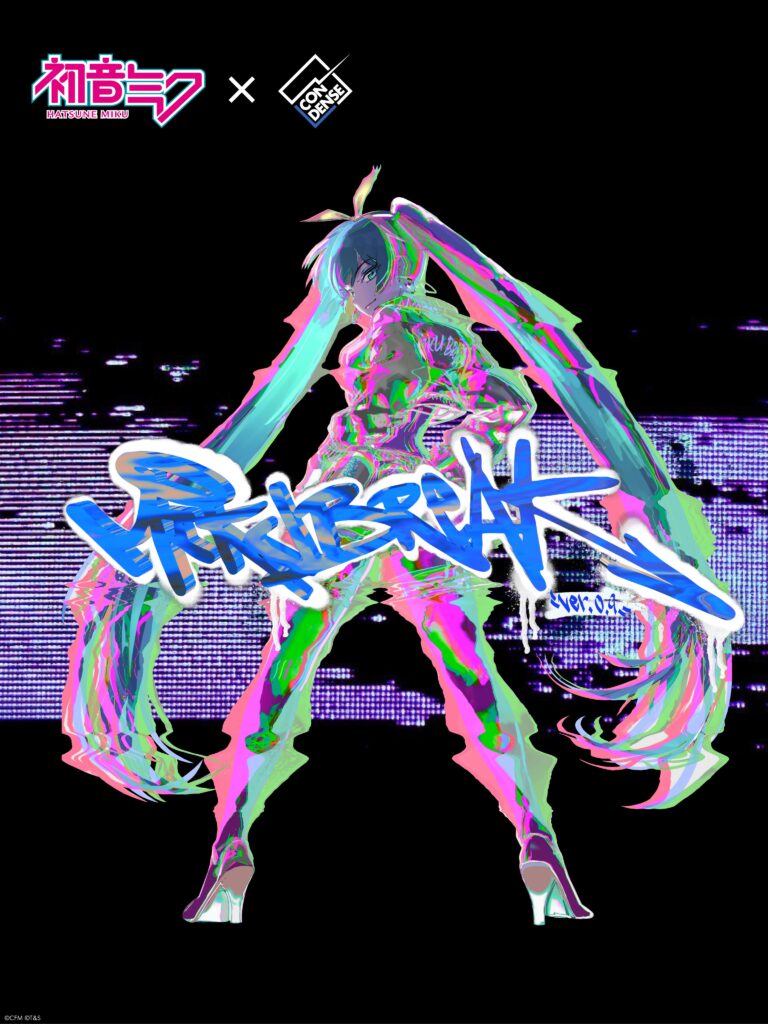 The livestream will be held on streaming site FAVER on December 12, 2021 (Sunday) at 10:00 (UTC), with an estimated duration of 45 minutes. Tickets will be 3000 FAVER coin – the equivalent of 3000JPY (excluding taxes/fees).
You can see the event page here: https://faver.tv/live/show/21
To translate the page, instructions are provided as seen below in the following images.
If you're curious, you can also watch the informational video in Japanese about MIKU BREAK, as featured on the official Hatsune Miku channel!
Links
MIKU BREAK Twitter: https://twitter.com/MIKU_BREAK
MIKU BREAK Event Site: https://faver.tv/live/show/21
CODENSE Twitter: https://twitter.com/CondenseB3
CODENSE Youtube: https://www.youtube.com/channel/UCnzbo8gZ1dExeuqo67z_2yg
THINK & SENSE Website: https://thinkandsense.com/