December 18th marks VOCALOID MAIKA's anniversary! To celebrate her third birthday, Voctro Labs is holding a special anniversary sale until December 22nd!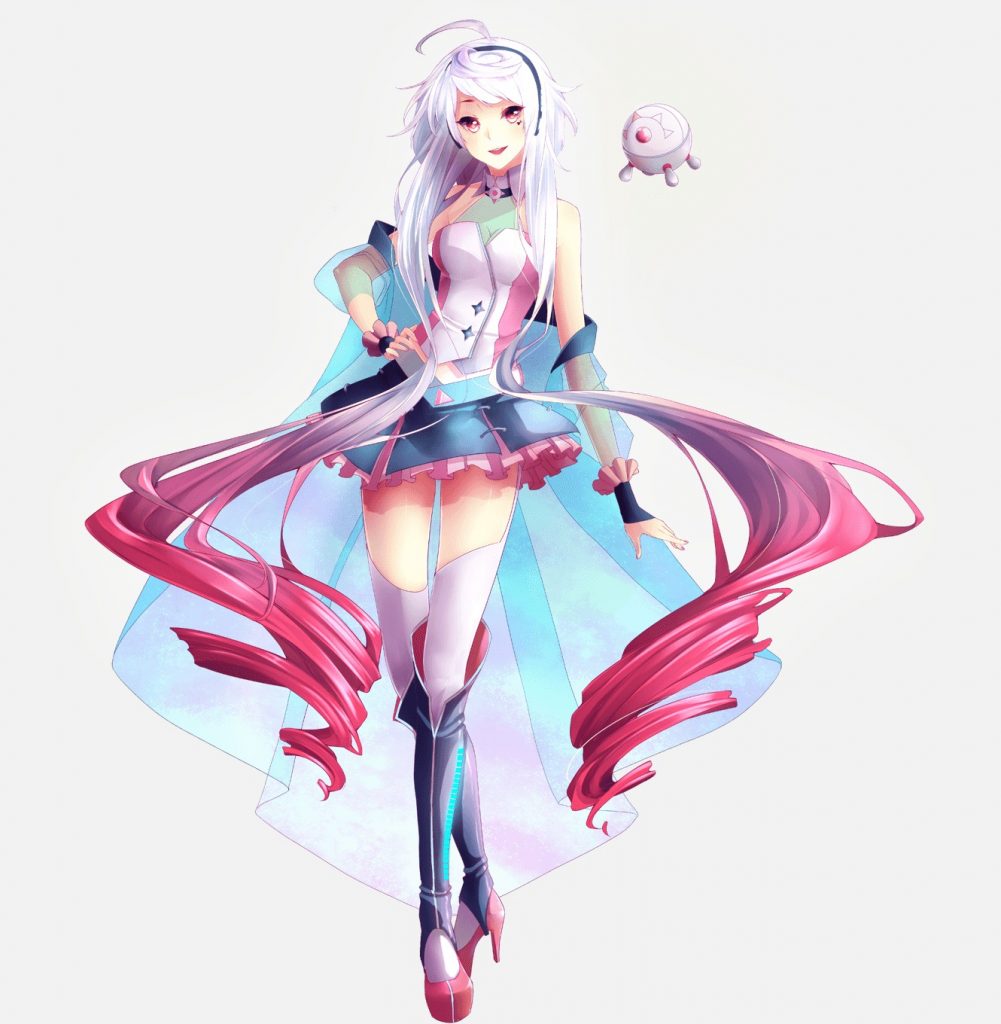 The Sale
Until December 22nd, fans can purchase the boxed version of MAIKA for €99 (about $104 USD) and receive the boxed version of Bruno & Clara for free! Bruno and Clara's boxed version costs €109 (about $114 USD).
This sale applies ONLY to the boxed versions of the softwares. You can't purchase MAIKA's download version and receive downloads of Bruno & Clara.
In addition, these purchases don't come with the VOCALOID Editor. In order to use these VOCALOIDs fully, you'll have to purchase either the VOCALOID 3 or VOCALOID 4 Editor separately. They do, however, come with the Tiny VOCALOID Editor to get you started.
About the VOCALOIDs
Bruno, Clara, and MAIKA are all Spanish VOCALOIDs made by Voctro Labs. MAIKA, however, has phonemes that make her able to sing in a variety of languages. Official demos show her singing in Catalan, Italian, English, and Japanese. This makes her voice bank incredibly versatile.
Bruno and Clara don't have the extra phonemes but still offer incredible voices. And with the deal of getting them both for free, it's hard to pass up! The Spanish VOCALOID trio is definitely not one to miss and now's a great time for lovers of the boxed versions to grab all three for an insanely low price!
How to Purchase
You can purchase MAIKA's boxed and digital versions on Voctro's website here. You can also check out Bruno and Clara here. The product pages also provide demos of their respective VOCALOIDs, so be sure to check them out!
You can also skim the VocaDB pages of the three for even more songs.
Please note that VocaDB is not affiliated with Voctro Labs and is simply a database created by the community. Unless specifically marked as an official demo, the song isn't officially recognized by Voctro Labs.
You can also follow MAIKA on Facebook here.