Gynoid announced today that the character "Flower" will have a new release through the text-to-speech software "Gynoid Talk". It is available for pre-order with a release date for April 3rd, 2020.


Gynoid Talk is a text-to-speech software that powers the character "Flower".  The pre-orders have begun today March 13th, 2020 and will last until April 3, 2020 in Japanese nationwide computer shops and big retail stores. This new character will also be sold digitally through mass retailers.
Who's Flower?
"Flower" is characterized by a powerful, gender neutral voice that specializes in rock music.
Powered by the high-fidelity popular VOCALOID "v flower" voice bank released in 2014, this all-new version Flower will take the Gynoid Talk software to a brand new dimension quality-wise.
Pre-Order Information
Gynoid Official Store
Amazon (Physical Version)
Amazon (Digital Version)
For additional details and information, check the Gynoid Talk "Flower" product page.
Overview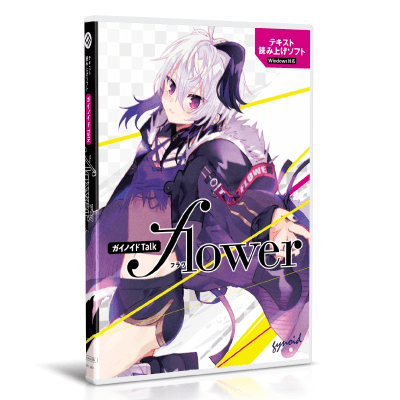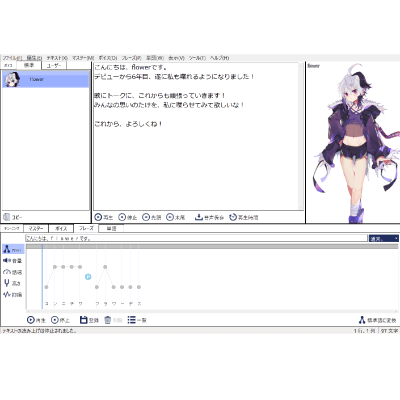 Product Name: Gynoid Talk "Flower"
Release Date: April 3, 2020

Physical Version Price: Open Price (Market Expected Price: About 10,000 Yen)
Digital Version Price: 9,000 Yen (excluding tax)
About Gynoid Talk
Gynoid Talk is a software developed by AH Co., Ltd. that incorporates the high-performance speech synthesis program "AITalk®".
Utilizing a huge pre-recorded voice database,the user simply needs to make the characters speak the way you want them to simply by using the software's text box, which will result in a very human and natural voice synthesis.
Flower's Illustrations, Concept Art & More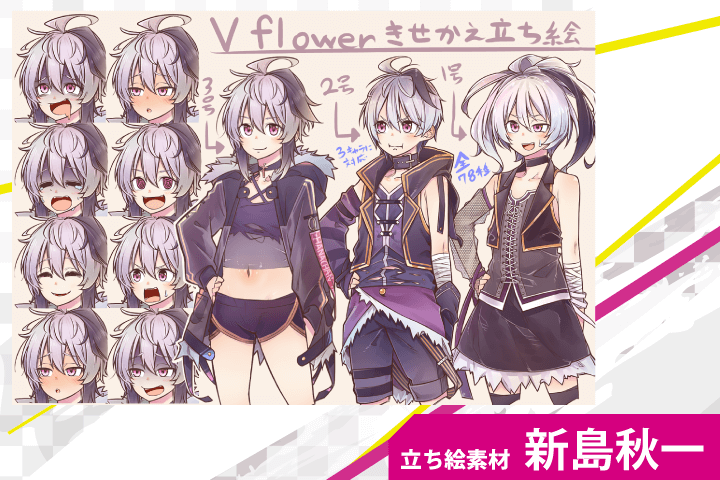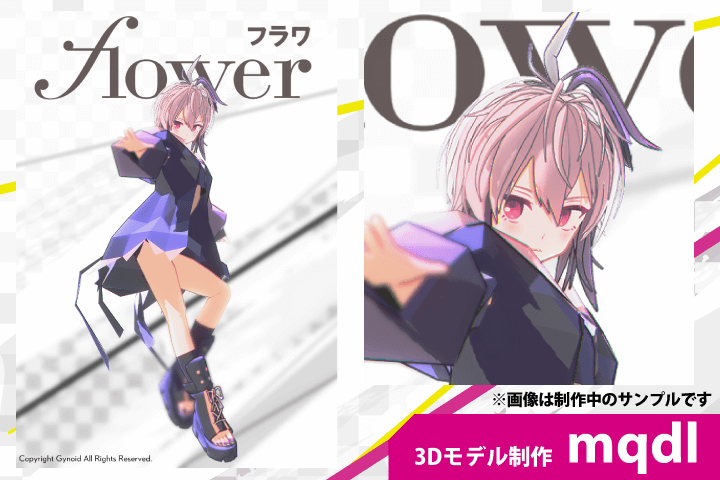 3D model (MMD)
Flower's MMD Model (V4 version) is distributed FREE of charge! Make sure to check her out at the official website here.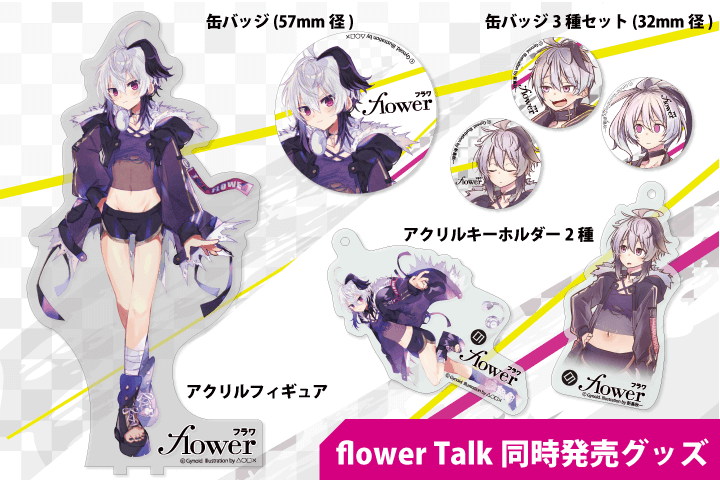 Sources