Hello once more Vocaloid fans! We are thrilled to announce the winners of the Hatsune Miku "Globe Challenge" held by For Fans By Fans, with designs being sold on the website as of May 26, 2021!
All sales on designs support the original creators. Link provided here!
So let's take a look at the "Globe Challenge" winners!
Grand Prize Winner: Miku World by Calicocat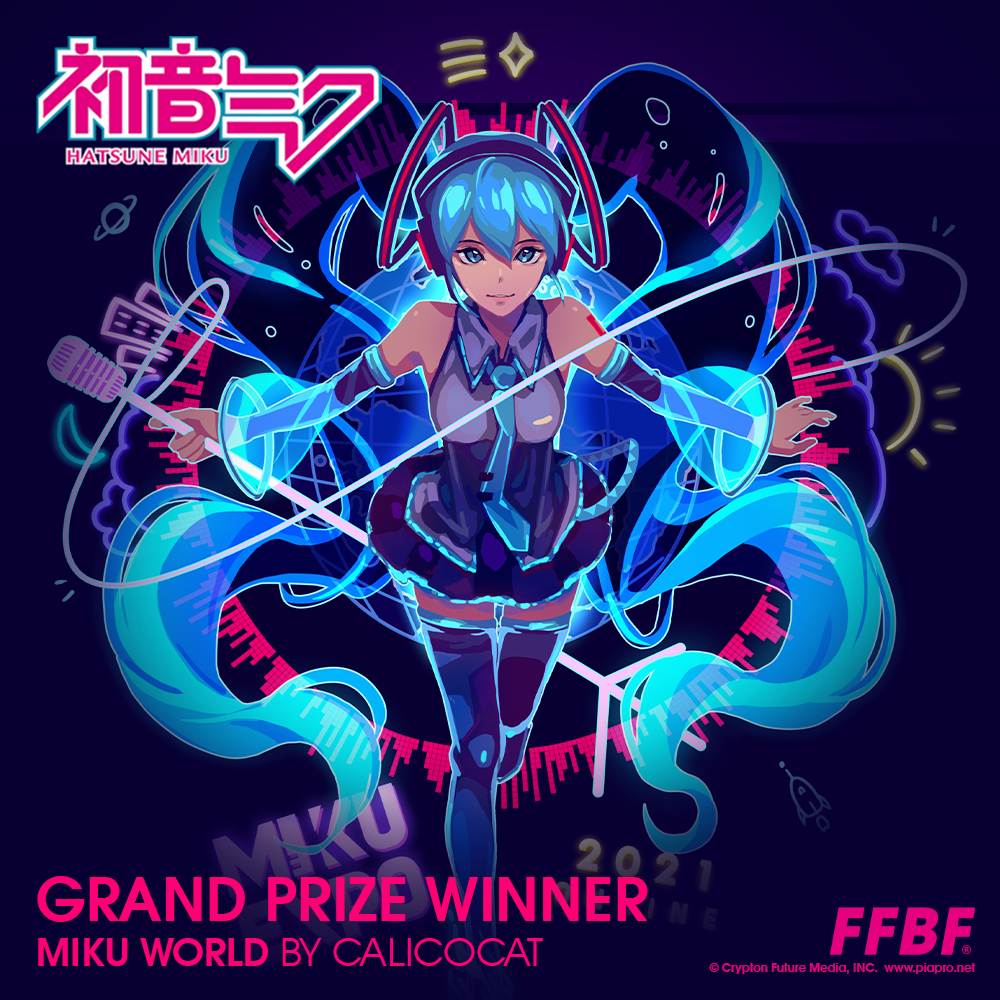 Runner Up Winner: "The World Created By Hatsune Miku" By 氷菓子(カナ)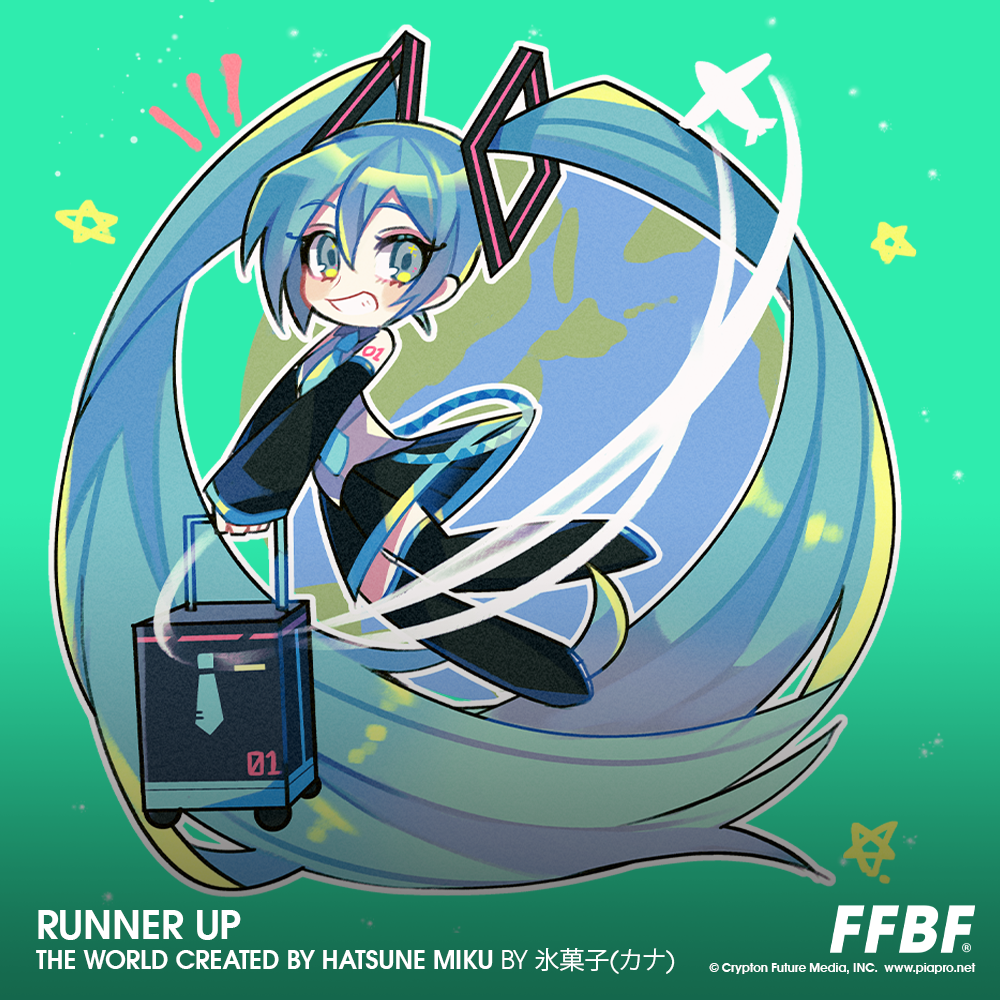 Runner Up Winner: "World Star" by Kengabr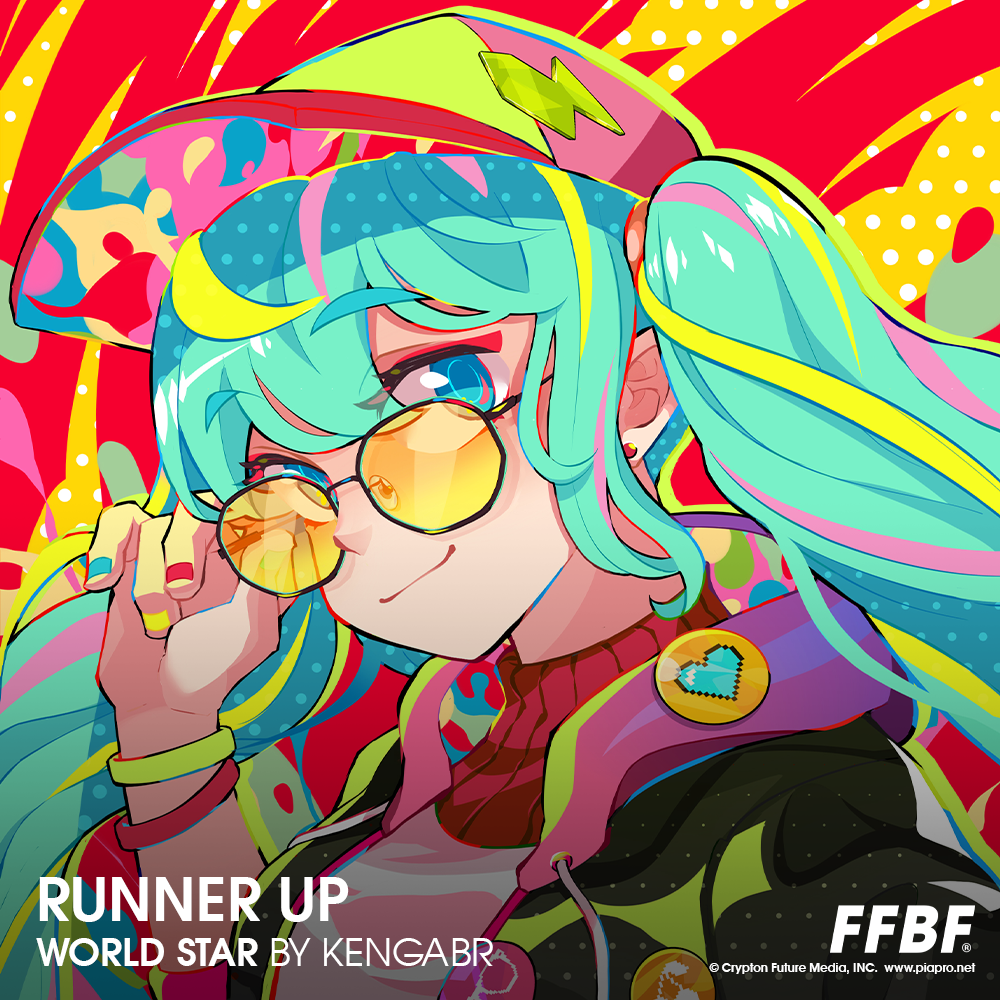 Many congratulations are in order to the winners of the contest as well as everyone who has participated in the event! As always, please show these creators your love and support to their designs and take a look at the entire For Fans by Fans Hatsune Miku collection while you're at it!