A surprise tweet from the Shinkansen Henkei Robo Shinkalion the Animation's (hereafter "Shinkalion") official Twitter account has revealed something that is sure to excite fans of Hatsune Miku:
【!情報解禁!】

あの「初音ミク」がシンカリオンの運転士としてアニメに登場することに!!
詳しくは公式HPをチェック!https://t.co/2L14PdRaH3#シンカリオン #初音ミク pic.twitter.com/MBxngsjhP8

— 新幹線変形ロボ シンカリオン (@shinkalion) December 27, 2017
【!News Reveal!】 A certain "Hatsune Miku" will be making her debut as a Shinkalion pilot in our anime series! See our official homepage for details!
http://www.shinkalion.com/news/222/
#シンカリオン #初音ミク
The tweet confirms that Miku will be appearing in the Shinkalion anime series early next year!
About Shinkalion
Shinkalion started out as a toy franchise from Takara Tomy in which various real-life shinkansen bullet trains can transform into fighting robots to protect the world. On January 6th, 2018, the anime adaption of the toy line from OLM Inc. will begin airing on TBS.
One of the trains/robots that will be featured in the series is the E5 Hayabusa.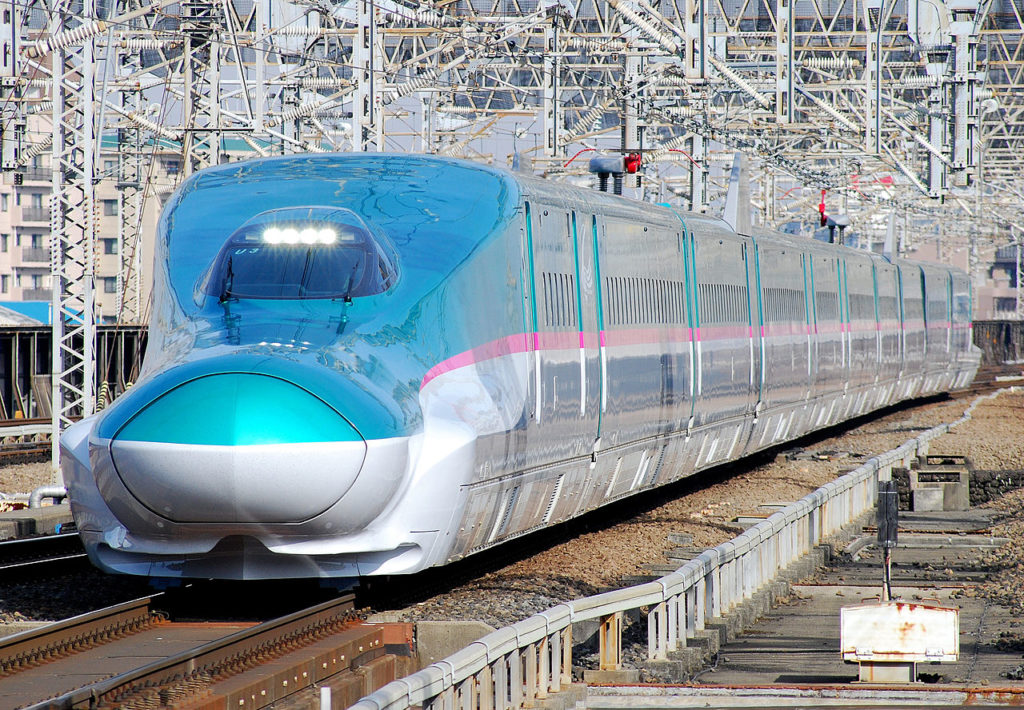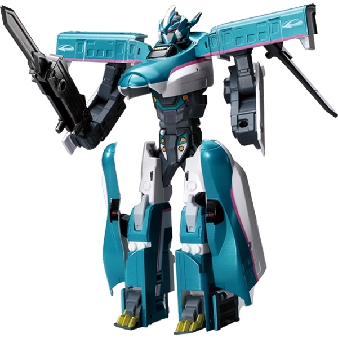 About Hatsune Miku's Appearance in the Anime
According to Shinkalion's official site and press release, Miku will be appearing as a stoic 11-year-old girl named Hatsune Miku (name written as 発音ミク as opposed to 初音ミク, but pronounced the same way) who aspires to become a Shinkalion pilot. Hatsune Miku hails from the Super Advanced Research Center, Hokkaido Branch, is great at both studying and kendo, and loves going to the Hakodate City Seikan Ferry Memorial Ship Mashu-Maru. She will piloting the Shinkalion H5 Hayabusa, and will serve as a rival to the show's main character, Hayato Hayasugi.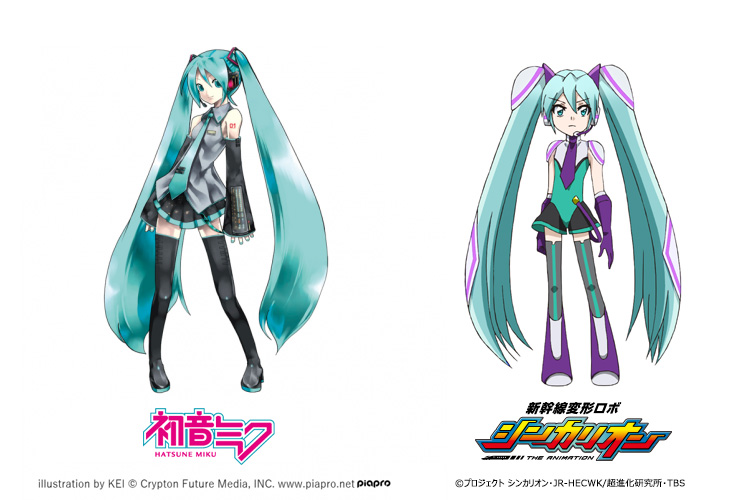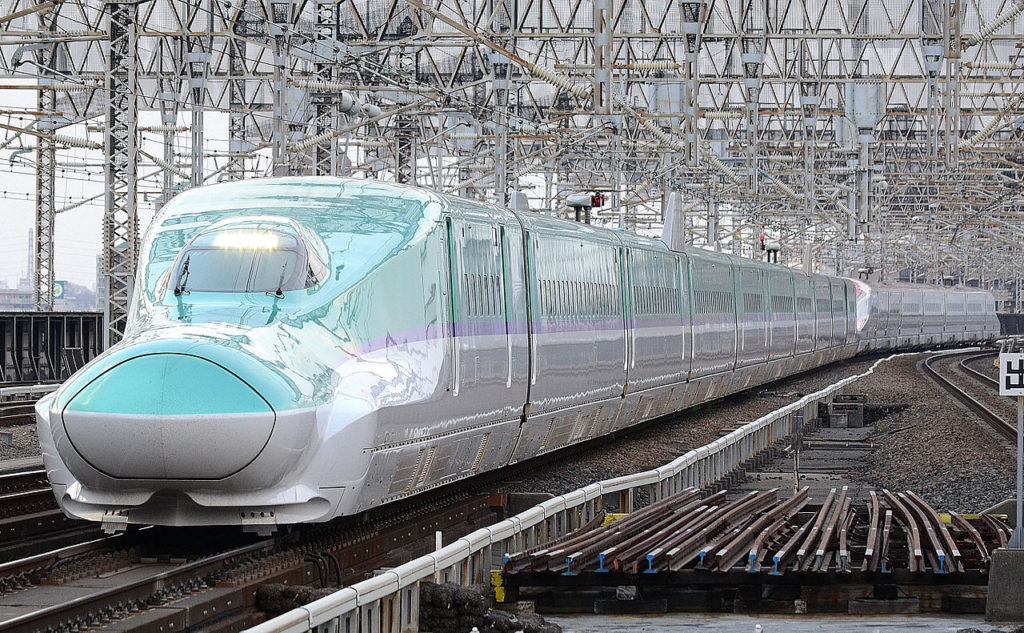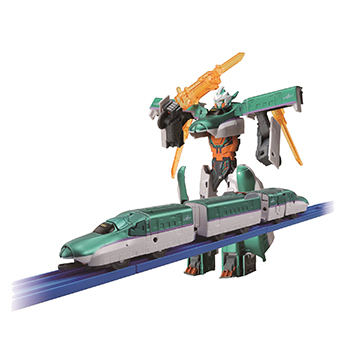 Beyond that, details are still scarce. Who Hatsune Miku will be voiced by, which episode(s) she will appear in, and whether she will be part of the regular cast or just a one-time cameo character are all still unknown. However, fans will not have to wait long to find out, as the anime is set to premiere next Saturday, January 6th!
Information Source
Shinkalion Official Twitter
Shinkalion Official Site
Shinkalion Official Facebook
ASCII.jp