On new years eve, Luo Tianyi performed with the singer 薛之谦(Xue Zhiqian).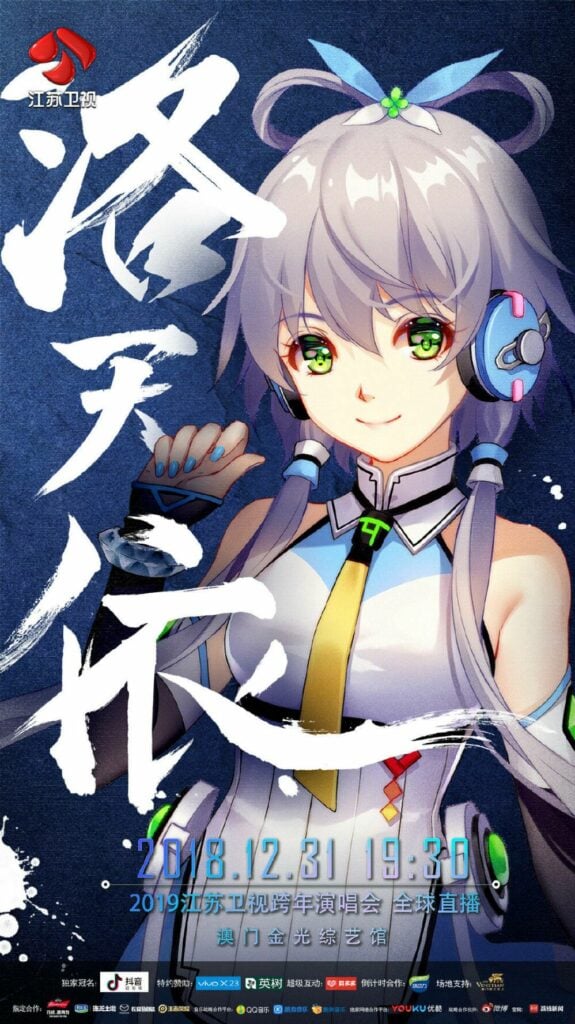 In the event that you were not able to attend, like most of us. You can view a video of their performance on YouKu here!
Xue Zhiqian, also goes by the name Jacky Xue. He is a Chinese, singer, songwriter, record producer as well as a television host.