As the cold starts to decay and the sounds and colors of spring begin to bloom, we are thrilled to announce details from Virtual Cast, Inc. and Gugenka Inc. for MIKU LAND β mini YOSAKURA, a virtual amusement park dedicated to virtual singer Hatsune Miku. You may remember their previous event held previously this year, which we also wrote about here. This new event will be held from April 29, 2021-May 1, 2021. Anyone who wishes to visit can do so via the VR live communication service, Virtual Cast, or the AR application, HoloModels, with free admission!
A Spring-Themed MIKU LAND
Following up on the winter edition that was held last February, MIKU LAND enters the spring with our favorite spring sights! This latest installment in "mini YOSAKURA" introduces an entire spring makeover of illuminated cherry trees that are in full bloom for everyone to enjoy.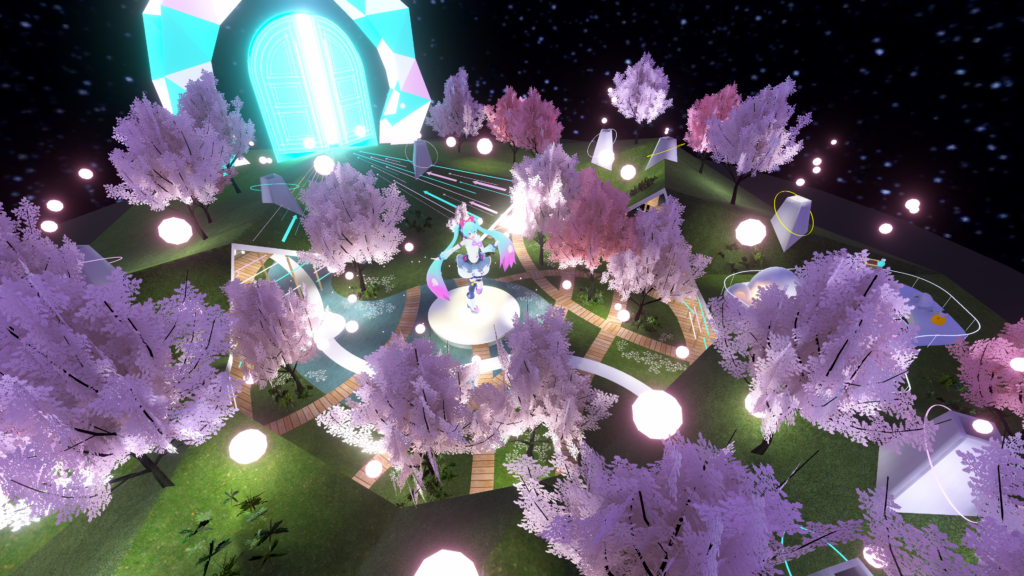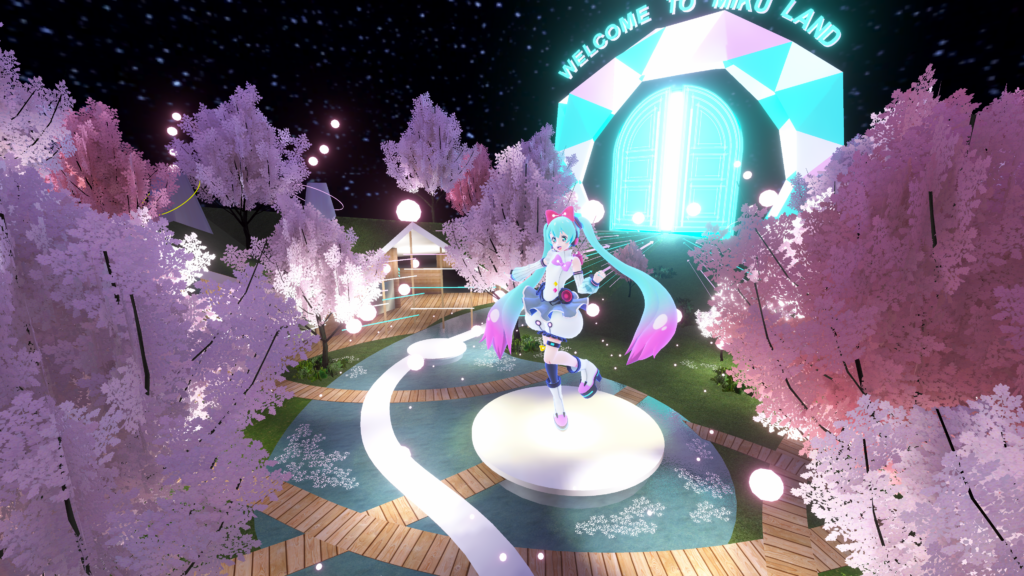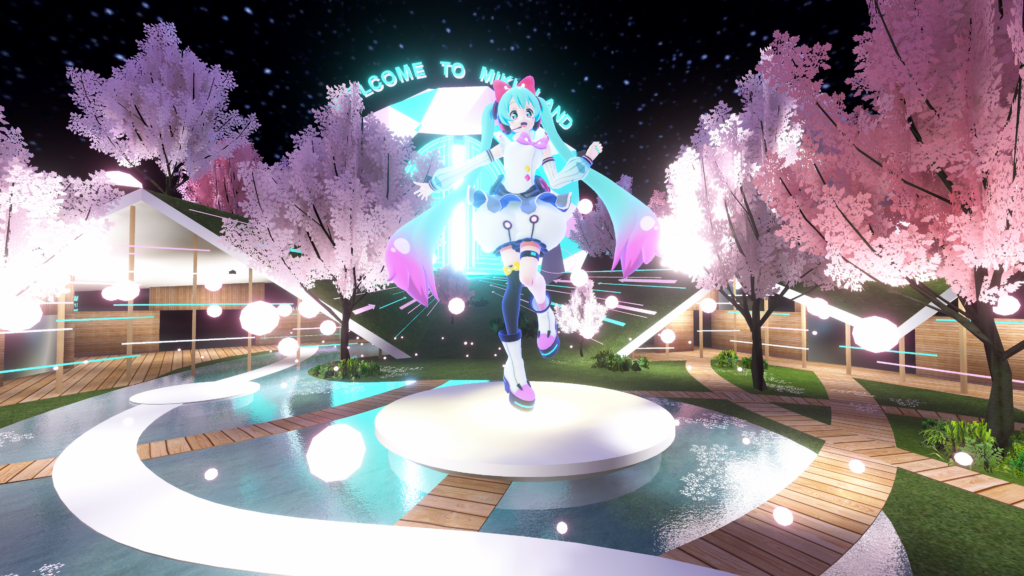 Visitors to MIKU LAND can get together for VR picnics, and purchase exclusive VR items that include flyable VR drones, life-size Hatsune Miku digital figures, and virtual cosplay outfits (familiar to previous MIKU LAND events.) You'll be able to get the opportunity to meet with virtual idols face-to-face for a meet & greet, maybe take a selfie or two! In addition, the immersive VR attractions that were introduced in the previous edition of MIKU LAND, including VR rhythm games and VR snowball fights, are available for everyone to enjoy once more.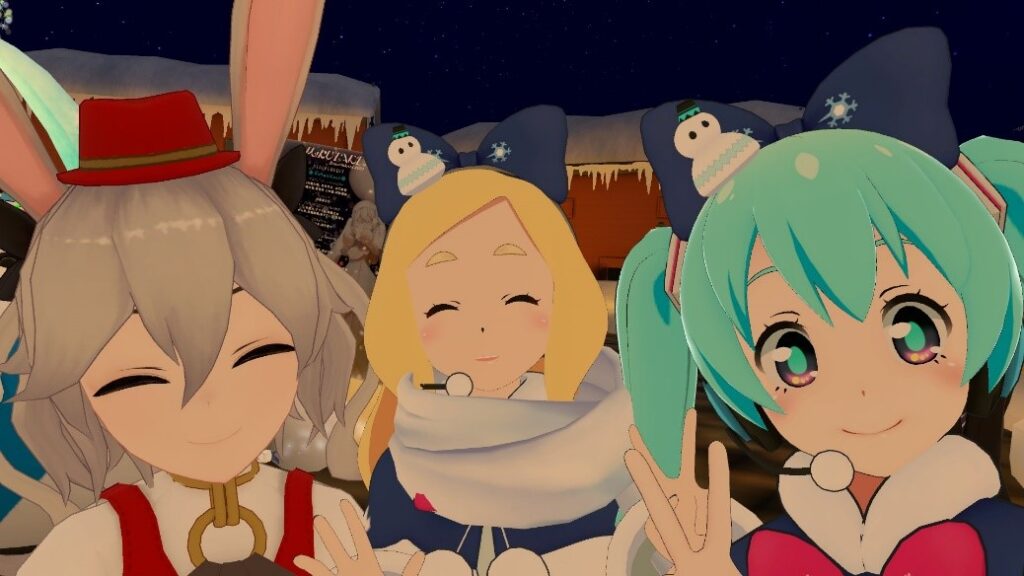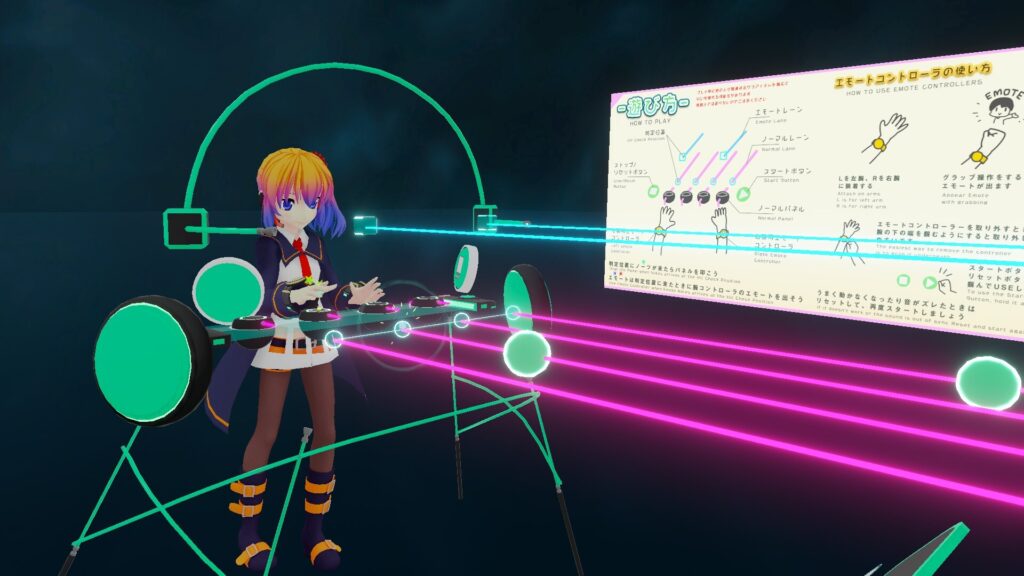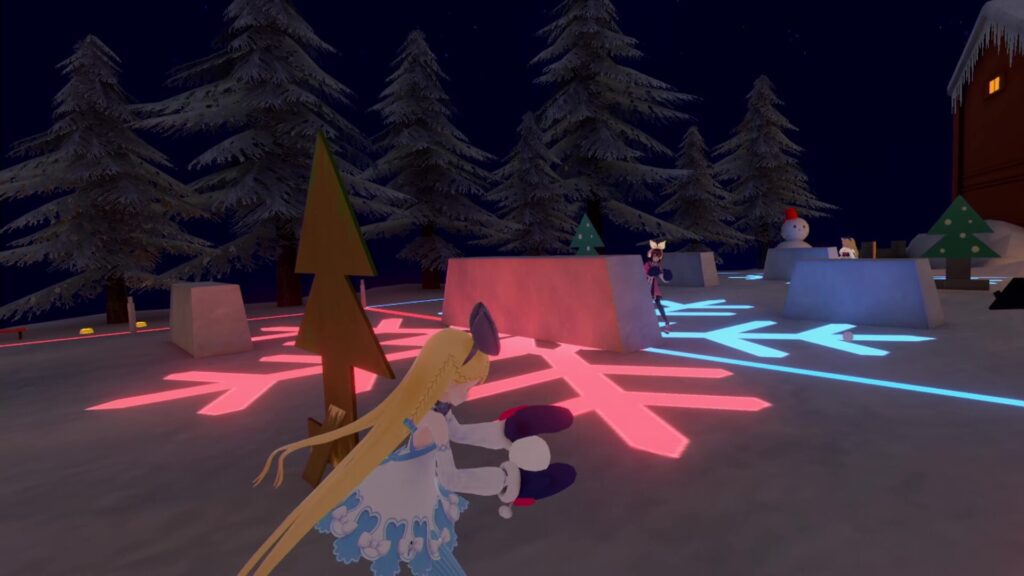 New Characters Featured at Meet & Greet
Along with Piapro characters Hatsune Miku, Kagamine Rin, Kagamine Len, and VTuber Shinonome Megu, members of virtual idol group GEMS COMPANY (produced by Square Enix) are making an exclusive guest appearance within MIKULAND!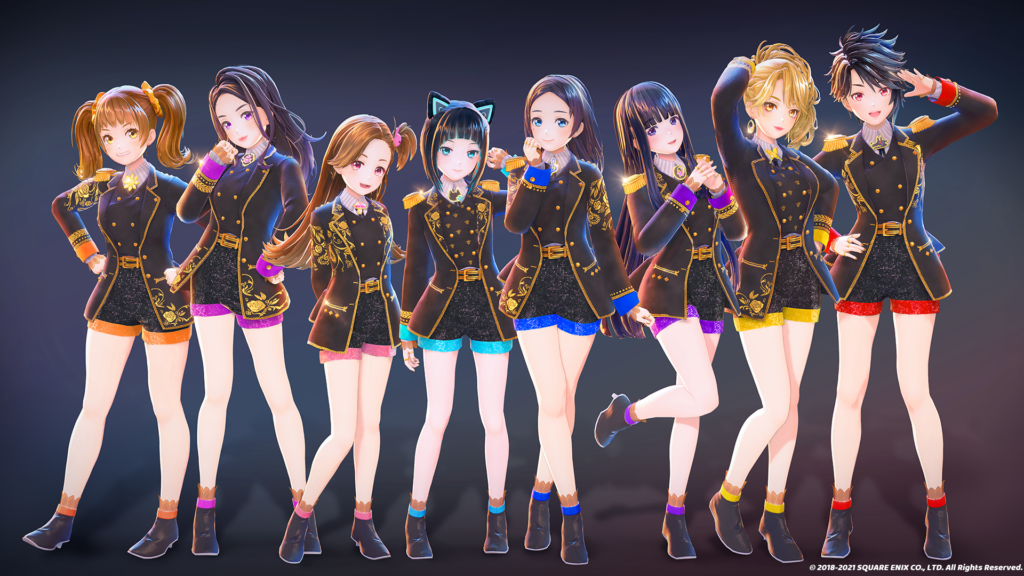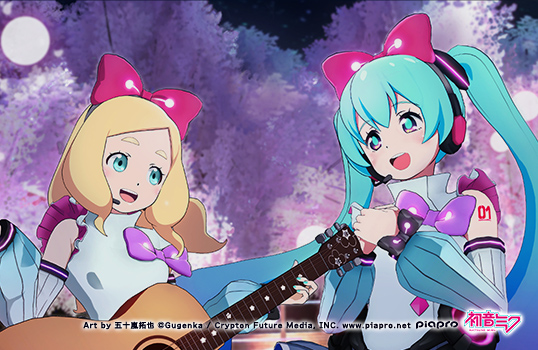 Also mark your calendars! On May 1st, 2020 from 13:00-14:00 JST, Virtual Singer Sugar will make an appearance to guide English-speaking audiences. You can meet your favorite idols in VR, so make sure to take lots of photos!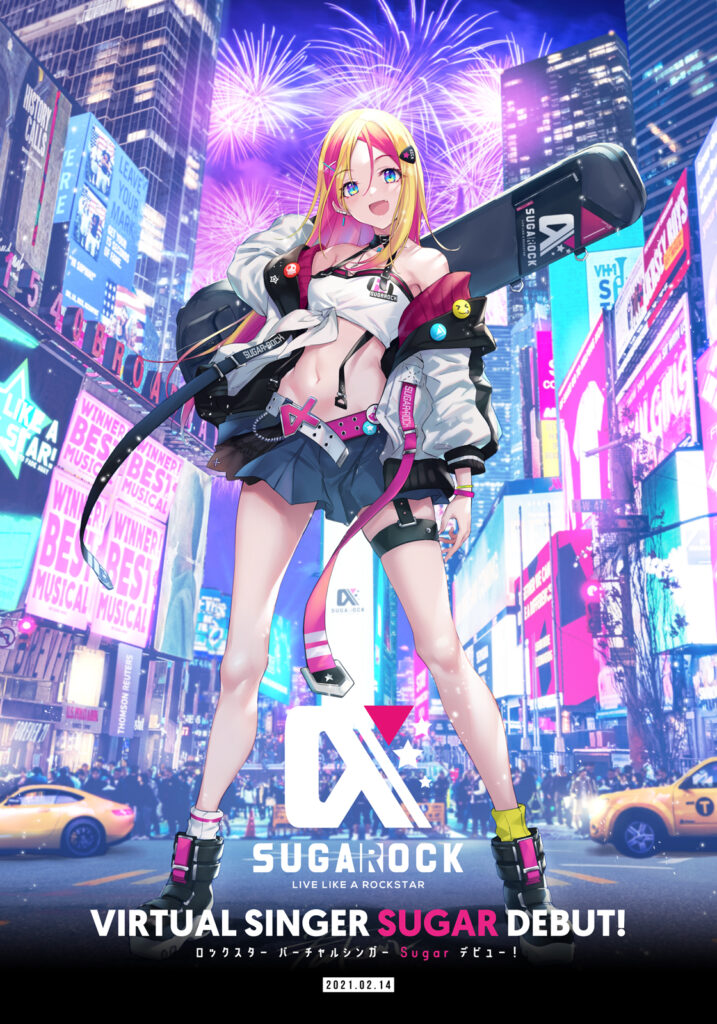 VOCA COLLE VR NIGHT
On the evening of May 1, 2021, from 19:00-21:00 JST, Virtual Cast are also hosting VOCA COLLE VR NIGHT. This is a DJ event within the VR space that will feature top ranking Vocaloid original songs and remixes from Vocaloid Collection's music contest (which was held April 24-25, 2021). The show will also be streamed live on Niconico Live-Streaming, with comments from users appearing as 3D objects inside the venue. After the event, 3D items and the background used inside the venue will be made available to users for free in help them hold DJ sets of their own! The assets are going to be provided via the 3D asset sharing service, THE SEED ONLINE.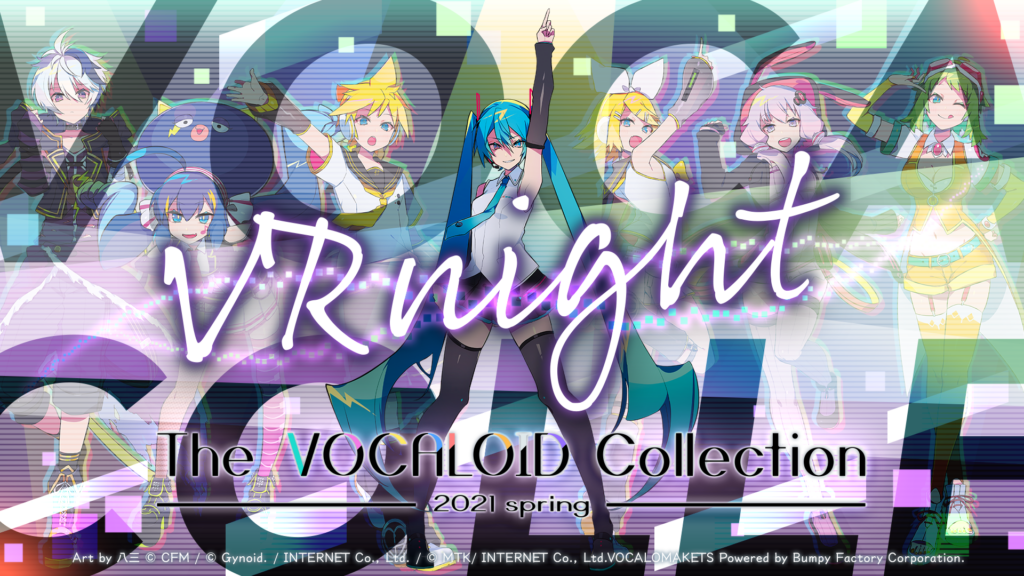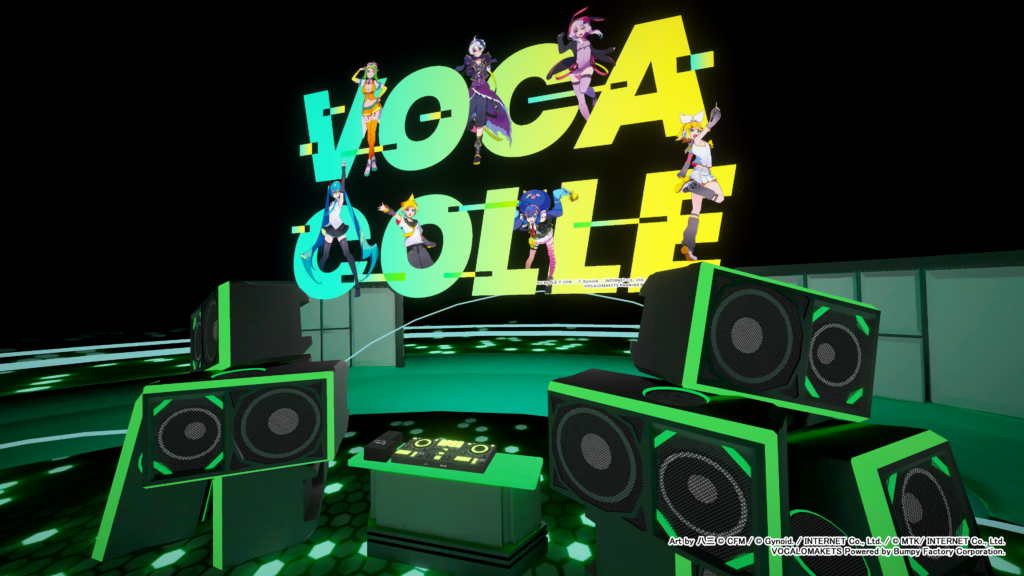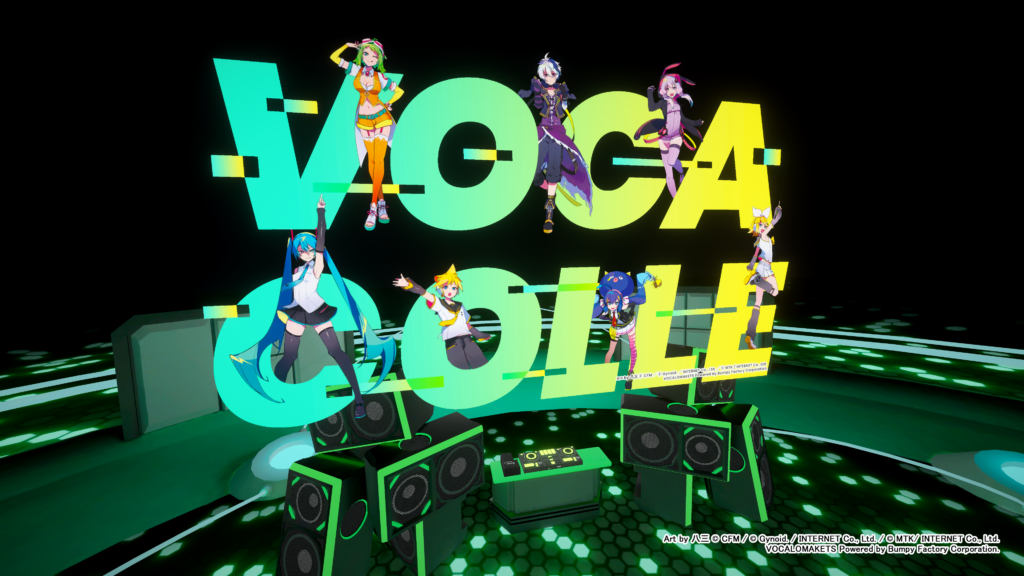 Live-Streaming Dates
Like before, you'll be able to catch live-streams of the event, including the Opening Ceremony and Closing Ceremony on Niconico or Youtube!
MIKU LAND:
Day 1: April. 29th, 2021, 19:00-23:00 JST (Opening Ceremony 19:00-19:30 JST)
Niconico
Youtube
Day 2: April. 30th, 2021, 19:00-23:00 JST
Niconico
Youtube
Day 3: May. 1st, 2021, 13:00-16:00 JST (Closing Ceremony 15:45-16:00 JST)
Niconico
Youtube
VOCA COLLE VR NIGHT: May. 1st, 2021, 19:00-21:00 JST
Niconico
Links!
Download Links:
Virtual Cast (Steam)
HoloModels (App Store)
HoloModels (Google Play)
About Hatsune Miku:
Hatsune Miku is music software developed by Crypton Future Media, INC., which enables anyone to make their computer sing by entering lyrics and melodies. Hatsune Miku has gained much attention as a character, involved in many fields such as merchandising and live performance as a virtual singer. Her popularity continues to spread across the globe.
About GEMS COMPANY:
GEMS company is an idol group produced by Square Enix. The group consists of 12 girls who met through the internet and each member has their own unique personality and dreams.
SUGAR:
Sugar is a singer-songwriter and video content creator who loves rock music. She also speaks both Japanese and English.
Youtube
Twitter
Shinonome Megu:
Shinonome Megu is a girl living in Hiyorioka, Tokyo. She's active as a songwriter, picture book author, leading actress for a VR musical and a VTuber with a goal to bring happiness to everyone.
Youtube
Twitter