Hatsune Miku's 10 Anniversary celebrations are in full swing as Adobe hosts the "MIKU DANCING FES." collab. They've updated their website with "DANCING MIKU MAKER". Upload your illustration of Miku to the website and have her dance! Furthermore, if you upload your Miku by August 14th, it will appear in Hachioji P's "Souzou Telepathy" celebration movie.
Last year's Souzou Telepathy collaboration video

How To Participate
First, if you haven't already purchased Adobe's Photoshop or Illustrator products, you'll need to download the trial version.

Download the Templates
Next, download the "MIKU DANCING FES" templates. These will serve as the guidelines of where you should draw.
You can download the templates here.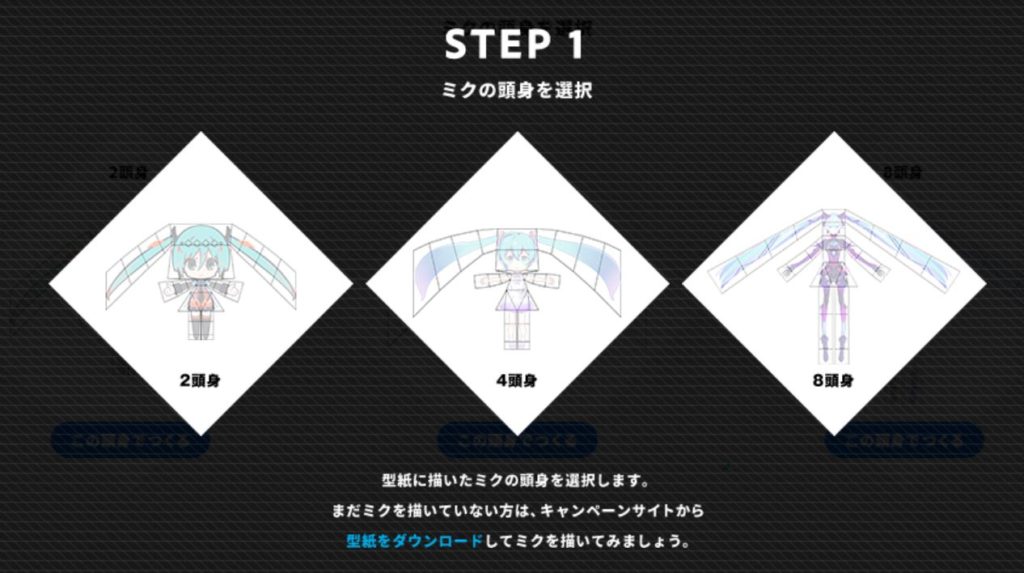 Create the Illustration and Upload to "DANCING MIKU MAKER"
Then draw an illustration inside the selected pattern and upload it to the"DANCING MIKU MAKER" website in PNG format.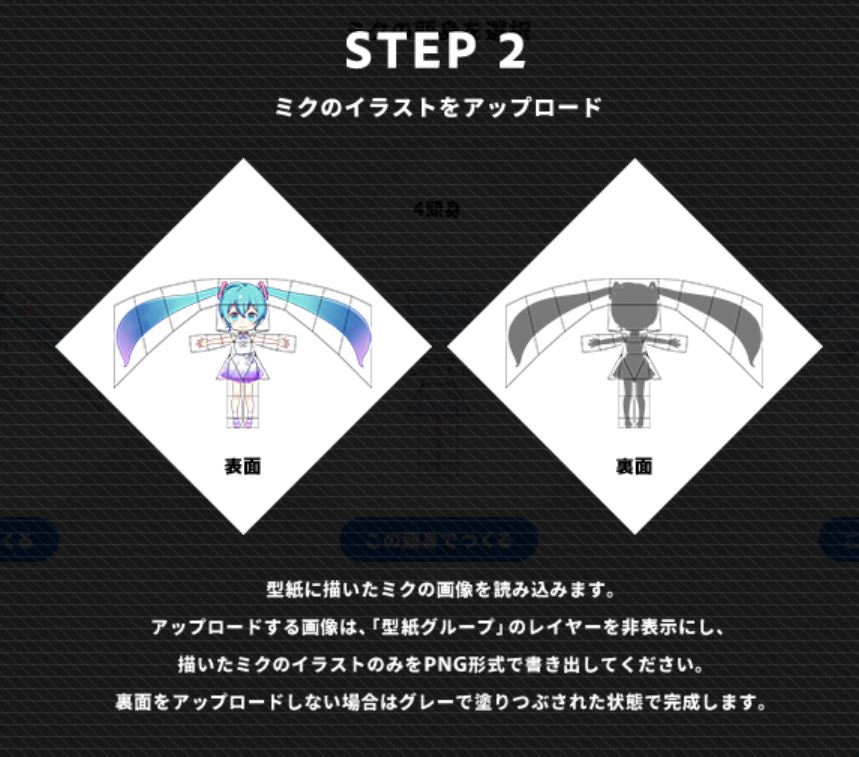 If you need help getting into the website, here's a quick visual: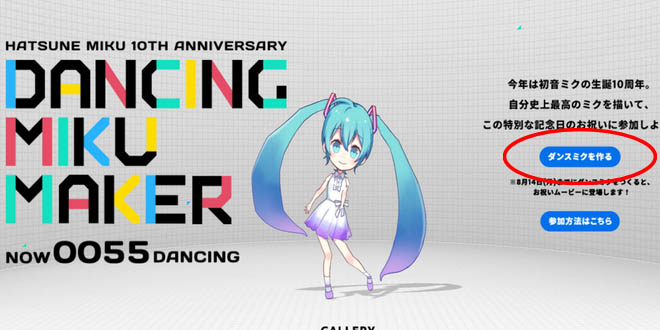 Had over to this link: https://adobe-miku10th-fes.com/
And simply click on ダンスミクを作る to begin!
Preview the Final Product!
Finally, you'll watch and confirm the preview video. Once you hit "OK", you're finished!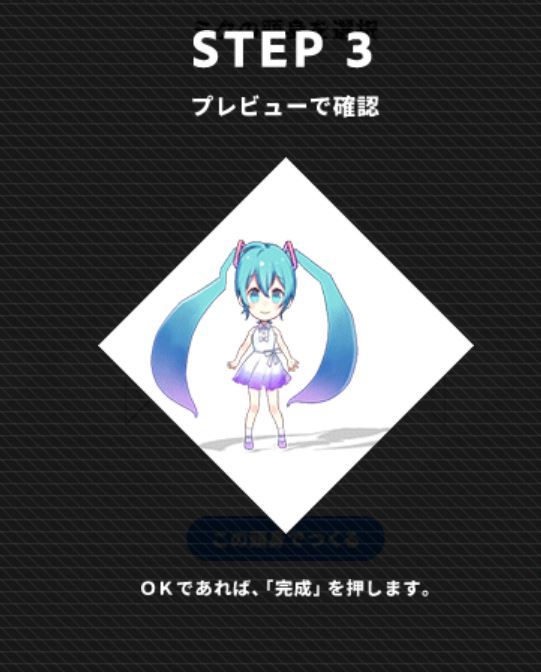 More Info
You can find a gallery of all the Mikus uploaded so far here.
Remember that a celebration movie featuring the submitted Mikus will be uploaded on Miku's 10th Anniversary (August 31, 2017)!