Aquatrax, the creators of the mobile rhythm game Zyon, will be adding another character to their game roster.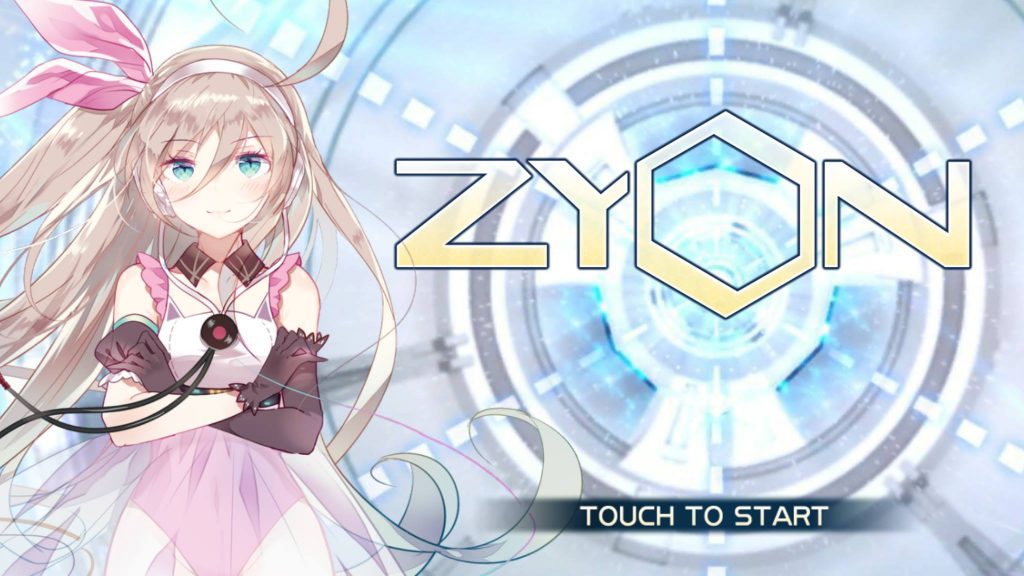 The game already features the VOCALOIDs Luo Tianyi, YANHE, and MAYU, and to add to that list they have several characters of their own, such as Zing and Memu. They have also recently collaborated with another mobile game, Hachi Hachi, and their character can be found in the game.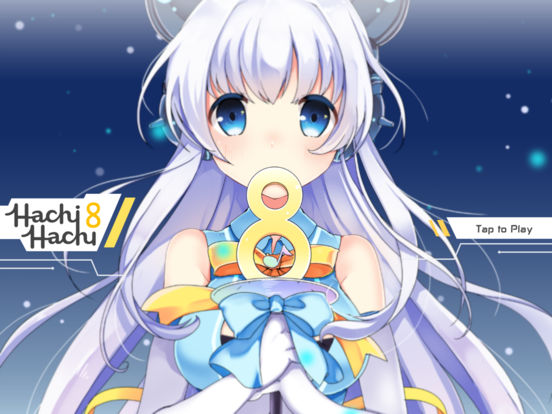 But now, they are going even further to bring the virtual singers and more to this game with the addition of the French Alter/Ego voice bank ALYS!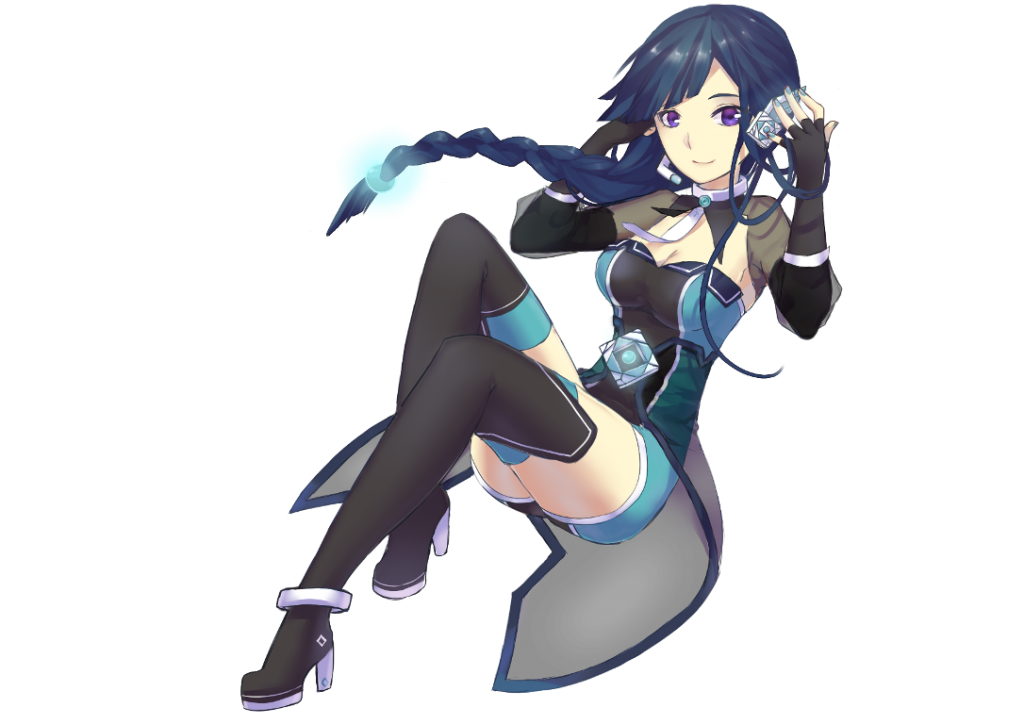 They have also mentioned on their Facebook that they would have future collaborations as well!
More information on the game can be found here.