New songs and prizes to be unlocked as special gifts as a birthday campaign.
Luo Tianyi collaborates once again with the Dicos restaurant chain to celebrate her birthday on July 12th. The festivities kicked off with the release of Dexter's new song, "Perfect Day".
Tianyi is seen performing in front of a Dicos store in a basketball uniform, promoting the Shanghai/US basketball competition Dicos is marketing for.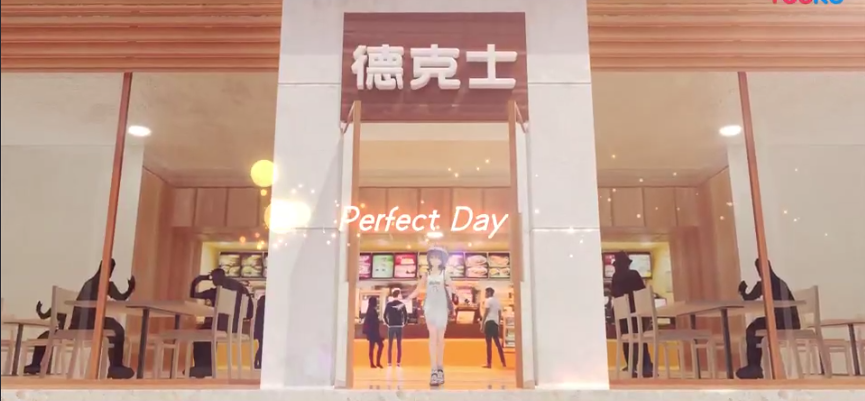 The full MV is listed on the official Dicos Weibo here.
The Dicos company is China's third largest fast food chain. As a result, Luo Tianyi's collaboration with them is quite a significant event! Not only is the song released from her partnership impressive, there are even more prizes to celebrate Tianyi's birthday as well.
Dicos x Luo Tianyi Birthday Gift Campaign
The birthday event works similarly to a game. Essentially, fans earn points to unlock gifts for Tianyi.
Points are accumulated when customers buy items off the menu linked to the campaign, such as certain meal deals or desserts. If a goal is reached, then a new present is earned.
The "Perfect Day" MV was unlocked at 30,000 points. Once the next goal is reached, a second MV will be released featuring Tianyi's sporty new design!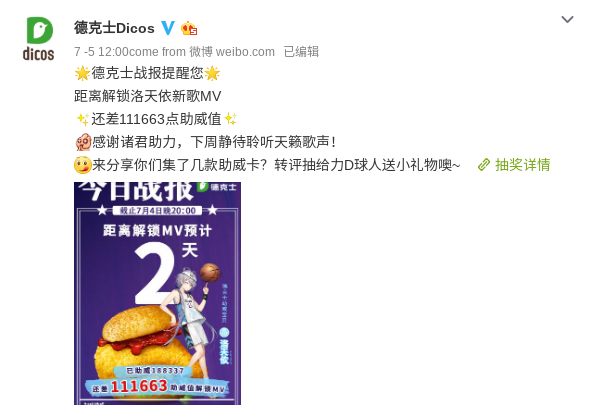 Along with the birthday competition, Tianyi is also featured in ads showing new treats at the national chain. In one poster, for example, Tianyi is pictured with a new flavor of ice cream in an adorable new cheerleader's uniform!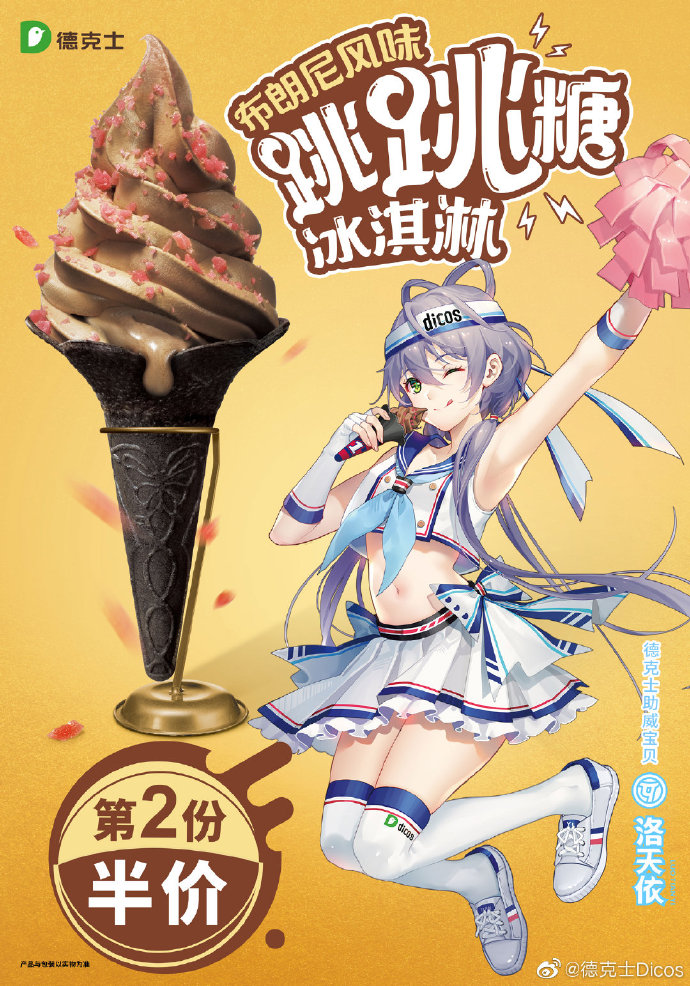 Another features her basketball uniform promoting a new chicken sandwich.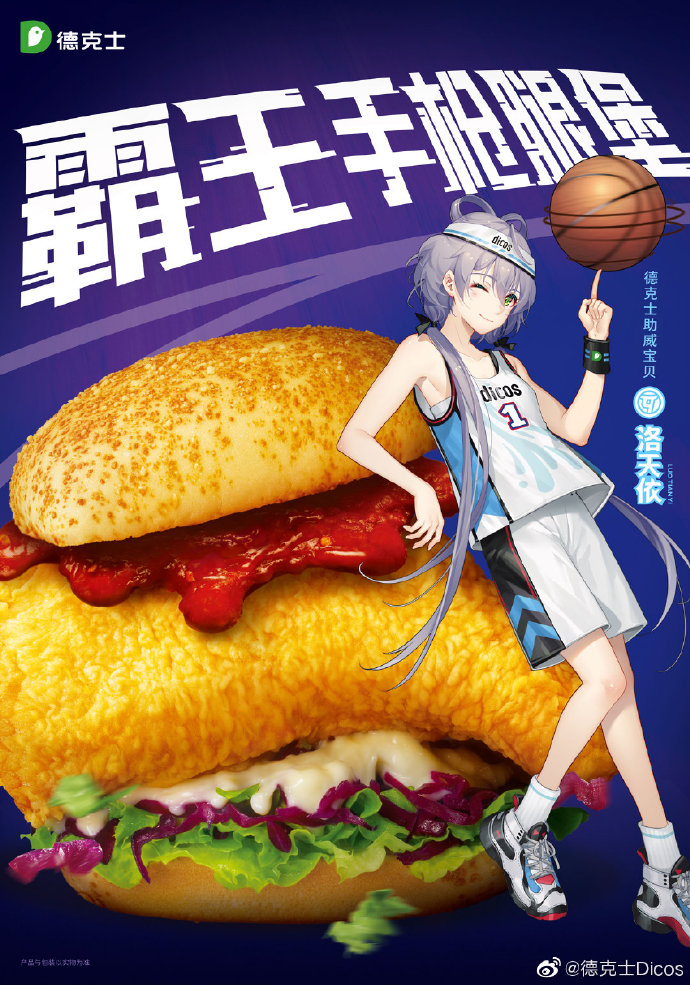 The birthday campaign will run from July 1st through July 11th. Well then, the pressure is on to unlock all the gifts! Best of luck to you, Tianyi fans!
We are excited to see what new prizes will come next! What do you think we'll see or hear about them? Tell us in the comments!
Sources
Follow us on VNN and our social media to not lose out on news about your favorite Virtual Singers!
You can find Luo Tianyi on Facebook, Twitter and Weibo
Vsinger is also on Facebook, Weibo and Youtube
Dicos is on Weibo