VOCALOID producer doriko is releasing an album of nearly 30 of his hits from the past eight years! The album, which features thirty songs using Hatsune Miku, is set to release on August 31st and will have two different editions: one with and one without a DVD with bonus music videos. In addition, purchasing from certain stores will net fans bonuses. "doriko BEST 2008-2016" is sure to be a great addition to the collection of doriko and Miku fans alike.
Crossfade
doriko's channel currently isn't available to be viewed in the United States or Mexico. If you can't watch the YouTube crossfade, please see the Niconico one here.
Track List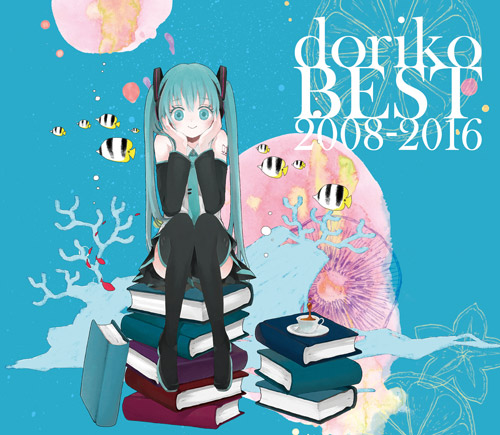 This special compilation album consists of two CDs with 15 songs each. The limited edition also has a DVD with 14 music videos on it.
Disc 1
Disc 2
Disc 3 (DVD)
Prices
The Regular Edition album with the two CDs costs ¥2,800 JPY (about $28 USD) after tax on most websites, and the Limited Edition version with the two CDs and the DVD is ¥3,900 (about $39 USD) after tax. Even the Limited Edition's price is a nod to Miku, as 39 is considered her number.
CDJapan has prices without the tax for those outside of Japan. Without tax, the Regular Edition costs ¥2,593 JPY ($25.89 USD) and the Limited Edition costs ¥3,611 JPY ($36.05 USD).
Pre-order Bonuses
While the album itself doesn't automatically come with bonuses, there are pre-order bonuses for certain websites! Most of the websites are in Japanese, but there are some that cater to the international audience as well.
---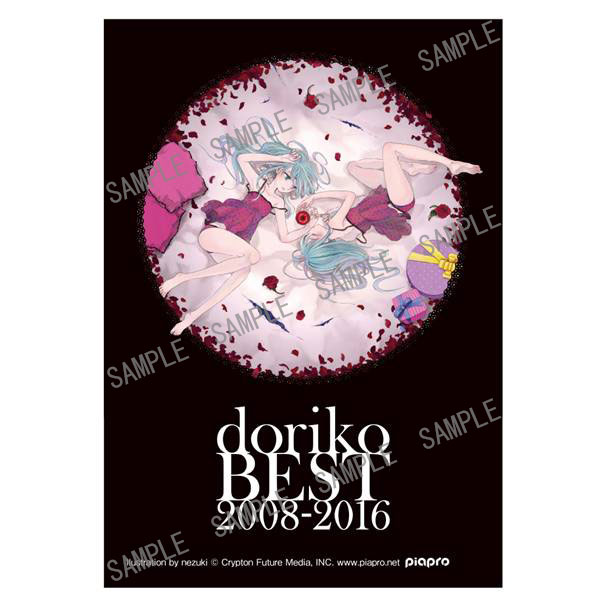 Amazon Japan
Amazon Japan orders are open to the international audience. Their pre-order bonus is a bromide (a postcard-sized picture) featuring artwork of "Watashi to Juliet". If you'd like English, simply click on the little globe on either of the pre-order pages and change the language to English. It's also available in Chinese.
Regular Edition Pre-order
Limited Edition Pre-order
---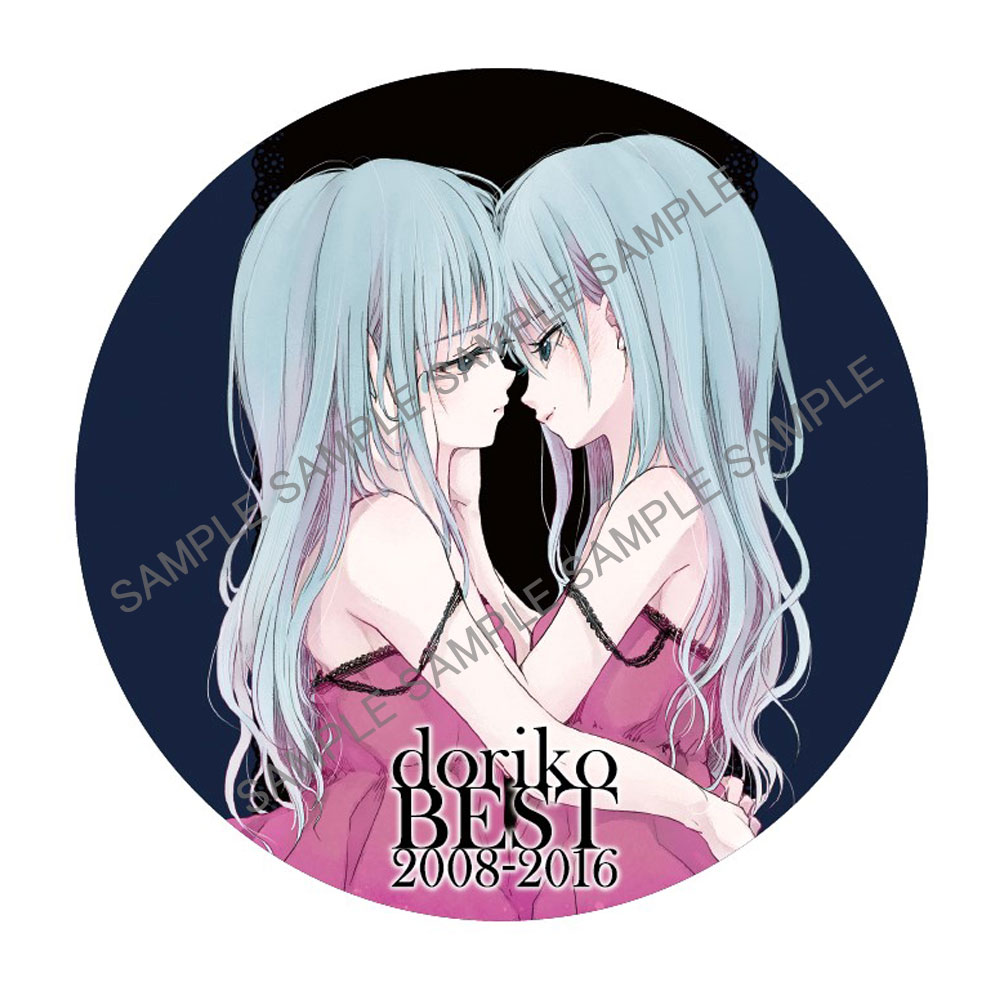 Animate
Animate's bonus is a 56 mm can badge also featuring artwork of "Watashi to Juliet". The website is only available in Japanese due to the English website shutting down in February 2016. In addition, it appears Animate only ships inside of Japan.
Regular Edition Pre-order
Limited Edition Pre-order
---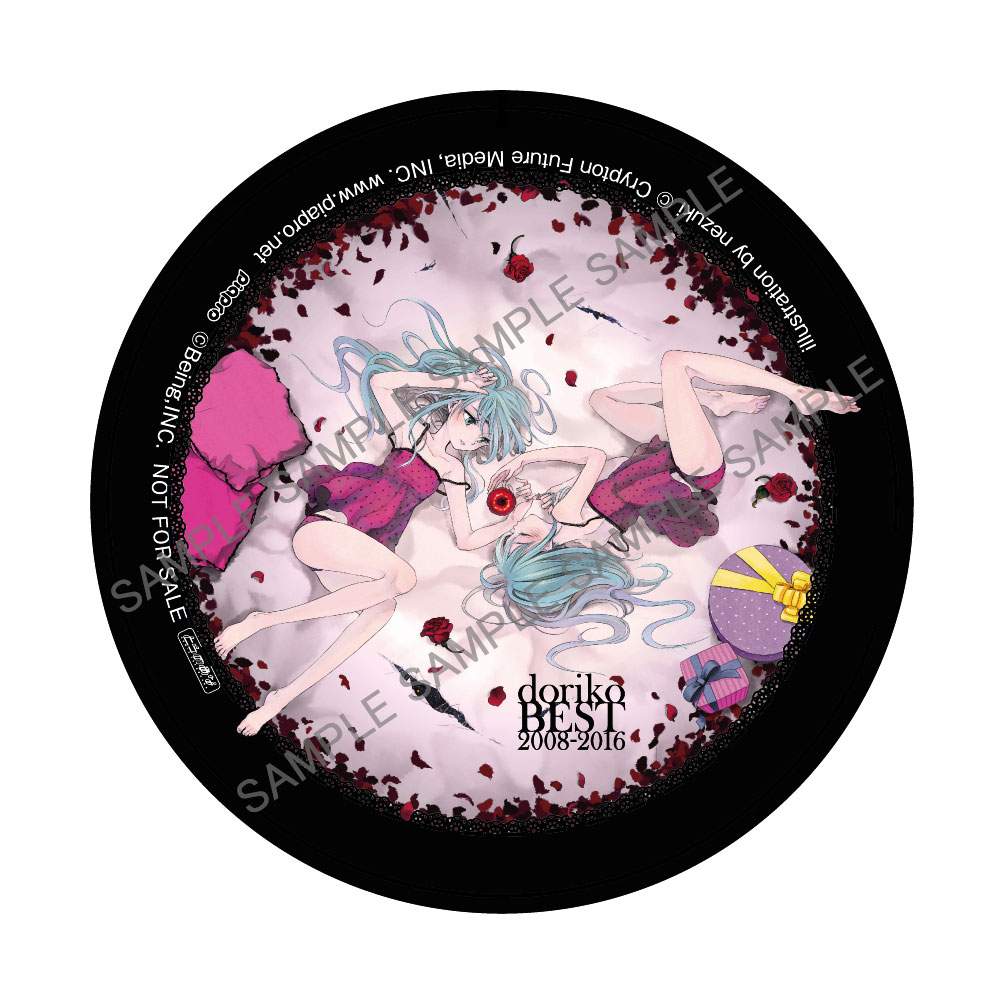 Toranoana
Toranoana's bonus is a 57 mm can badge featuring the same illustration as the Amazon bonus. This website is only in Japanese but does work with a forwarding company to ship outside of Japan.
Regular Edition Pre-order
Limited Edition Pre-order
---
Neowing/CDJapan
CDJapan's bonus is a KG size bromide featuring the same artwork as the Animate bonus. This card will be a 4 in x 6 inches or 102 mm × 152 mm print.
CDJapan is in English.

Regular Edition Pre-order
Limited Edition Pre-order

---
TSUTAYA
It appears that the bonus for TSUTAYA is a signed postcard. However, details haven't been finalized, so there's no preview. As soon as everything has been finalized, the website will update with more information. We'll be sure to update as soon as more information is revealed.
In addition, it appears this may be a prize only for those who purchase the album in a physical store. Doriko's website links to a store locator for TSUTAYA. However, this hasn't been confirmed yet.
---
As Miku's birthday approaches, we'll likely start seeing a lot of Miku albums and even more Miku news. Be sure to watch us and Mikufan so that you can stay up-to-date on her 9th anniversary celebrations!