Hello fellow Vocaloid fans! We are here to let you know about the new promotion that For Fans By Fans is holding starting February 3, 2021! For a limited time, you will be able to get a 20% discount on all new Hatsune Miku merchandise using the code "Piapro20" until February 10, 2021 at 11:59 PST.
All sales on designs support the original creators as well. Link provided here!
Now, let's take a look at the "Piapro Characters Challenge" winners!
Group Prize Winner: Piapro Family Hug by Riyumii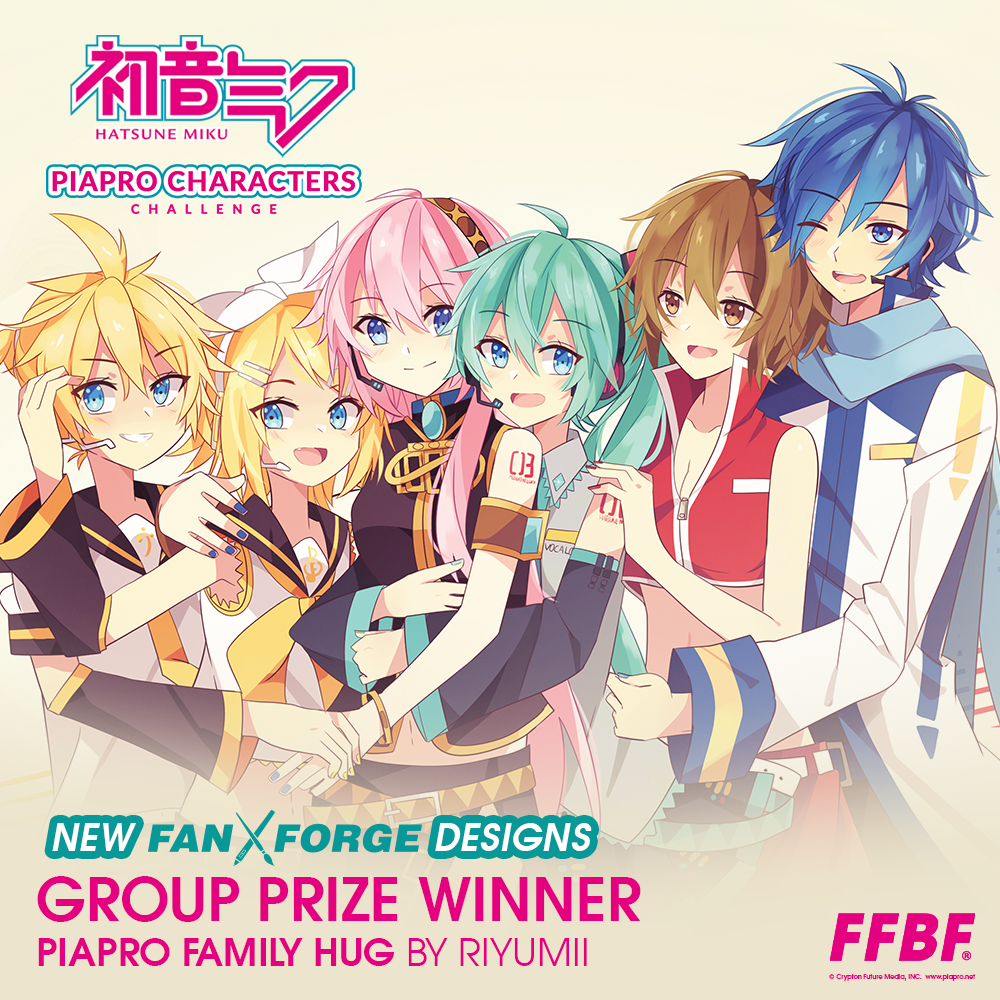 Kaito Winner: Party Time! KRL by Nyan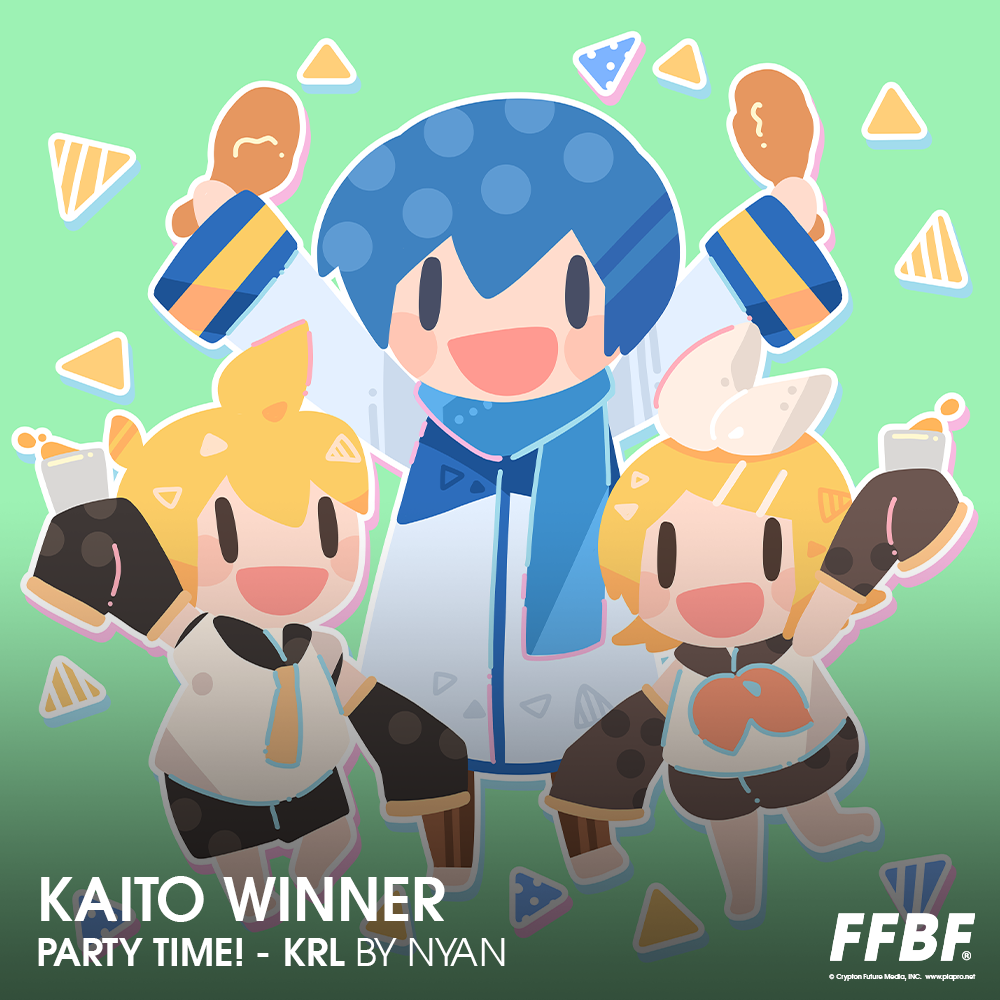 Meiko Winner: Happy Birthday Meiko! By 17_Ichi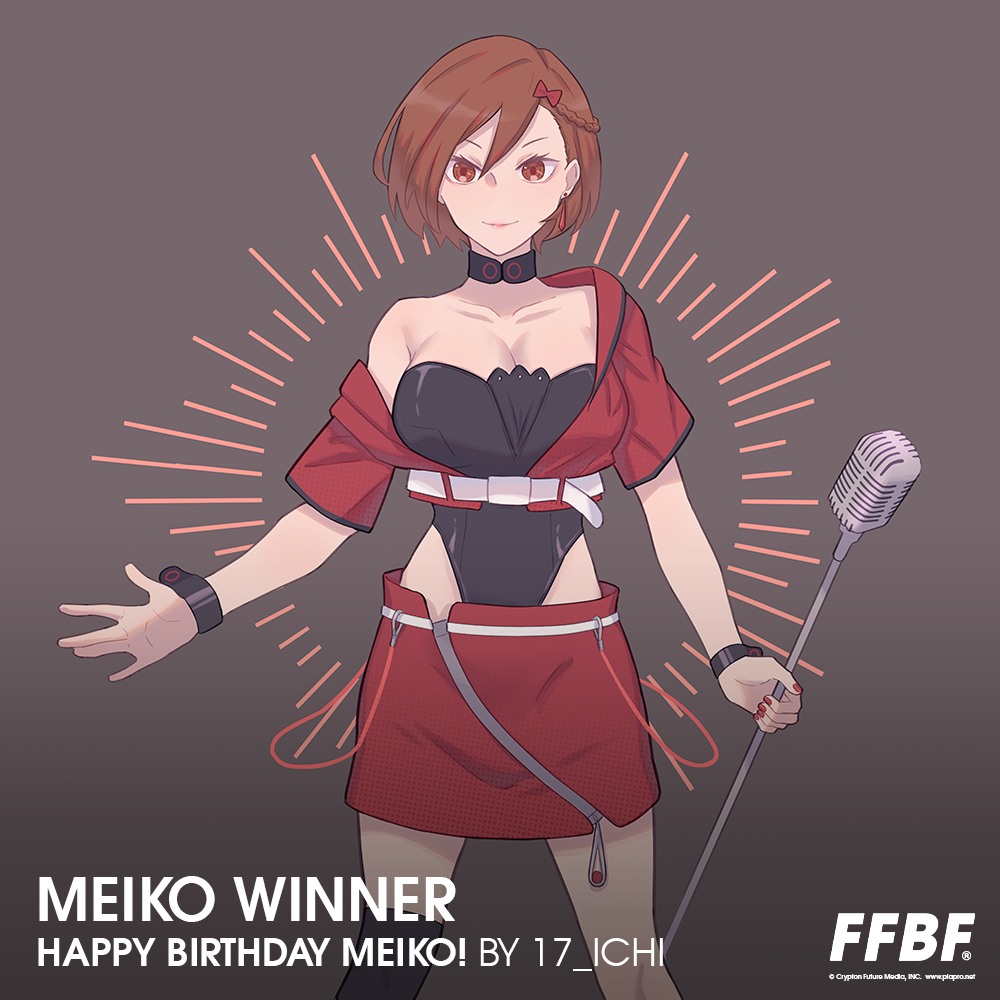 Luka Winner: Stars by Pincca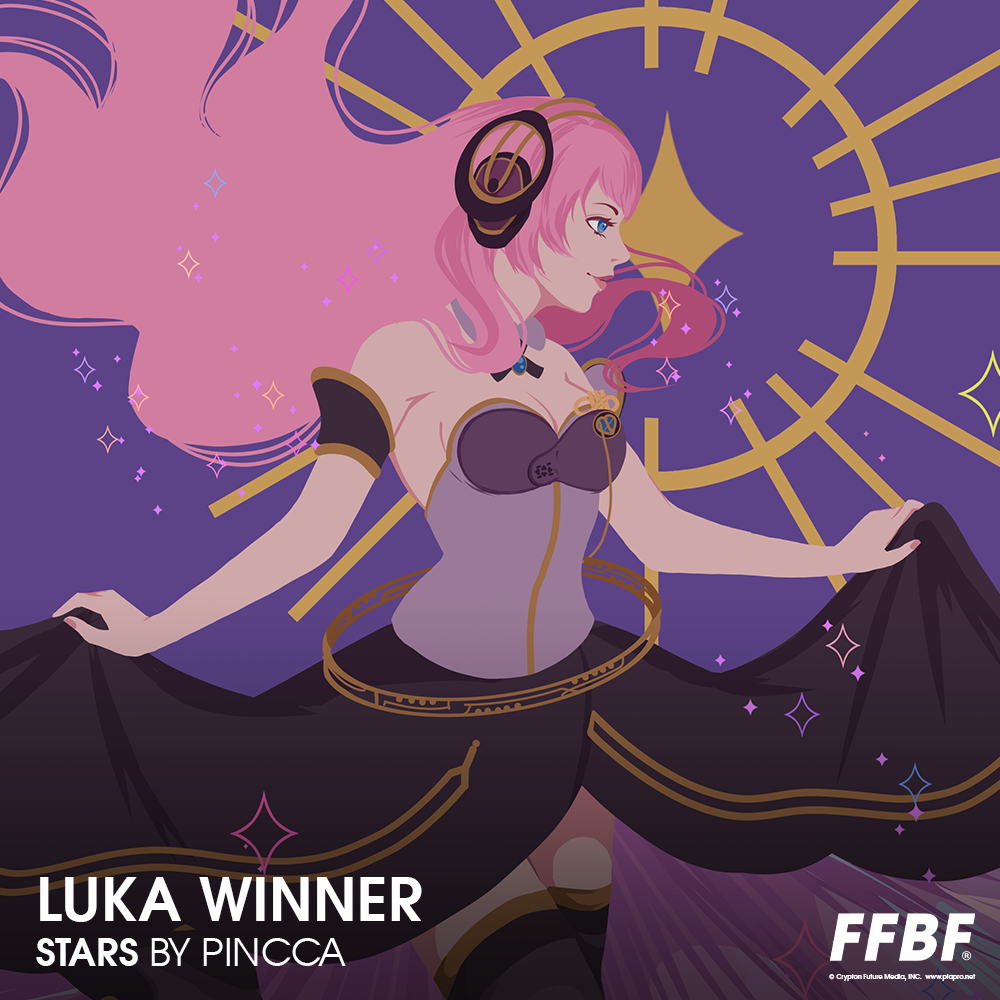 Rin & Len Winner: R+L Style by Lina.Shingetsu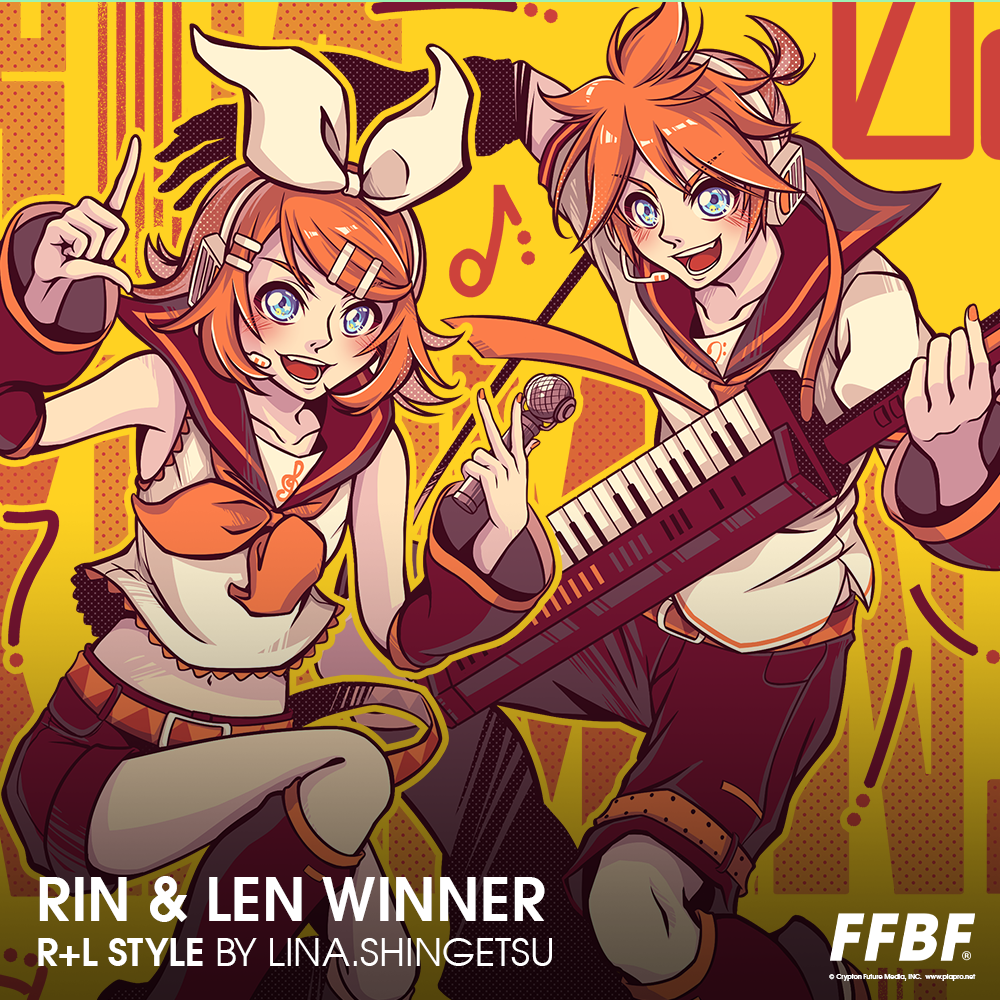 The entire lineup looks so incredibly detailed and wonderfully illustrated! Please show lots of love and support to these creators and their designs when they are released! Once again, the code is "Piapro20" – live February 3rd to the 10th. Keep a look out for them!