We haven't heard much of Gynoid lately, but seems they had surprises incoming for all of v flower and MEIKA Hime and Mikoto fans, and they just made them public!
vflower Gynoid Talk
The first news will make v flower's supporters rejoice for sure, as our beloved androgynous vocalist will finally get a Gynoid Talk voice bank as well!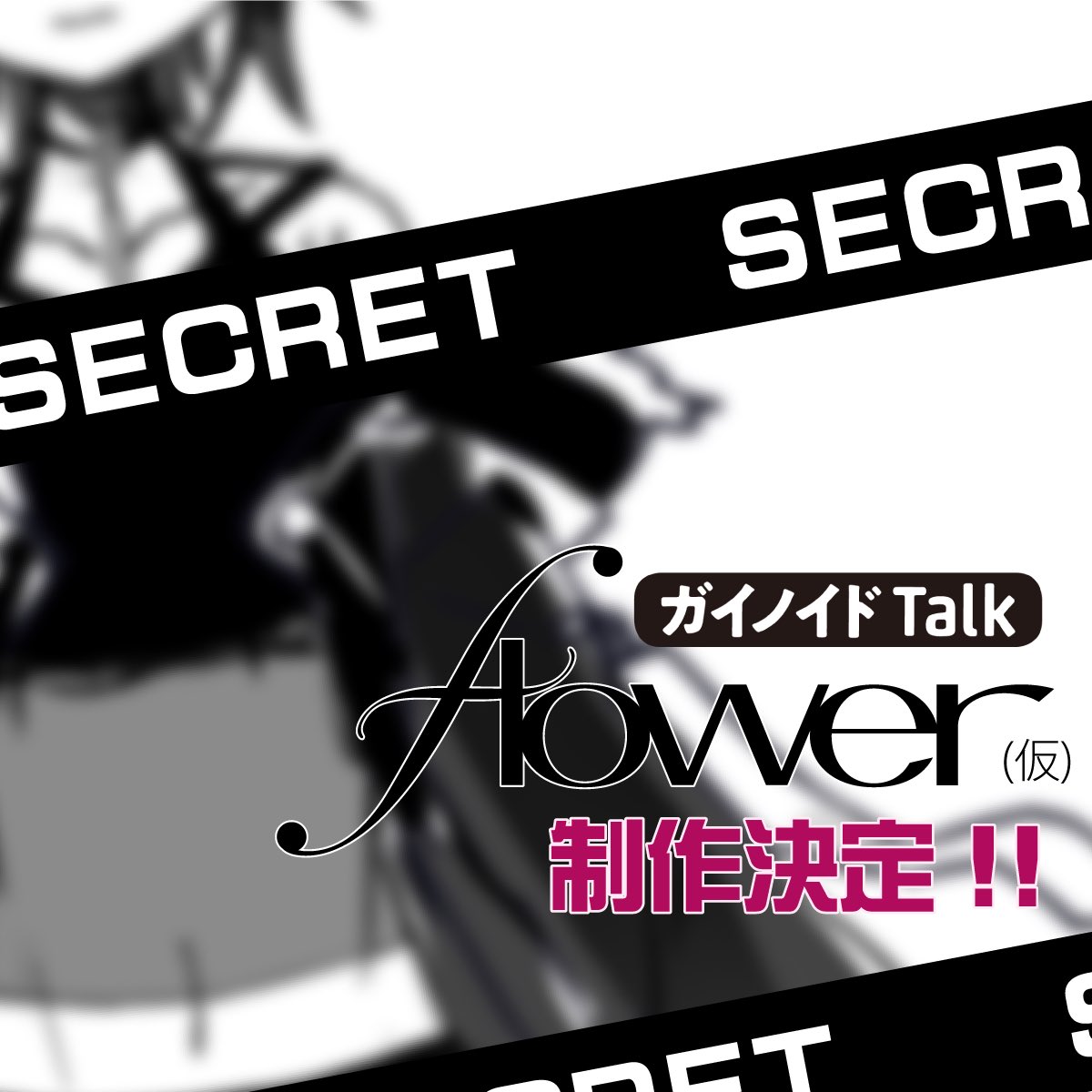 Gynoid didn't reveal much regard her new talking software, and we are probably going to wait for a little while before they give us a release date or her design, but we are definitely excited to learn that she will finally be able to talk for us!
We can still try to immaginate how she will look! What you think guys?
The Plum Spirits Join Twitter!
Last but not least we have the plum spirits duo, MEIKA Hime and Mikoto, finally getting their own Twitter account!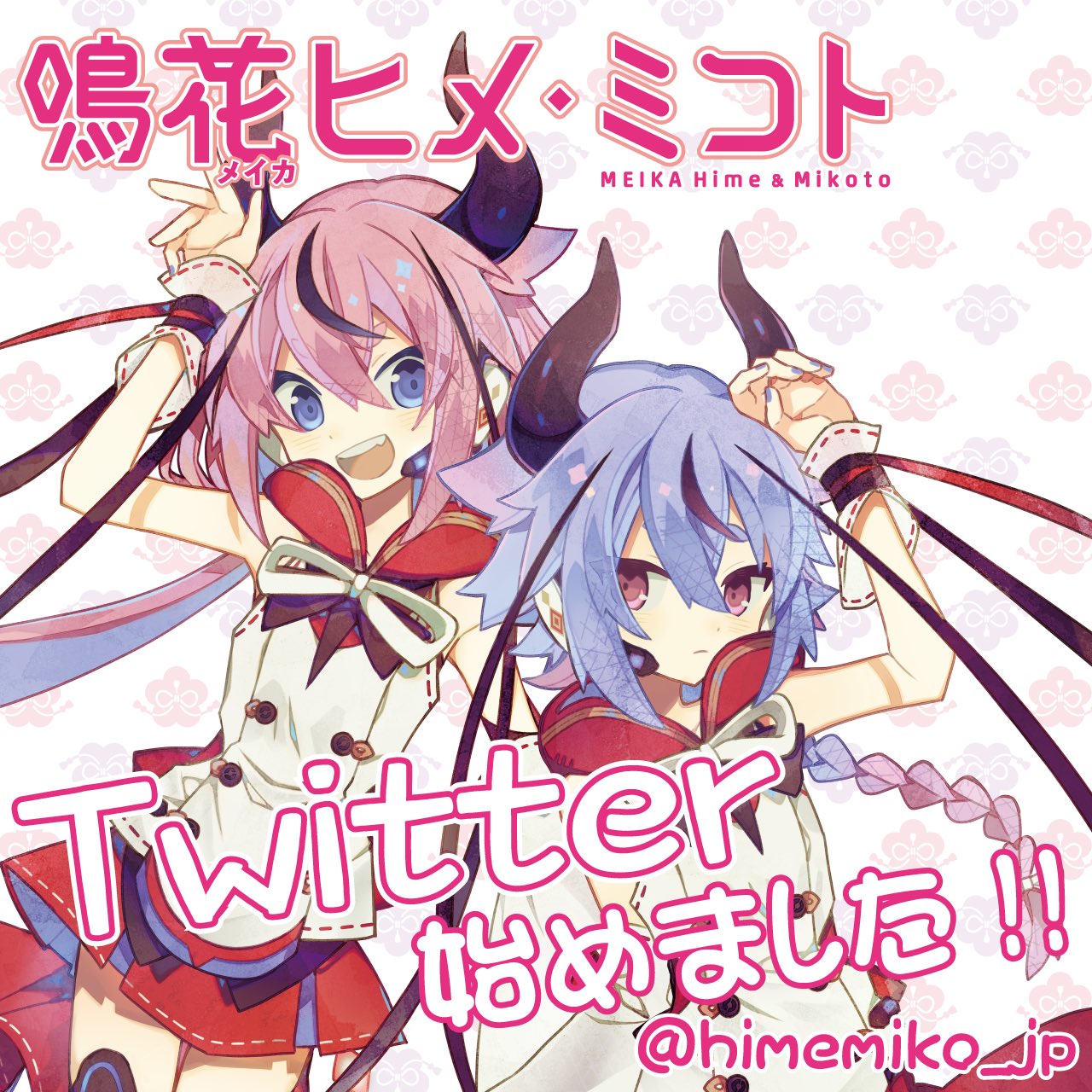 Funny enough, seems they registered their nickname a while ago, but nobody noticed until the company updated the account's graphic! Gynoid surely loves to be sneaky and approach us like ninjas!
Want to follow them? Click here and enjoy MEIKAs' social interactions with us!
Source
Don't forget to follow us on VNN for more exciting news!
You can find Gynoid on Facebook, Twitter and their official website!
v flower is on Twitter
The MEIKAs are on Twitter as well!
Source