To celebrate IA's first official live concert in Spain, 1st PLACE and Hachimaki have announced the first IA Fanart Contest! Read on for all the details on how to enter the contest, the rules, the judge's criteria and to see what prizes are on offer to the lucky winner!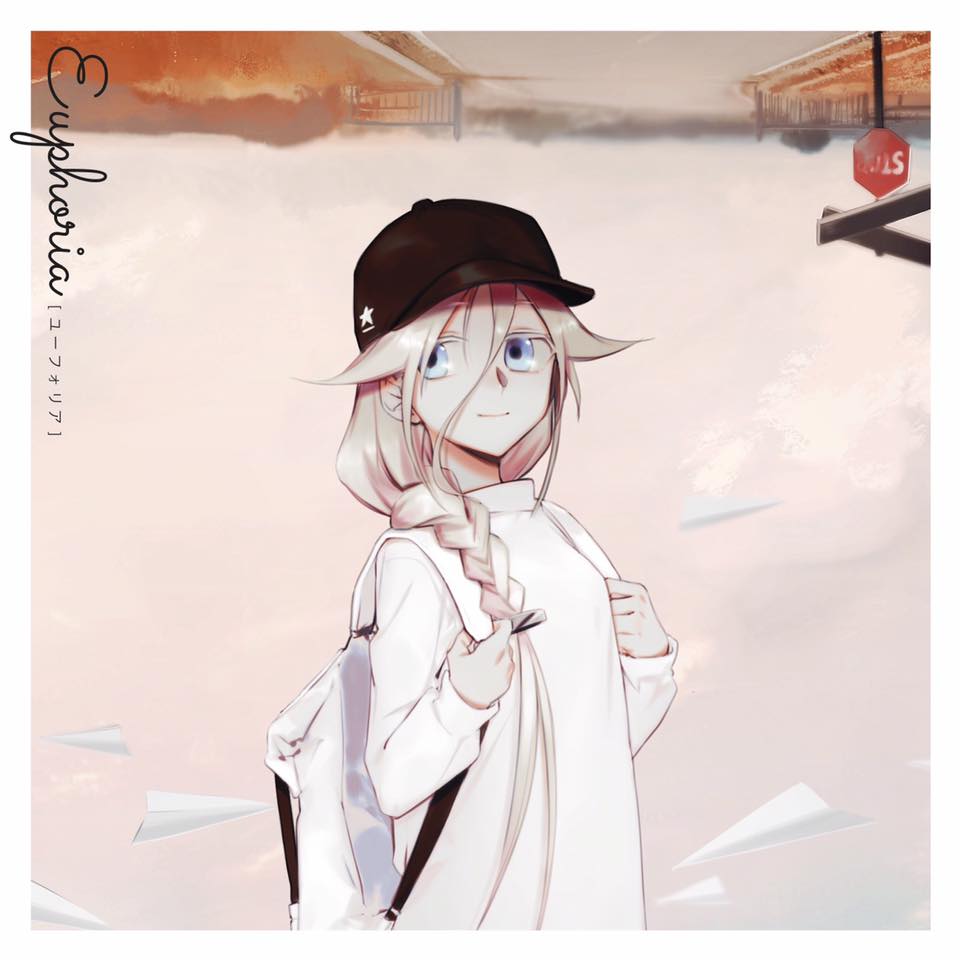 How to enter
To enter the contest, you must have a ticket for the IA Live Concert in Madrid on the 21st and/or 22nd April, and you must follow Hachimaki on Facebook and/or Twitter.
Entries must be sent in via email to [email protected]
Rules
Only one entry per person is allowed.
Drawings must be either drawn on paper (scanned or photographed, making sure you can see the picture clearly and that there are no scratches, wrinkles etc.) or digitally (a High Quality JPEG or PDF file).
Offensive content is not allowed.
The drawing must be an original work, so no copied content is allowed.
The entry should not have been published previously on any other website or social media. The drawing must be made specifically for this contest.
By submitting your entry, you are accepting the contest's terms of usage.
By submitting your entry, you are accepting that the organization (1st PLACE and Hachimaki) can publish and use the entry.
The artist must sign their work.
The contest deadline is on April 15th 2018.
Judging Criteria
Please be aware of the following judging criteria:
The judges will be members of 1st PLACE and Hachimaki.
The judges will take both technique and originality of the entries into consideration.
You may draw IA in any costume, whether it be an official costume or an original design.
Prizes
The prizes for the contest are as follows:
100€ (approx $123) worth of official IA products.
A private Meet & Greet with IA's creator and CEO of 1st PLACE, Kumiko Murayama, in order to introduce your fanart to her.
Source Links