1st Place recently announced IA & ONE's new collaboration with Groove Coaster 3 Link Fever, an arcade rhythm game from TAITO. The collaboration includes the new addition of five of IA & ONE's popular songs in the game plus a special campaign where players can collect special trophies, items, and avatars of IA & ONE. The campaign period is between September 1st~19th.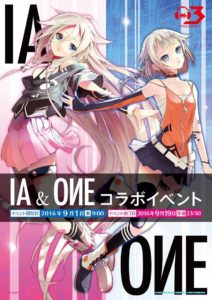 New Songs
Items & Avatars
Players can collect IA & ONE's special trophies, items, and avatars during the campaign period.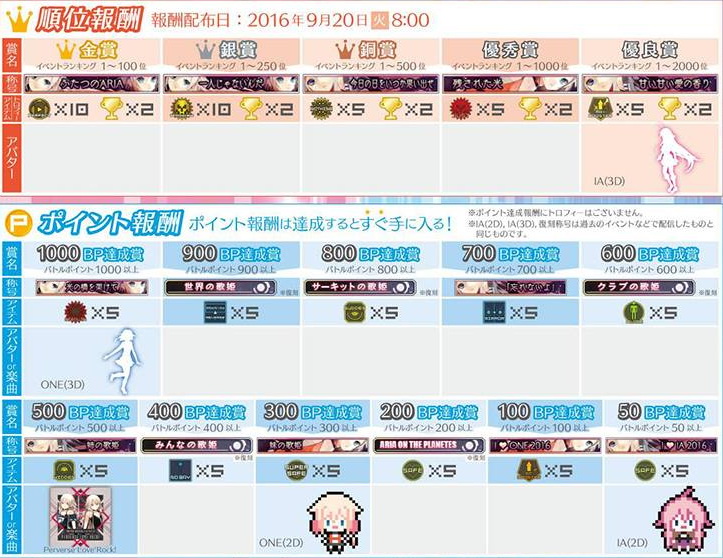 This collaboration event is currently only available in Japan. However, if the arcade center near your area happens to have this game, expect these updates to come in the future. It might not come immediately, but you can expect them to update it as time passes.
Groove Coaster Official Website