Hello everyone!
When you talk about February you start thinking of Valentine's Day and things like that, right? Well, it is also KAITO's debut anniversary! And today the guys at KARENT have officially announced the release of a special collection of KAITO songs in commemorance of his debut.
The songs included in this new collection are: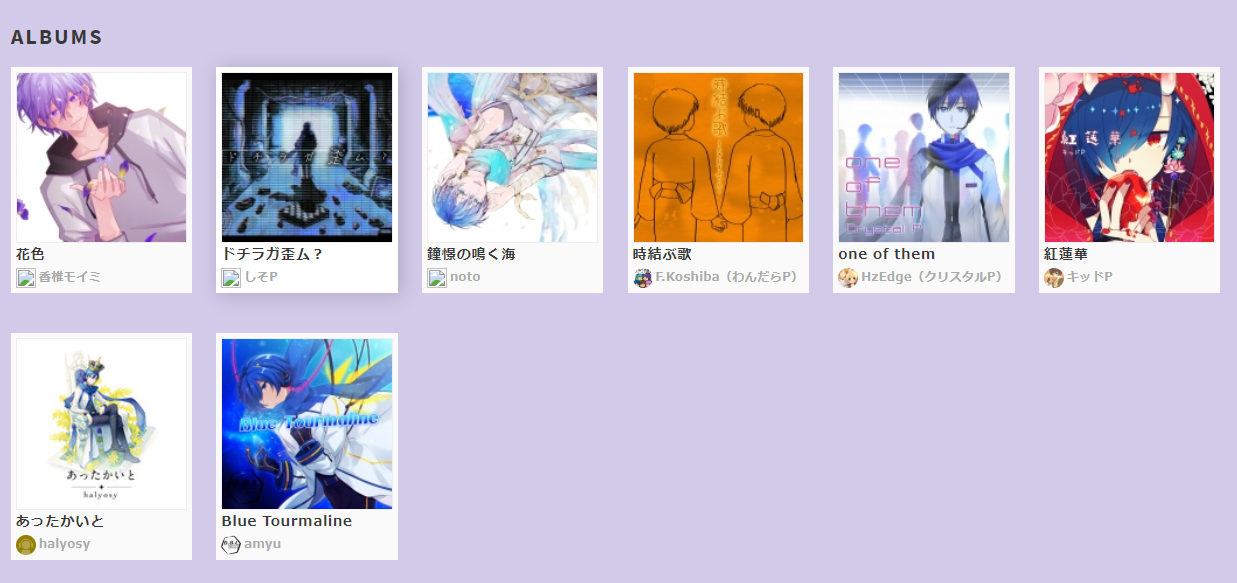 Where to get the "KAITO 14th Anniversary" Collection?
These songs are available for purchase from stores such as the iTunes Store and Amazon Music, as well as LINE MUSIC and Spotify!
All songs can be accessed from KARENT's official website and will re-direct you to the aforementioned stores so you can make your purchase.
Sources