The excitement from Hatsune Miku's 10th anniversary may still be lingering in many fans' minds, but let's not forget that the 10th anniversary for another popular voice synth, Kasane Teto, is now less than half a year away!
KOUSA – the semi-annual exhibition of technological works created by university students – will be holding their winter 2018 exhibit on February 3rd and 4th next year at the Miraikan National Museum of Emerging Science and Innovation, and it has been announced that Teto will serve as the star attraction! An illustration of Teto wearing a KOUSA parka has even been provided by 由杞 (Yoshiki) to serve as the main visual piece!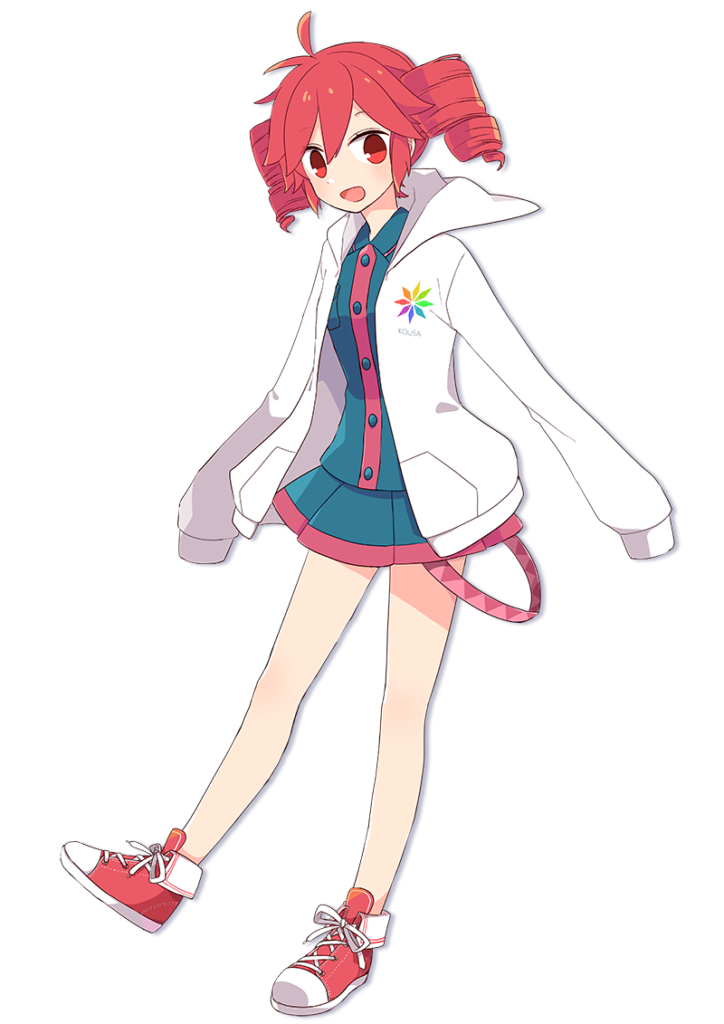 テトさんイラスト描かせていただきました! 重音テト×KOUSA 開催します! 2018/02/03(土), 02/04(日)日本科学未来館 https://t.co/lHeaJb4fGh @kousa2018さんから

— 由杞 (@yosiki59) October 8, 2017
"I drew the illustration of Teto-san for the Kasane Teto x KOUSA collab! It'll be held at the Miraikan on February 3rd (Sat) and 4th (Sun), 2018 http://www.ne.senshu-u.ac.jp/~kousa2018/tetokousa/ Courtesy of @kousa2018"
TETO×KOUSAコラボ よろしくお願いしますね!@kousa2018 https://t.co/kKnsIGLG9O

— 重音テトおふぃしゃる「ツインドリル」 (@twindrill_teto) October 8, 2017
"Looking forward to working with @kousa2018 on the TETO x KOUSA collab!"
Confirmed displays so far include a special timeline of Teto's history, a talking (and possibly touchable) life-size model of Teto, and a diorama of Teto's most popular songs.
As more information on this collaboration is revealed, VNN will report on it!
Information Source
Kasane Teto x KOUSA Official Collaboration Site
TWINDRILL's Official Twitter