Voicemith's little and sweet VTuber LanCee just released her newest video! After teasing it for the past few days, we can finally enjoy "Cosmos Dreams", her first music video! Let's check it together!
Dreaming in the Cosmos!
LanCee's popularity has been ascending fast in the past weeks, as her activities on Youtube officially started not along, and a music video was surely a marvelous surprise for all of her fans!
Her debut song has been released after some small teasing in social medias. its title is "Cosmos Dreams" and will amaze you by the use of such a great mix filled with Future Bass vibes!
Composed by LanLin, arranged by Cire and produced by EricChou, this tune doesn't fail to enchant its viewers, giving them a clear glimpse of the character's personality and background. It was also marvelously animated in 3D with many talented artist's effort put into both animation and choreography.
For the full credits, here below there is a list of all of the artists that made this video a reality!
MUSIC
Composed & Lyrics by LanLin
Arranged by Cire
Produced by EricChou
Rechording Engineer: Jimmy Lu
Mixing/Mastering: EricChou
Recording Studio: MUWAV DIGITAL STUDIO
© VOICEMITH 2019
℗ E-Capsule Co. Ltd
VIDEO
Producer: Jason Lin
Director: EricChou
Production company: E-Capsule Co. Ltd
Exec Producer: EricChou
Edited by EricChou
Storyboard&Layout: 阿育
Choreographer:  阿育
3D Effect: 蝦趴ㄟ大哥
3D Environment Artist: 蝦趴ㄟ大哥
CHARACTER INFORMATION
Character name: LanCee
Character design: Origin-Zero
Character voice: Rose
3D Model: X-Kung Work
Motion Capture: 中國科大 許允聖 老師
Motion Artist: 阿育
Model rigging: 黑暗盛典
MMD Motion & Bone Fix: 椛暗
If you haven't seen it yet, this masterpiece is absolutely worth your time!
Available in Many Digital Music Platforms!
But there is more! LanCee's song is also available through many music platforms on the web!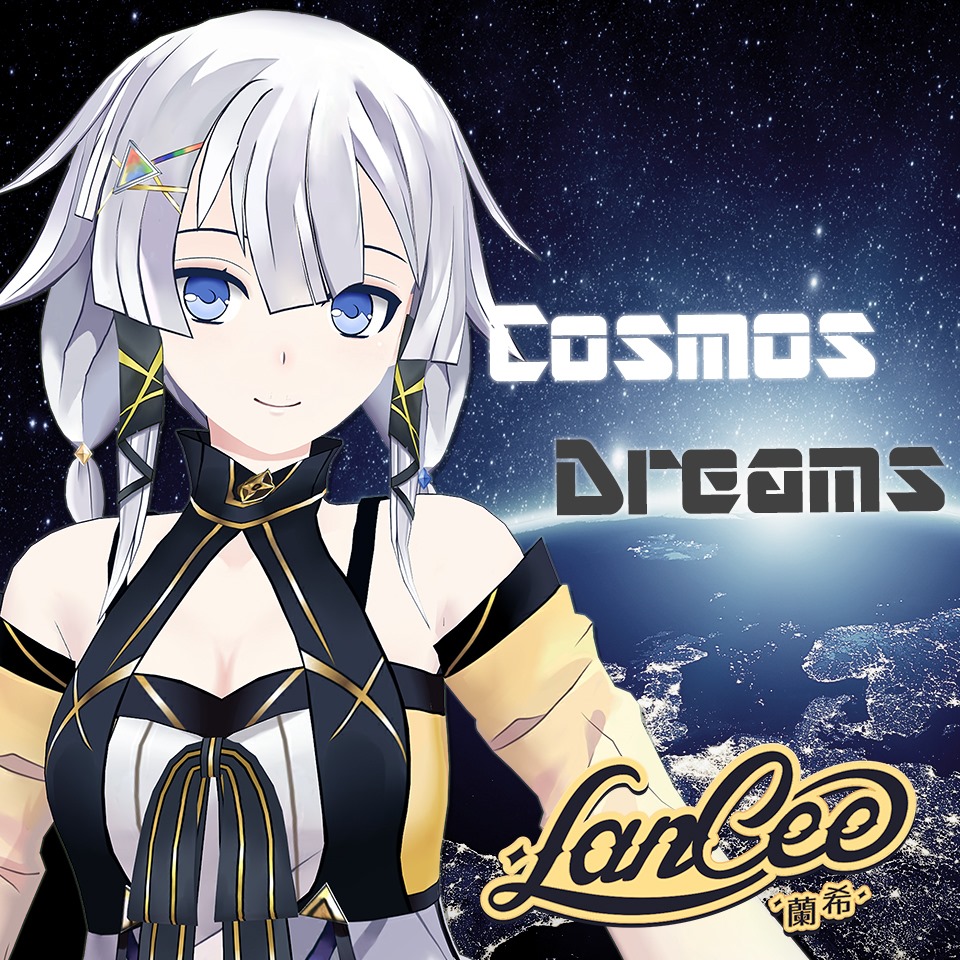 That's right, you can find this song in many streaming services and listen to it in any device you want! To cite you some of them:
Those are however only few of the services where you can listen to it, so make sure to search for the song in your favorite one. You might be able to find it!
Sources
We are so glad to see LanCee expanding her horizons both as a content creator on Youtube and as a singer, and will look forward to her future, amazing activities!
Don't forget to stay tuned with us on VNN for more amazing news and updates!
Be sure to check LanCee on all of her social medias: Facebook, Twitter, Instagram, Bilibili and of course Youtube!
Alongside her, Voicemith is also very active on socials and you can find them on Facebook, Twitter, Weibo, Instagram and their official website!