New dates for the MIKUEXPO 2020 USA & Canada tour have been finally announced after being postponed due to the COVID-19 pandemic.
Hatsune Miku's appearance in Coachella, one of the largest music festivals in the United States, which has been postponed due to the spread of the new disease Coronavirus (COVID-19) has been rescheduled as well.
All tickets already purchased will be honored for the rescheduled dates. 
MIKUEXPO 2020 USA & Canada new tour dates are as follows: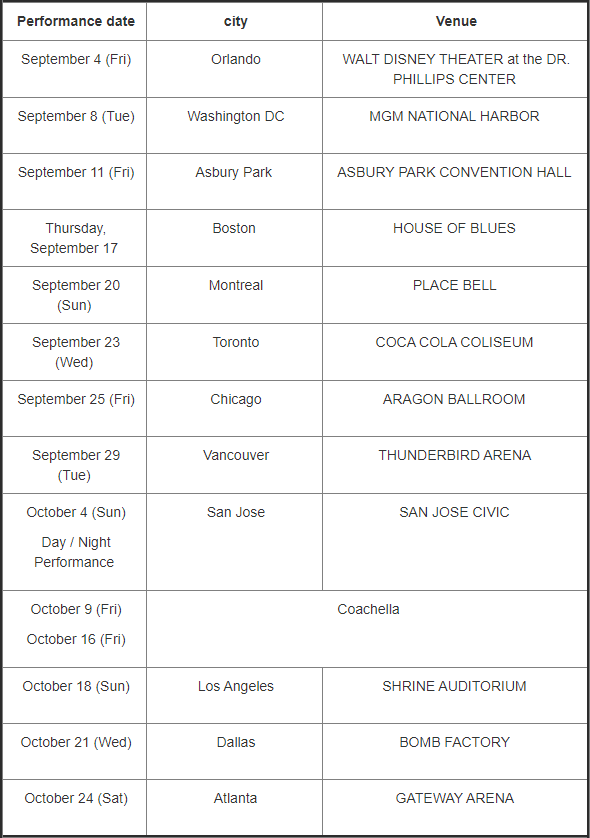 Be advised that because of how fast the new disease spreads, and this is from the official source, these events could be postponed again to ensure the health and safety of all attendees if the situation with COVID-19 worsens in the coming months.
We hope that everybody will try their best to prevent the spread of the infection by thoroughly washing their hands and following all recommended instructions.
Links
HATSUNE MIKU EXPO 2020 USA & Canada Official Website (English)