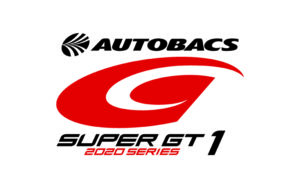 The 2020 AUTOBACS SUPER GT Round1 Takanoko Hotel OKAYAMA GT 300km race scheduled to take place on April 11 through April 12, 2020, has been officially suspended.
According to an official statement by Okayama International Circuit Co., Ltd. and GT Association Co., Ltd., both companies have unanimously stated that, "In light of the (Japanese) government's decision on stopping the corona-virus infection and the disease's fast spread, we have decided to postpone the event by taking into account the health and safety of visitors and competitors."
For those that don't know, the relation between SUPER GT with Hatsune Miku is their GT Project that is the concept of a "racing team run by fans". First launched in 2008 by GOODSMILE RACING, the project has since been participating in the SUPER GT GT300 class series, the greatest motorsport race in Japan. Its trademark is a machine with a Hatsune Miku Racing Ver. design.
The schedule of the postponed tournament will be announced at a later date. Details on ticket refunds will be provided on the Okayama International Circuit official website.
Links