Not long time ago, Vsinger revealed Mo Qingxian's official birthday to be on May 20th. This means that, in few hours, this elegant chinese virtual singer will celebrate her own special day for the first time and,of course, a lot of celebrations will be going on for her fan and supporters!
A Memorable Song Comes Back!
For those who followed Vsinger's concert, the one where both Zhiyu Moke and Qingxian performed their demo songs for the first time, the song titled "ACE" might sound familiar to you. This amazing tune, composed by Li Zong and lyrics by 雨狸, marked Qingxian's debut on stage, and they plan to finally publish a renewed version for her birthday! It will also feature an MV of course!
Its video MV is also available on Bilibili and Weibo!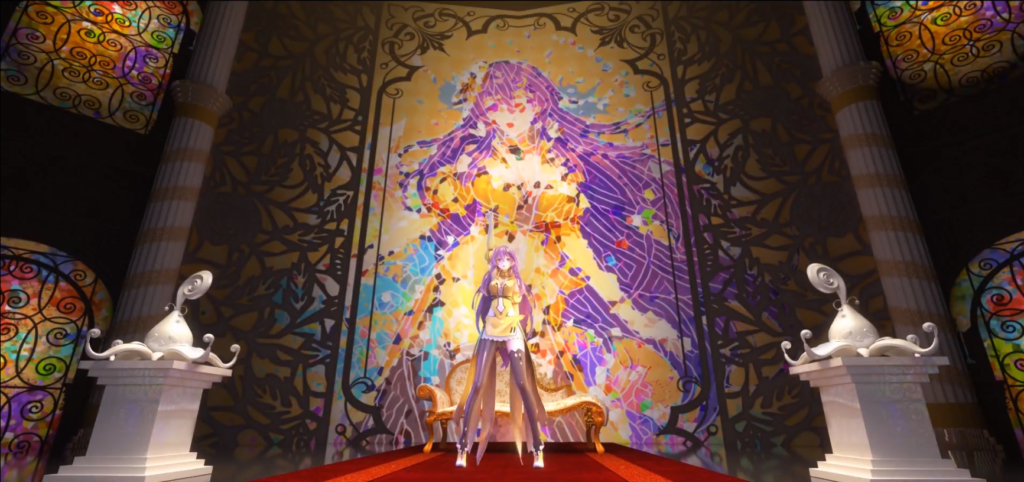 A Love Song for You
Music is the key element for every virtual singer and vocalist, and Qingxian plans to gift her fans with an additional song in occasion of her special day! She hopes this gift will convey her love for all of her supporters, and we sure cannot wait for it to be published as well!
This song's release is scheduled to be May 20th at 7PM CST!
Celebrative Merchandise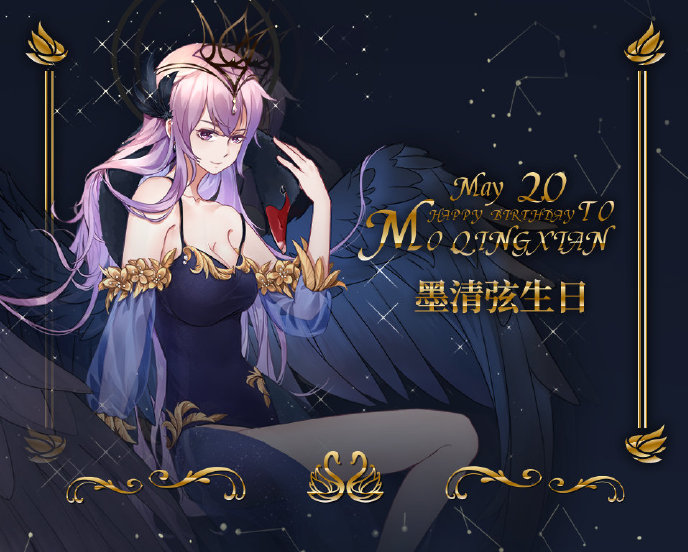 Last but not least, we have some amazing goods themed after her as well! Those products features artworks from Ratto and Haku白, and will be available on the same day at 12PM CST!
Acrylic Stand (258x170x50mm, Illust by RATTO) – 128 RMB
Woodblock Print (250x200x10mm, Illust by RATTO) – 128 RMB
Acrylic Keychain (65x50mm, Illust by Haku白) – 40 RMB
You can find all of those goods on Vsinger's official Taobao by clicking here!
Sources
This is just the beginning of Qingxian's blooming celebration era, and this article will get updated with all of the links to both videos and products, so you should really stay tuned with us on VNN in the near hours! Let's celebrate her together!
Vsinger also is on Facebook, Weibo and Youtube
Mo Qingxian on Weibo
Announcement Post on Weibo