Otomachi Una's official YouTube channel recently uploaded a video that fans should find familiar. This "member introduction" video as it's titled shows the members under the Una name. Rather simple for fans of the VOCALOID, it's Sugar and Spicy. But there was one added silhouette. While some may write this off as nothing, it holds quite a few similarities to Una's original introduction. We can't say at the moment if this is in fact a new Otomachi Una voice bank, but there's quite the chance!

The Trailer
Much like the old trailer, we received some information while other info is left out. MTK gives us a trailer with an introduction, a silhouette, and a promise of more information coming soon. (Click here to see the original trailer introducing Sugar and Spicy.)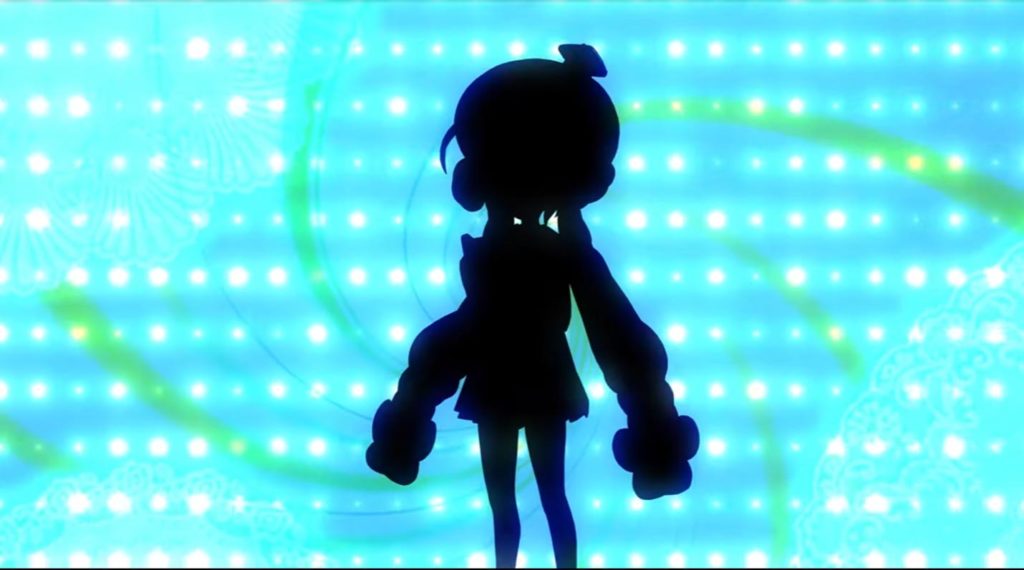 At the moment, the only information given is "Coming Soon!" The description of the video tells us this and reminds us about the LINE stickers released earlier.
Information Gathered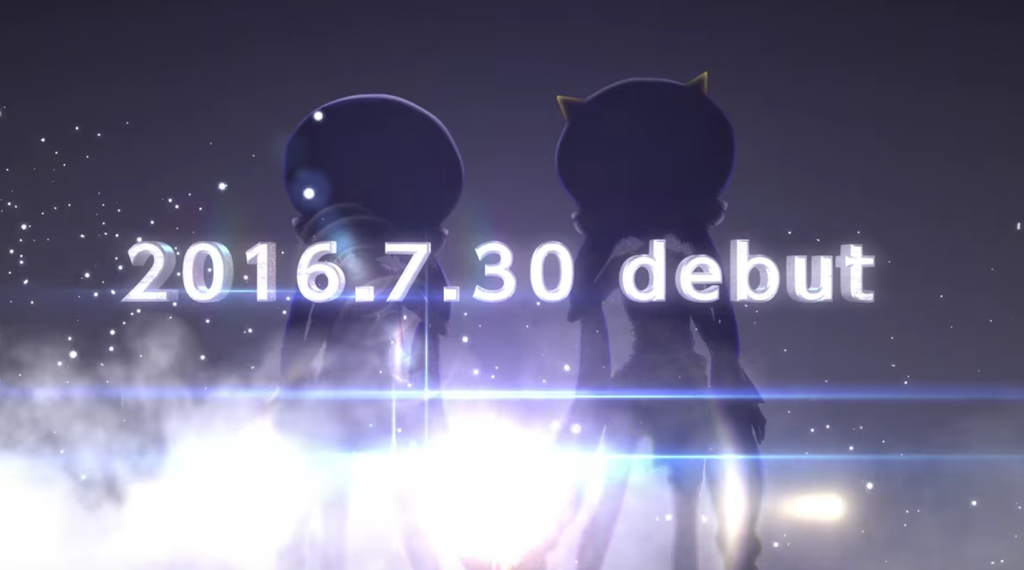 We do know for sure that this is in fact related to Una in some way. The silhouette features her long pigtails and characteristic eel-hat head that's large and round. You can see Sugar and Spicy's silhouettes above for comparison.
In addition, the video title clearly tells this is related to Una.
At the moment, there aren't any updates on Una's official website. There's also no set date on when this information will be released.
MTK and Internet Co. have NOT confirmed a new Una voice bank. At the moment, the meaning of this member introduction is somewhat unclear. There is only the possibility of a new voice bank.
More Information
As always, VNN will keep you updated! However, you can also follow these links in hopes of information popping up there!
Otomachi Una's Official YouTube
Otomachi Una's Official Website
Be sure to stay tuned to VNN! Hopefully, we'll have more information on this mysterious silhouette soon.