This may be new to a lot of you, however, Quadimension has been hinting at a live featuring Stardust for some time now. Back when the album 星语  (Star Whisper) was open for pre-order, if you checked out the pre-order options, there was a limited edition that was limited to 2000. With it, you received some sort of card with a series number. Fans who own this will get the privilege of getting a ticket to the Stardust concert.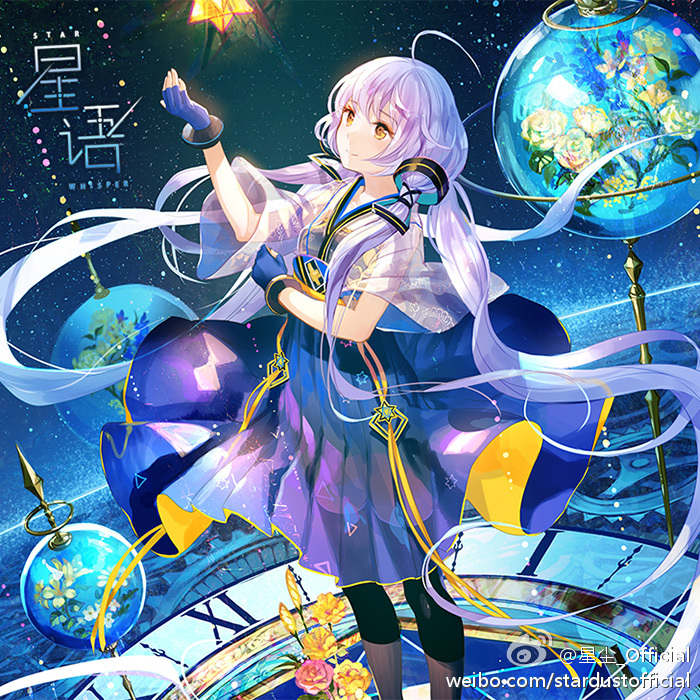 Today, Quadimension revealed a promotional poster announcing her first live on their Weibo!
Although, we do not have much information as to when this concert is or its location yet, we assure you that once we do, we will make an announcement!
Links