Back in August, we reported on the Technical Preview for Synthesizer V, and now, Synthesizer V's Production Release is available for download!
For those of you who do not know, Synthesizer V is a new voice synthesizer software developed by Kanru Hua.
The Production Release is free to download and is currently only available for Windows, with a Linux and MacOS version in the future, but a license must be purchased for commercial use. The price of the commercial license is $79 and is permanent, so commercial users only have to purchase it once.
UPDATE: Linux version is now available!
Read on to find out more about the new features and voices which have been added to Synthesizer V since our last article.
New Features
Since the Technical Preview, new features have been added to Synthesizer V such as:
Multi-track and VSTi Support
Drawing pitch curves on the piano roll
Growl and other custom vocal effects
New voicebanks, including a remaster of Eleanor Forte
New Voices
The Technical Preview introduced Eleanor Forte as the first English voice for Synthesizer V. There are now three new voices available: Aiko, Genbu and Yamine Renri.
You can find out more about each of them below.
Aiko
Aiko is the first Chinese female voice for Synthesizer V.
Her character is described as 'enthusiastic about everything'. Although she can be careless, she won't feel down in times of trouble and is happy to make a little progress every day.
Her bio also says that magical power resides in her dip pen styled headpiece and the large bow she wears in her hair, colour.(#FDD000). It has been said that the magic earphones can hear all forms of sound in this world.
Aiko was illustrated by KAWORU and LAM.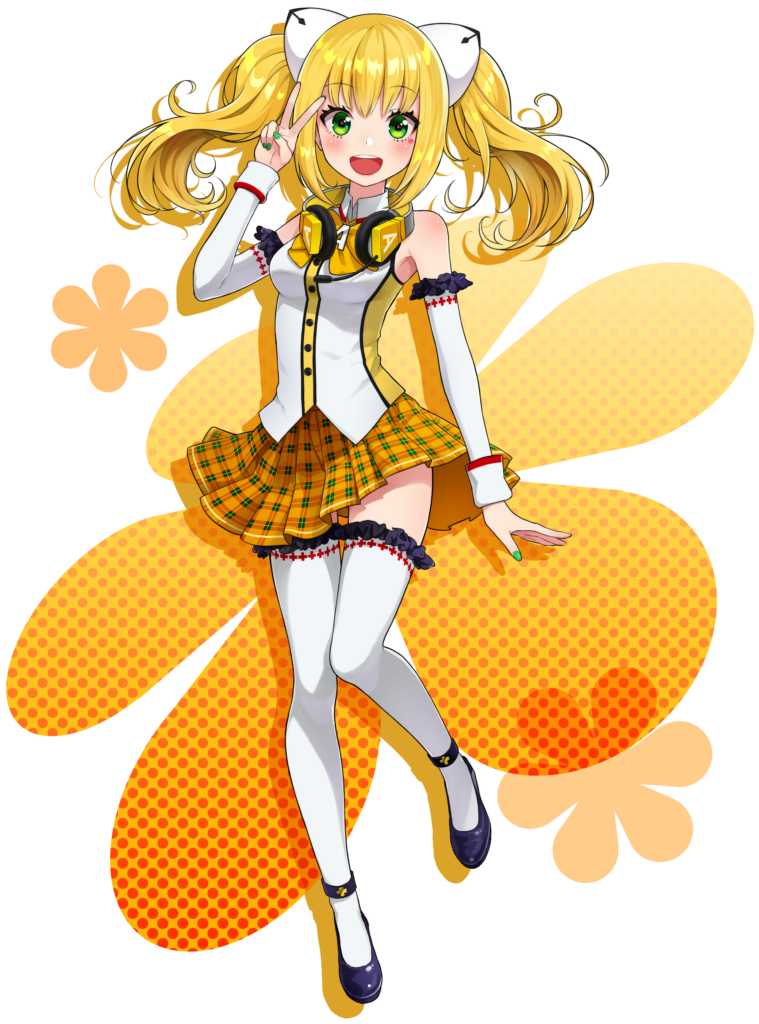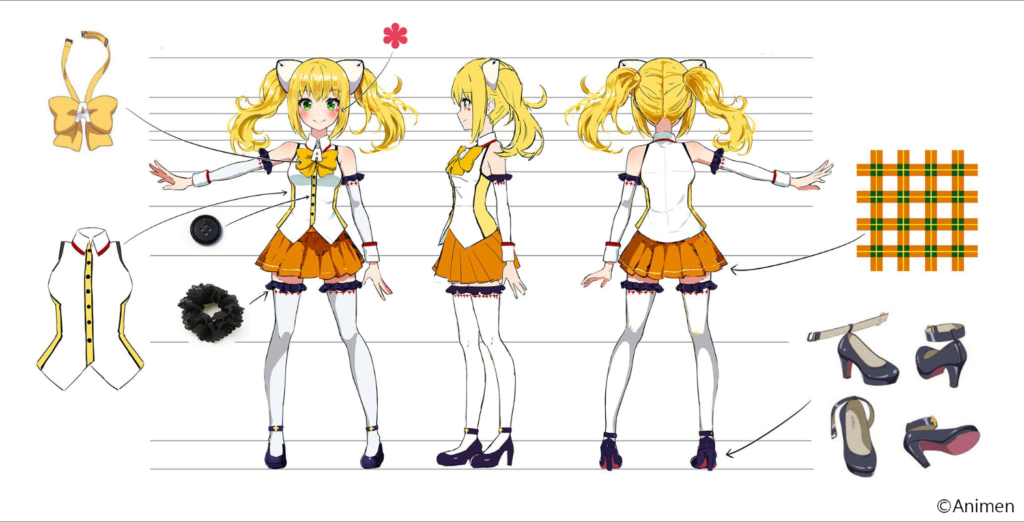 Genbu
Genbu is the first Japanese male voice for Synthesizer V. His profile says that he may appear a bit unpolished on the outside, often being seen as rude and impudent, but he actually cares deeply about those surrounding him. He has a somewhat weak personality, resembling his calm and soothing voice.
Genbu was illustrated by onidaruman.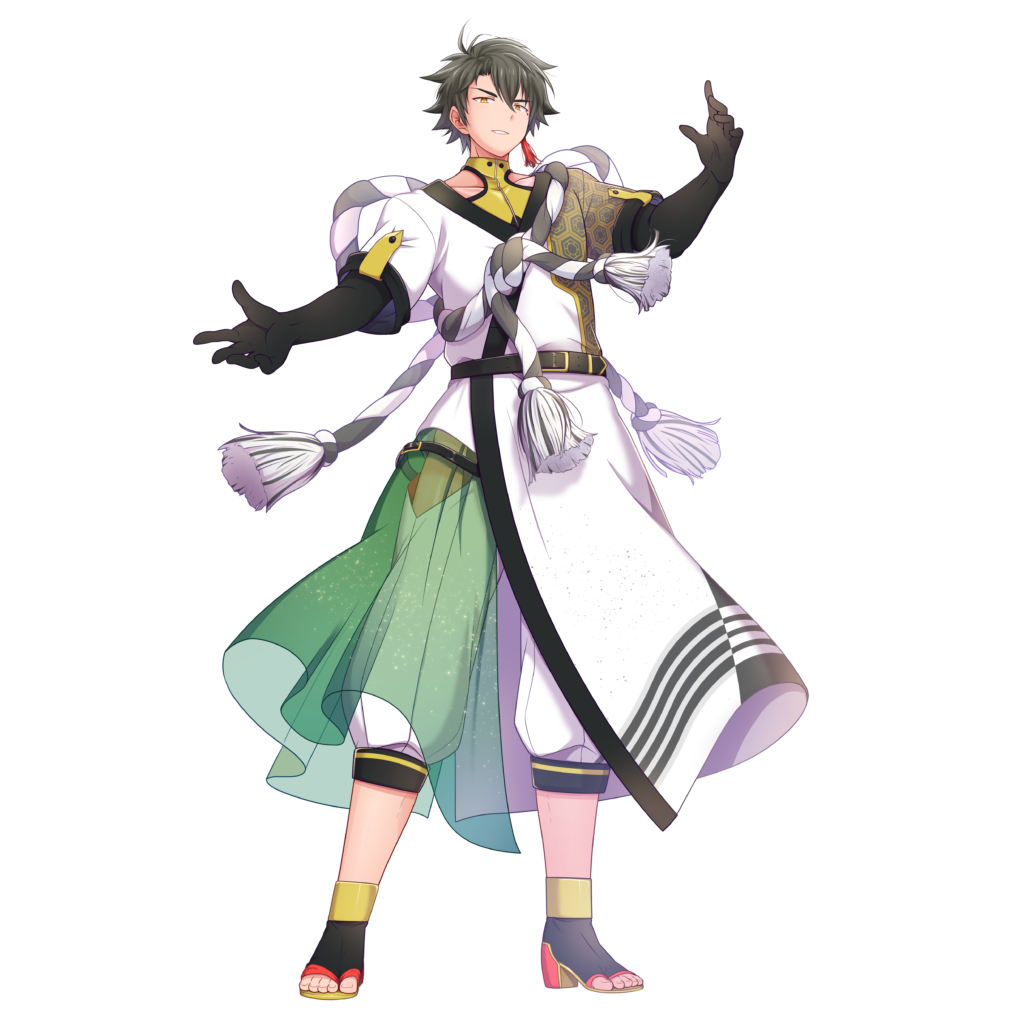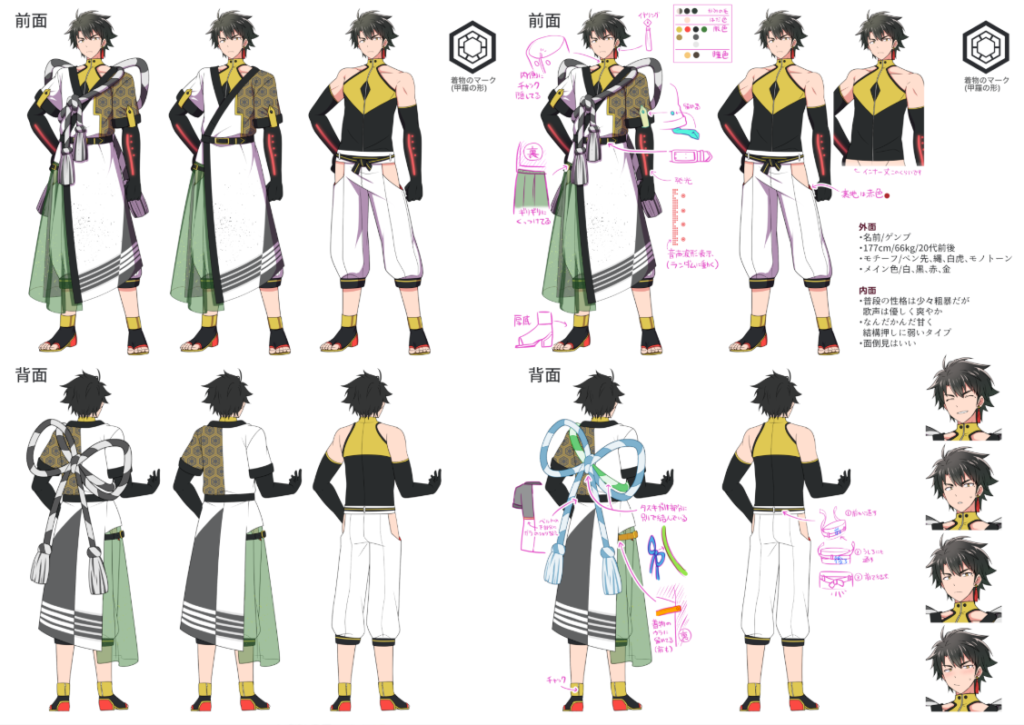 Yamine Renri
Renri is the first Japanese female voice and has been rebuilt from her UTAU version, which was originally created by Yuzuri. Renri was illustrated by kgr.
According to her description, her favourite things are the stars and moon, as well as frilly clothing.
You can visit Renri's official website for more information.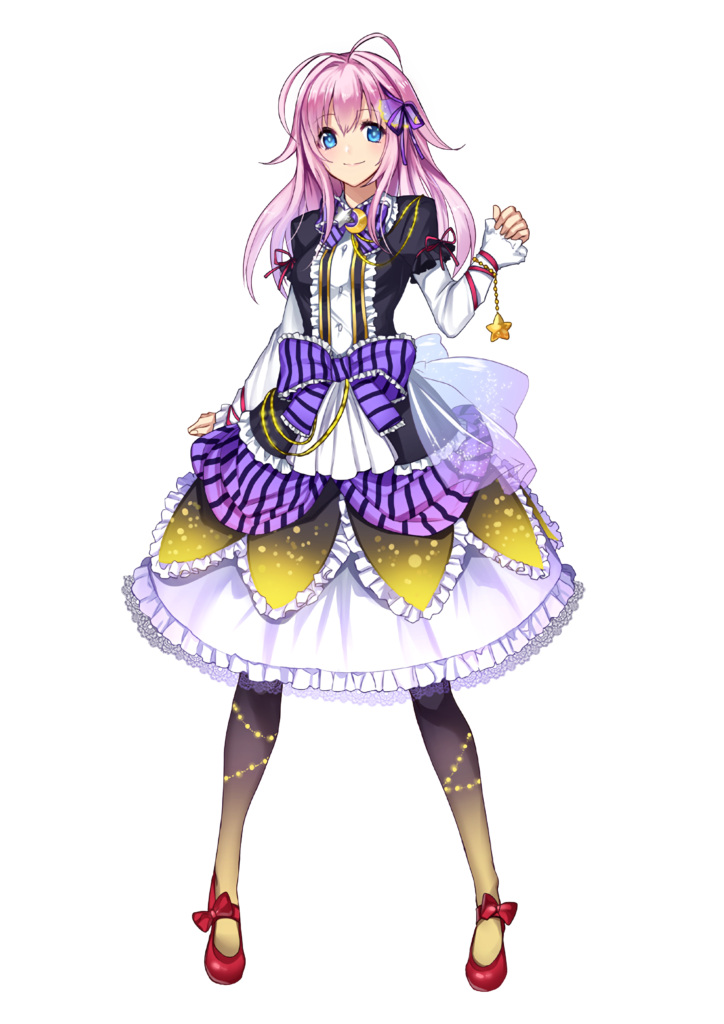 More Information
Like what you see? You can download Synthesizer V from the official website here.
Though the Production Release can be downloaded, the purchase link is not yet active to purchase commercial licenses for Synthesizer V, so stay tuned to VNN and keep an eye on the official website if you are hoping to purchase a license.
UPDATE: License will be available on December 28th
If you want further information on the system requirements, please refer to our previous article on Synthesizer V.
Source