Tickets for IA's "MUSICAL & LIVE SHOW 'ARIA'" are now on sale! If you can't attend, remember that there is also a crowdfunding on Makuake. More information can be found here.
1st Place has also revealed IA and ONE's key visual for their anniversary. The theme for this year is "Matsuri"(Festival).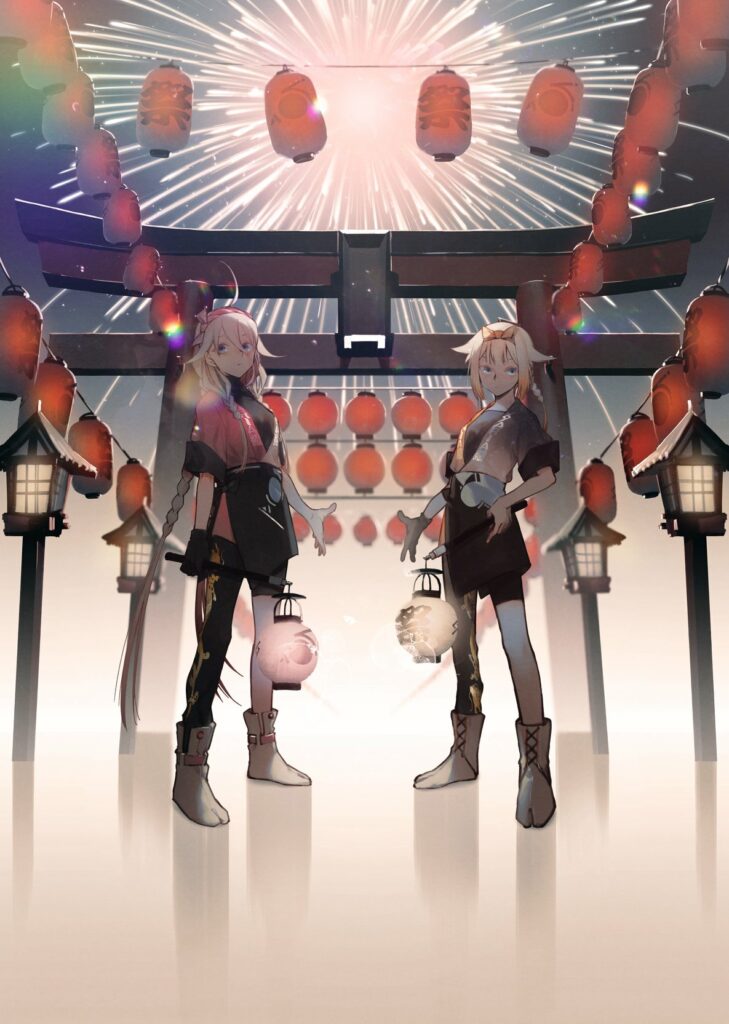 Last but not least, you can also check out IA and ONE's newest ARIA STATION on YouTube!