After the announcement of Zhiyu Moke's VOCALOID4 voicebank preorder, Chinese VOCALOID fans are getting another treat! Today, through a post on Mo Qingxian's official weibo, Vsinger announced that preorders for Mo Qingxian's VOCALOID 4 voicebank have been opened on Taobao! it will be released together with Zhiyu Moke's voicebank on July 10th, 2018.
About Mo Qingxian V4
Just like the other Vsinger friends, Mo Qingxian is getting a new beautiful illustration for her boxart, illustrated by TID.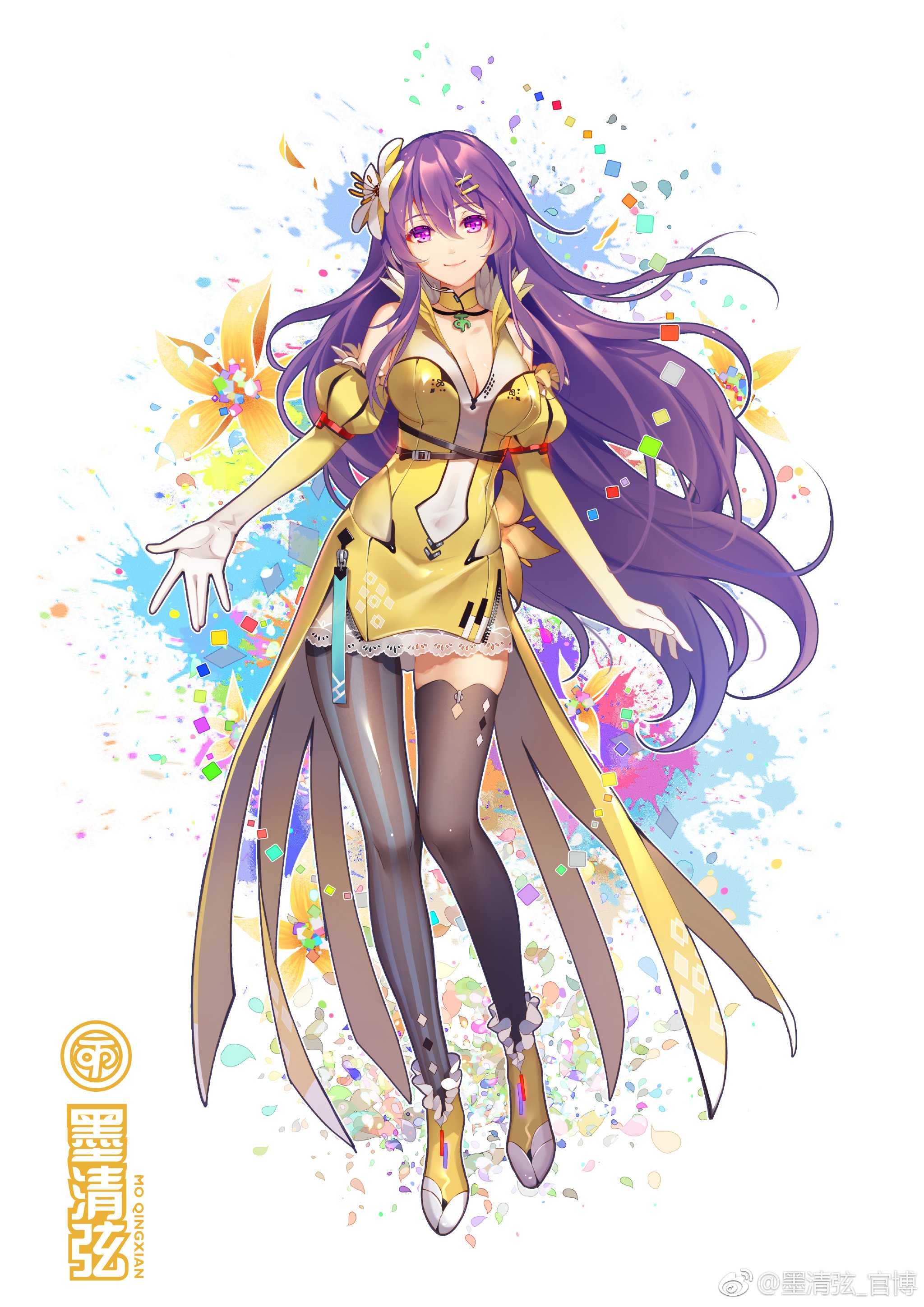 The preorders for Mo Qingxian's VOCALOID4 voicebank have been opened starting today. You will have a discount if you order her before June 30th! You can pre-order her for 600 Yuan (about 93 USD)! If you're interested, you can find her product page on Taobao, here!
After this limited offer, her price will go up to 680 Yuan(about 106 USD!, so you better run and pre-order her now!!
Fun fact, just like when Moke was announced, it was her voice providers birthday today!
More Info
Stay tuned to VNN for more news on Mo Qingxian as well as all your favorite virtual singers!
Official Announcement via Weibo
VOCALOID4 Mo Qingxian Product Page on Taobao