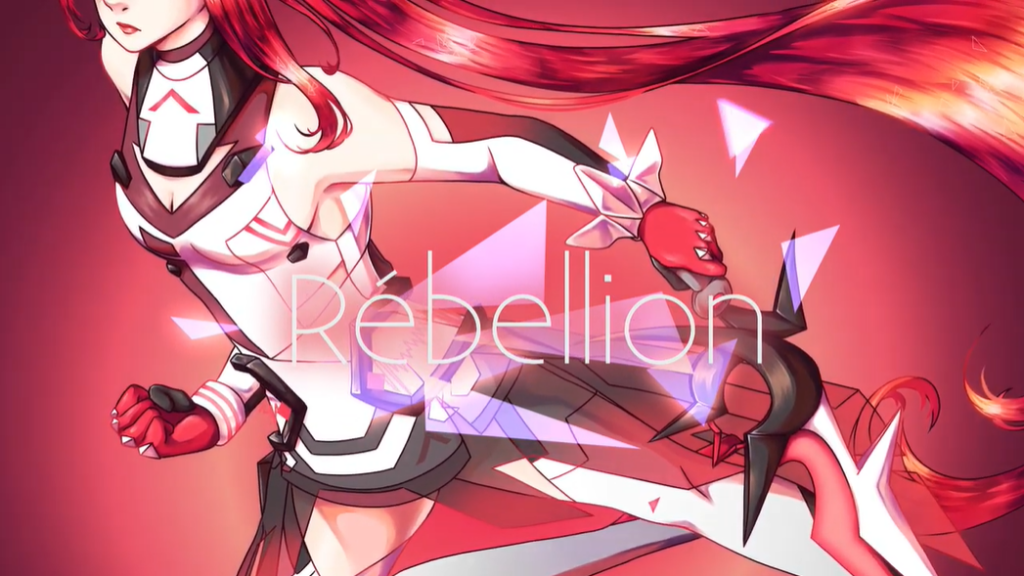 LEORA is a French-English Alter/Ego voicebank produced by VoxWave with collaborative efforts by Chorical. Debuting in 2016, with a beta release in 2017, her full release is drawing near after a total of 4 years in development time. As the description exclaims, "LEORA is finally ready to go wild".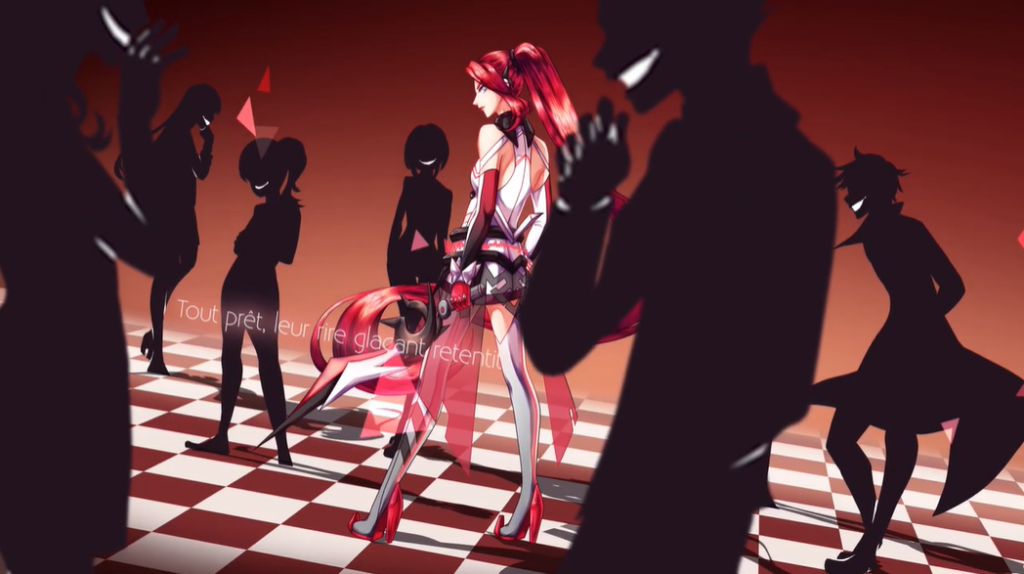 The rock single features music and lyrics by Delphine-P, illustrations from Wila, tuning by AcidMaple, in addition to Na4a4a, with the arrangement, mixing, and mastering credited to Lightning. Depicted in the music video is a LEORA ready for battle for liberty and against oppression. While watching I noticed appearances by ALYS, VoxWave's first singer, as well as Crypton's Hatsune Miku and Kagamine Rin. I could be missing a few though, so have fun finding the rest and deciphering this wonderful video!
Rébellion will be the lead single for a LEORA-only album coming soon, though more details are not available at this moment in time. I myself can't wait to stream and purchase this album, as it's lovely to see our lady in red taking the spotlight.