Who doesn't love Pokèmon appearances during collaboration? Those little creatures always manage to make us all smile after all, and what could've been better than a little Vulpix duo appearing during Snow Miku x YOSAKOI Soran Festival's final stage?
Two Cute Guests make Their Return!
That's right! The little two Vulpix from the Hokkaido Daisuki Discovery Corps" group will make a come back as guests for Snow Miku's first part of her YOSAKOI Soran Festival Final Stage!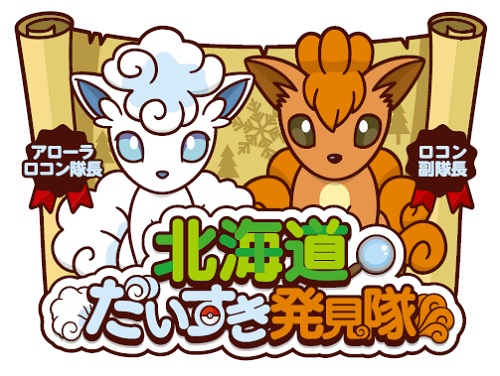 Those little cute features from the popular Pokèmon videogame series already accompanied Snow Miku during her own live performance this year, and will keep her company once more!
The two mascots will make their appearance as Snow Miku performs "Gohatto Music" by Satsuki ga Tenkomori during the "Final Stage Part 1" live on June 9th, 2019.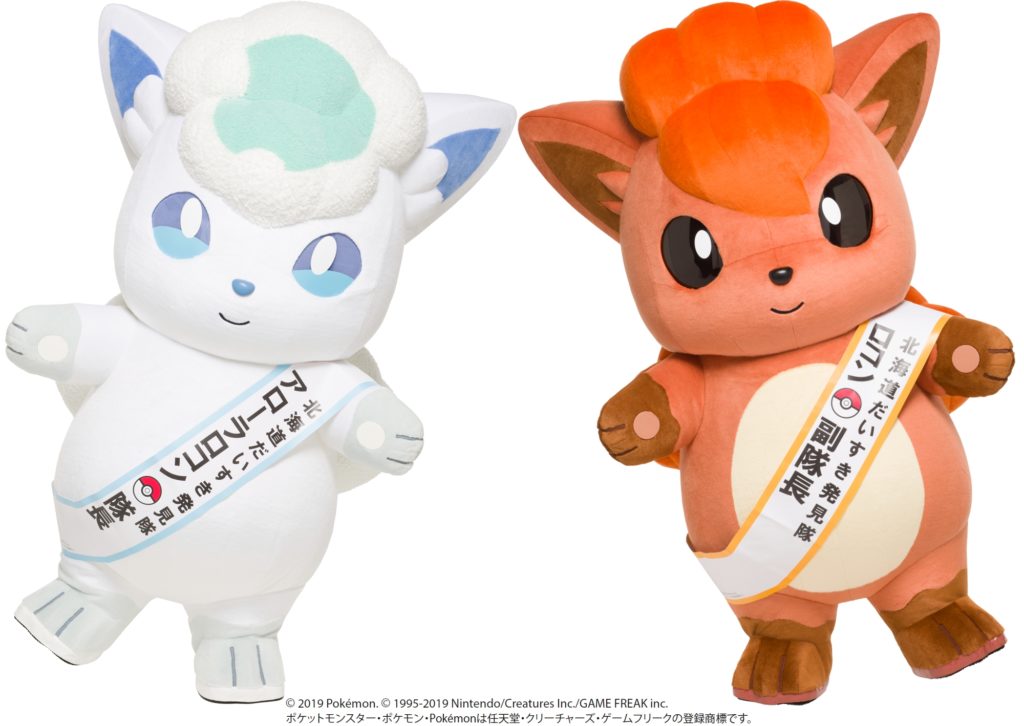 Are you excited? As Pokèmon and Miku fan ourselves, we surely are for this little appearance!
Festival Parade Time!
Just one little mention that we can't really ignore: Snow Mikudayo and Rabbit Yukine will also attend the festival's parade!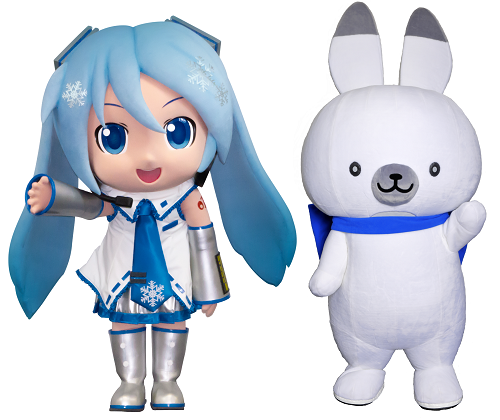 If you ever manage to attend, don't forget to cheer them out from the crowd!
Sources
This festival looks more and more fun! It's a shame we cannot attend, but to whoever manages to go see Snow Miku on stage there: have fun for us too!
As always, don't forget to stay tuned with us on VNN for further virtual singers news!
We talked about this event not long ago, introducing its merchandise! Are you interested? Check our previous article here!
Hatsune Miku is on Facebook (English and Japanese), Twitter (English and Japanese), Youtube and Weibo
You can follow Snow Miku on Twitter, too, alongside her cute Rabbit Yukine!
YOSAKOI Soran Festival official website
Press Release on Piapro's blog