For VOCALOID 4 users, it's always nice to try out new voicebanks, even if it's just for a limited time, there are various VOCALOIDs that can be used for a trial period. Starting today, even Xin Hua's V4 Japanese is available as a free trial on Gynoid's website!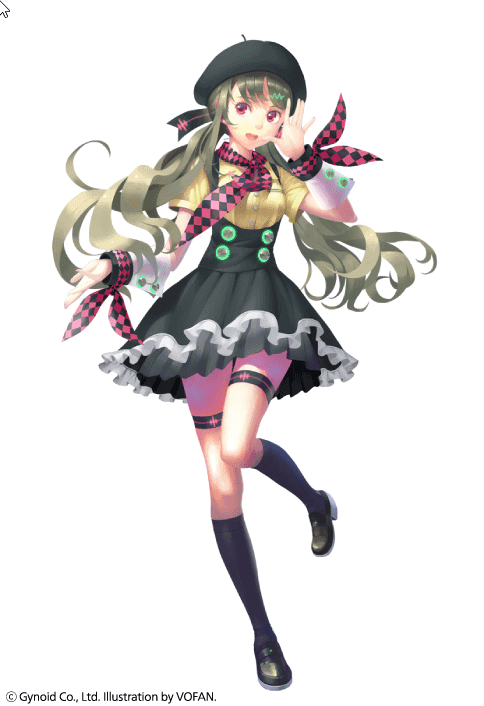 About the trial version
We already talked about the V4 update, and we focused especially on Xin Hua's new Japanese voicebank that will be released on September 22nd, 2017. While waiting for the VOCALOID's release, the company decided to allow fans to download the trial!
The trial will be available for 14 days and will be given out with a folder containing extra wav files (breath files), along with two different Xin Hua Japanese voicebanks: Xin Hua Natural and Xin Hua Power. Just as any other VOCALOID4, the voicebanks are compatible with the Growl feature and can be used together thanks to the Cross-Synthesis function included in the V4 Editor.
To download the trial click here.
If during the process, the installer asks you for the activation key of the product, just click "No".
Keep in mind that you'll need a VOCALOID4 Editor in order to use this trial. If you unfortunately don't own a copy of the Editor, don't worry: There's a free trial version of the software available for download on YAMAHA's website once you finish setting up an account. You can find the trial here after logging in.
More information
Stay tuned to VNN and don't miss any updates about your favourite synthesizers!
VOCALOID 4 Xin Hua Japanese Version + Xin Hua V4 Available For Pre-Order!
Gynoid's official Twitter
Post on Gynoid's official website