Zero-G, the company most recently known for creating the VOCALOID 4 voice banks Dex and Daina, has announced recently that all of their VOCALOID titles are now on sale! This Zero-G VOCALOID sale marks the lowest prices that these VOCALOIDs have ever been. If you're looking to buy a good quality English VOCALOID, now is your chance! Pricing as well as demos of all the VOCALOIDs and more information can be found below.
Pricing
Zero-G's VOCALOID 2 voice banks Prima, Sonika and Tonio, VOCALOID 3 voice bank Avanna, and VOCALOID 4 voice banks Dex and Daina will all be on sale during the promotion. All of these VOCALOIDs will be priced at $49.99 USD and will be on sale until March 31st.
Demos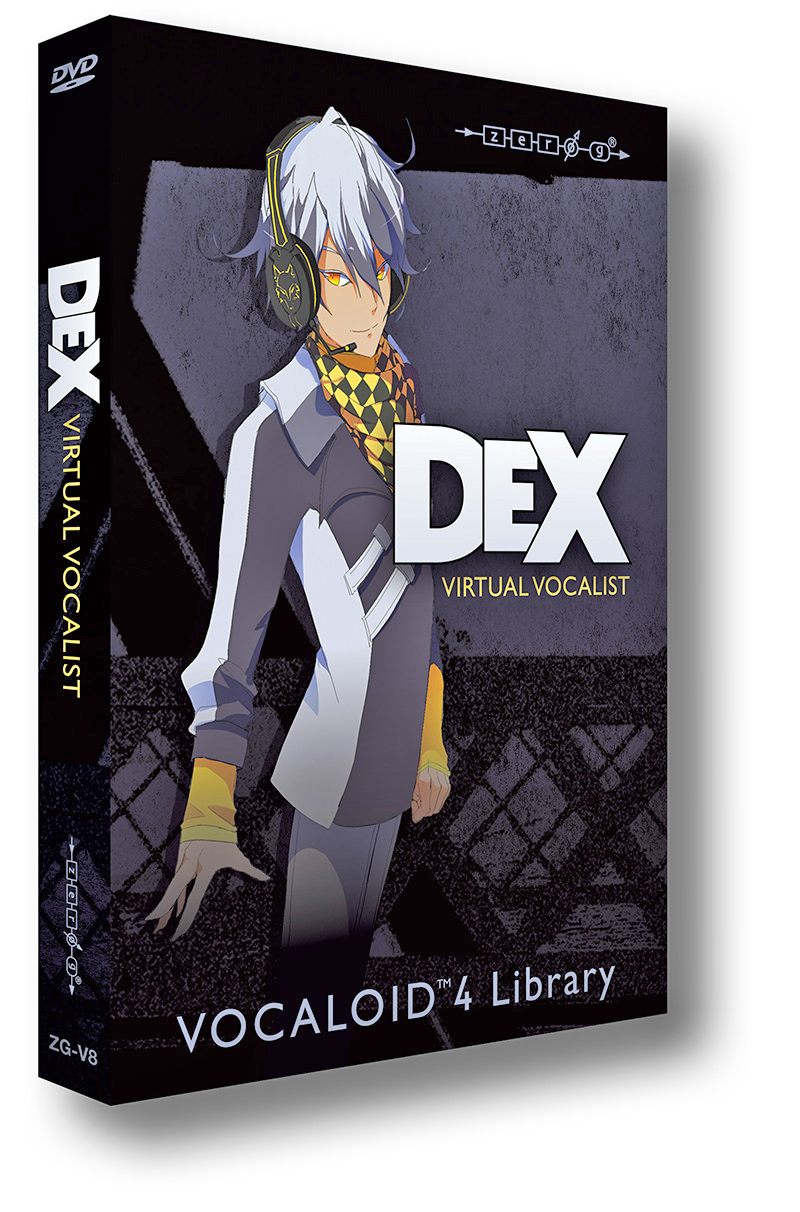 Dex
"DEX is a powerful male singer who will shine in multiple types of music, with emphasis on Rock, Pop and EDM styles." — Zero-G
https://soundcloud.com/nostraightanswer/respire-feat-dex-vocaloid-original-song-sample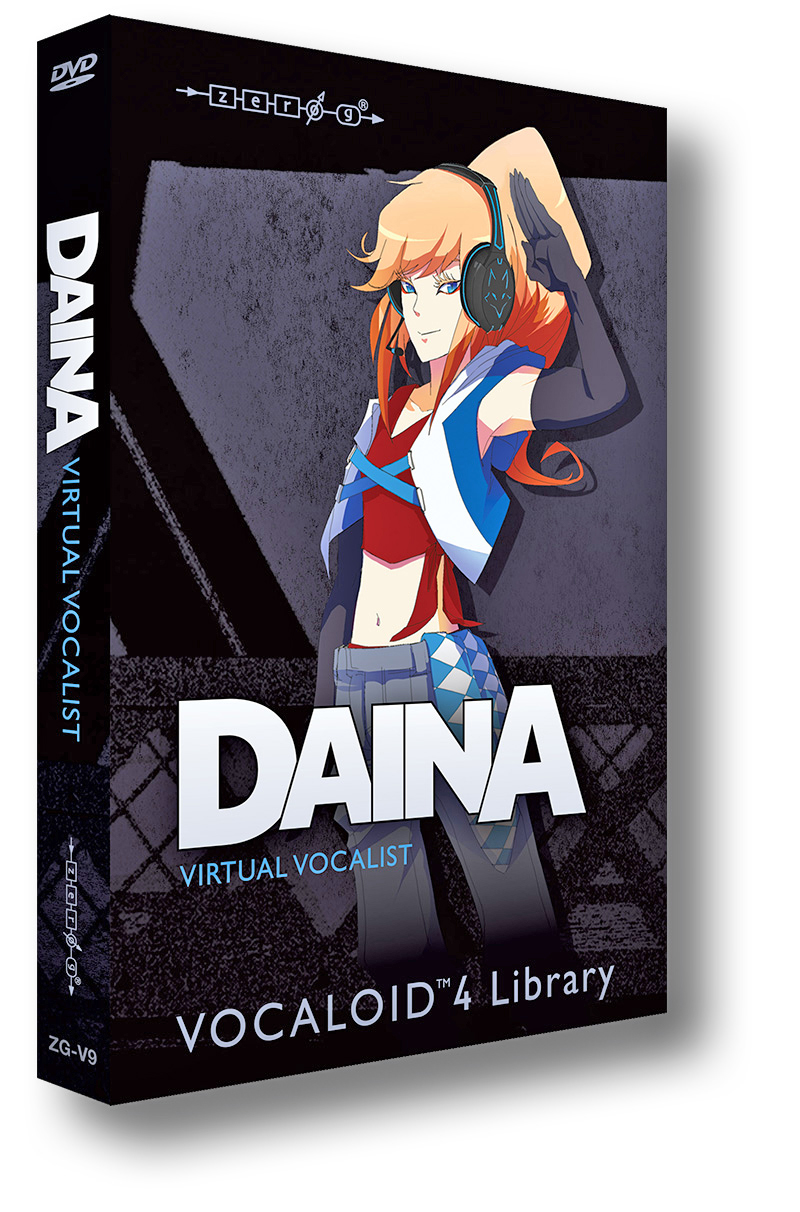 Daina
"DAINA is a youthful yet soulful and husky female with an equally large range, who will be especially spectacular in Pop, Dance and Country styles." — Zero-G
https://soundcloud.com/nostraightanswer/pushing-daisies-feat-daina-upd8-some-fixes-arrive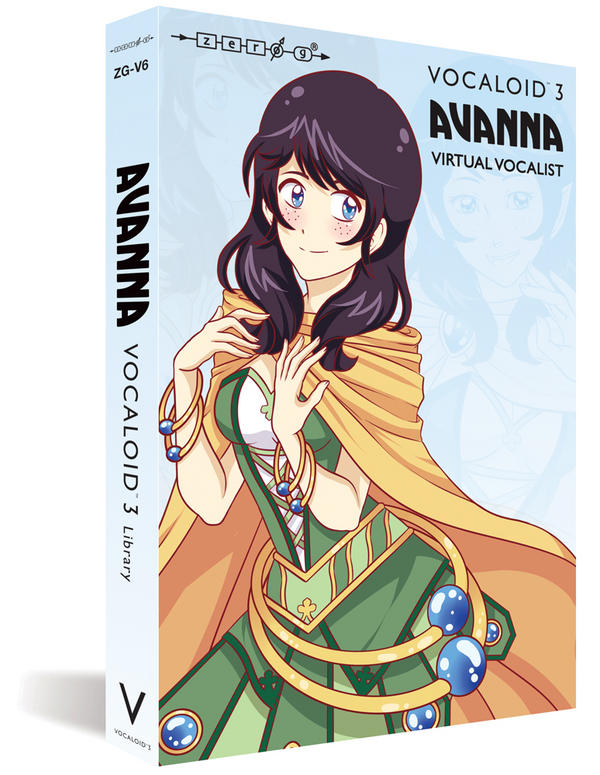 Avanna
"AVANNA is the clearest and sweetest sounding English vocaloid. Ideally suited to pop and celtic, she can also be used in a myriad of musical styles. For example: Checkout Porter Robinson's incredible single Sad Machine in which he duets with Avanna – over seven million views on Soundcloud and climbing" — Zero-G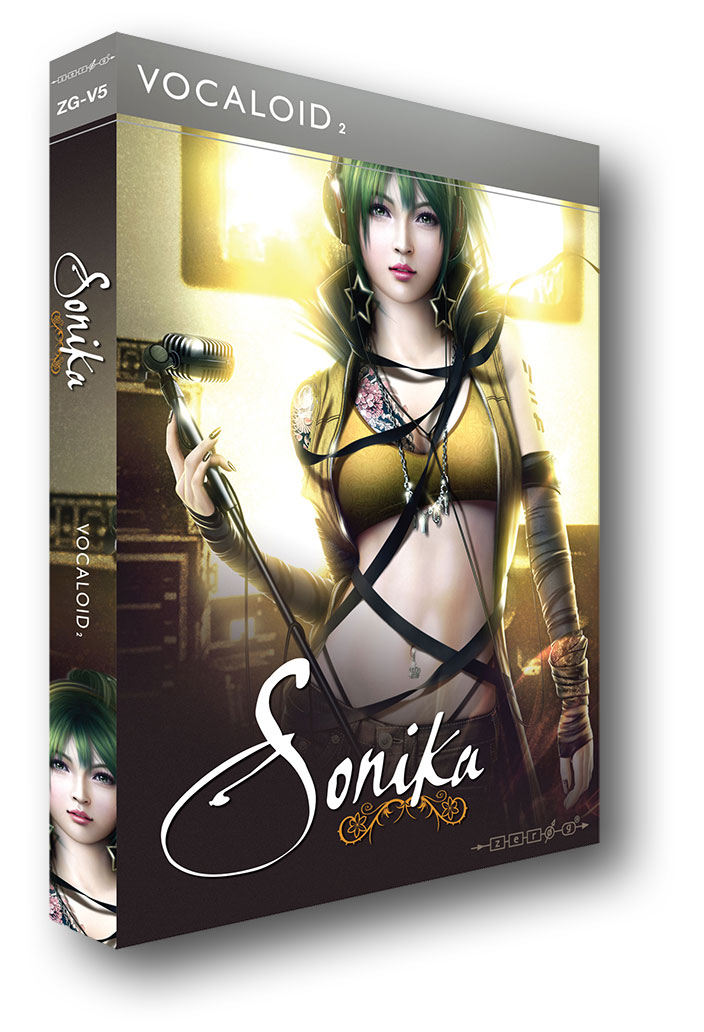 Sonika
"SONIKA is modelled on the voice of a young girl pop singer. She is a sweet virtual voice at your fingertips – a cyberspace starlet." — Zero-G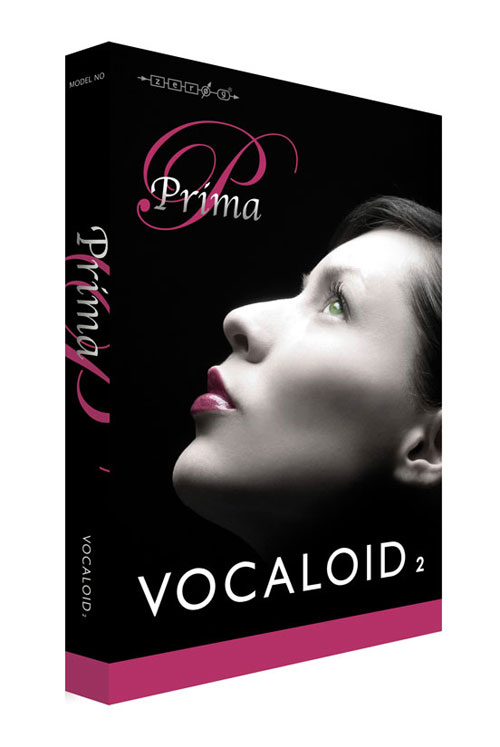 Prima
"PRIMA was the first virtual vocalist created "from the ground up" specially for version 2 of Yamaha's amazing singing synthesis software which allows you to create singing with your own choice of lyrics." — Zero-G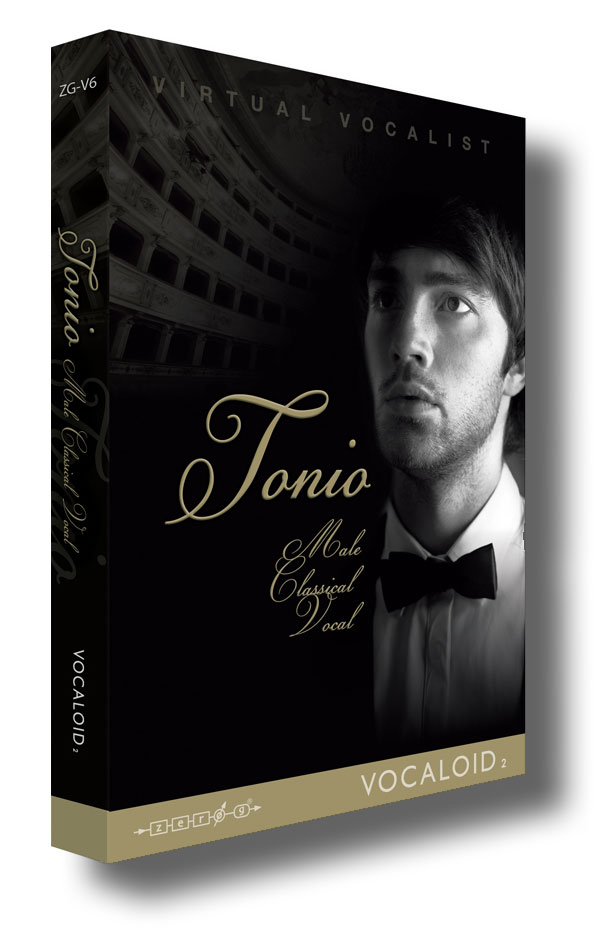 Tonio
"TONIO is modelled on the actual voice of a professional male classical singer. Once installed into your PC he will allow you to create synthesized singing of unprecedented quality and remarkable realism, with your own choice of lyrics or ad-libs." — Zero-G
Other Information
All the VOCALOIDs above can be found and purchased at Zero-G's website, here.
Please Note:
In order to use Dex or Daina, you will need the VOCALOID 4 Editor from Yamaha.
Avanna includes VOCALOID 3 Editor Lite (also known as Tiny VOCALOID 3 Editor), which has limited functionality. It is recommended to get either the full version of the VOCALOID 3 Editor or the VOCALOID 4 Editor to use her to the fullest potential.
We also have many articles on Dex and Daina if you would like more information on them:
English VOCALOID 4 Voices Dex and Daina Revealed!
More Information on Dex and Daina Revealed
Dex and Daina Update: Design Change and Boxed Version
Dex and Daina Live Stream Summary
Dex and Daina Voice Providers Revealed
Dex and Daina Voice Providers Q&A Stream and More!