A new update is now available on Zyon, and this time around, it is the French virtual singer ALYS, created by VoxWave! The pack includes the songs "Hajime Ni," "SHARDS," "Neutrino," and "Sous Cette Pluie" performed by ALYS as well as her very own theme.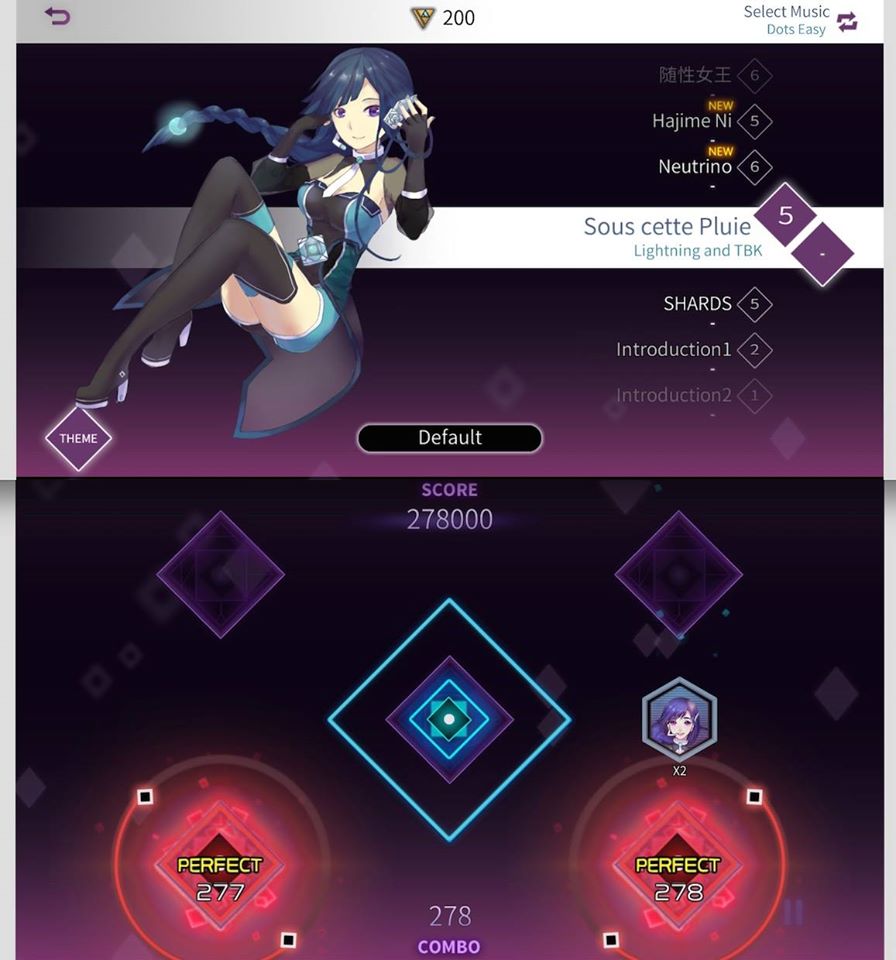 You also have a chance to win a "Zyon Emblem" which gives you access to all of the songs by sharing Zyon's Facebook post.
New update featuring ALYS theme for free.Come and see this sweet French virtual idol performing her wonderful voice in…

Posted by Zyon 載音 on Friday, May 26, 2017
Another recent addition to Zyon is Yan Xi. Who is Yan Xi, you ask? Yan Xi is a Chinese virtual singer from the MUTA synthesizer software.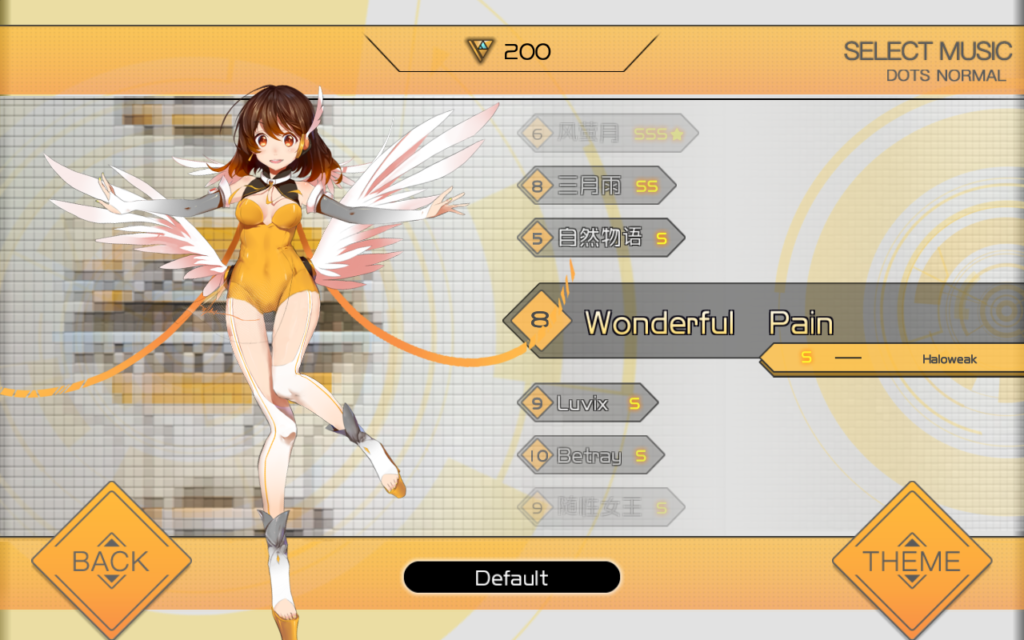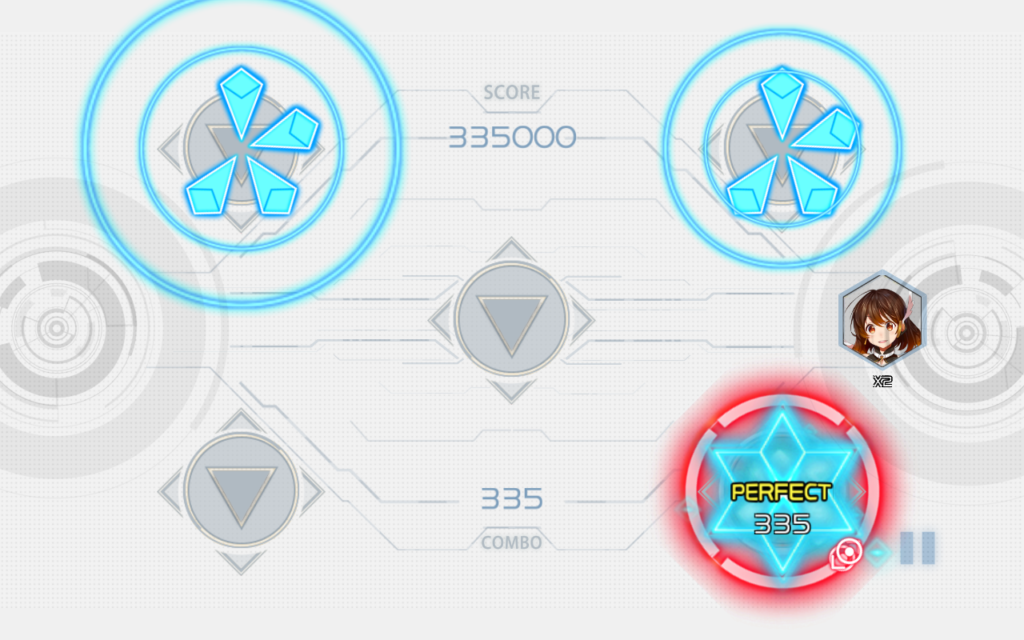 On top of all this, several new Luo Tianyi and YanHe songs have also been made available!
Zyon is currently available on Android and iOS.
For more information on Zyon, check out our page here.
Official Links