As some of you may know, the concert for Vsinger is fast approaching, and with that we are getting more information on the event. The concert will be held on June 17th and will feature all of Vsinger's characters (Luo Tianyi, Yuezheng Ling, Yuezheng Longya, Zhiyu Moke, YANHE, and Mo Qingxian).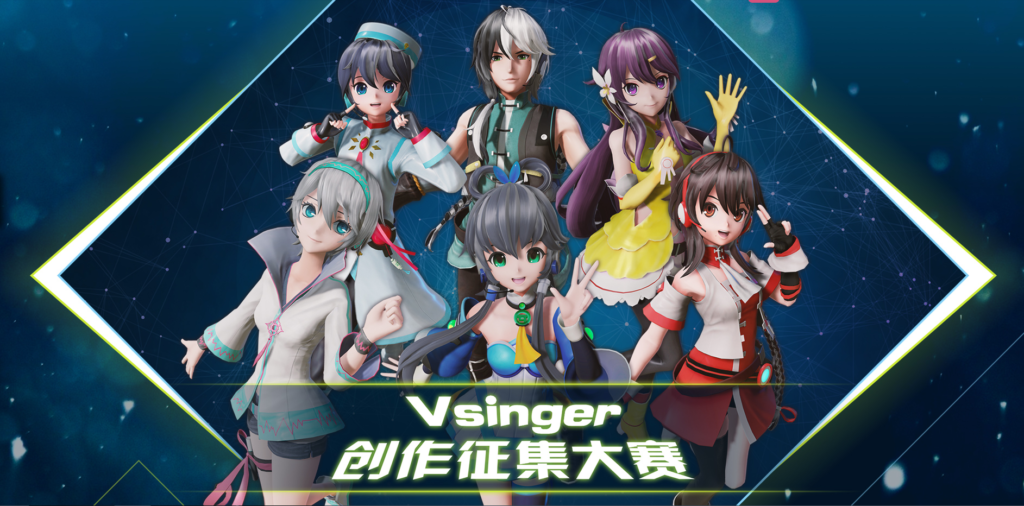 It was both announced on Aya Uchida's Weibo and Vsinger's Weibo that Aya Uchida will be a making a guest appearance at the concert! For those of you who do not know who Aya Uchida is, she is the voice actor for Kotori Minami from Love Live.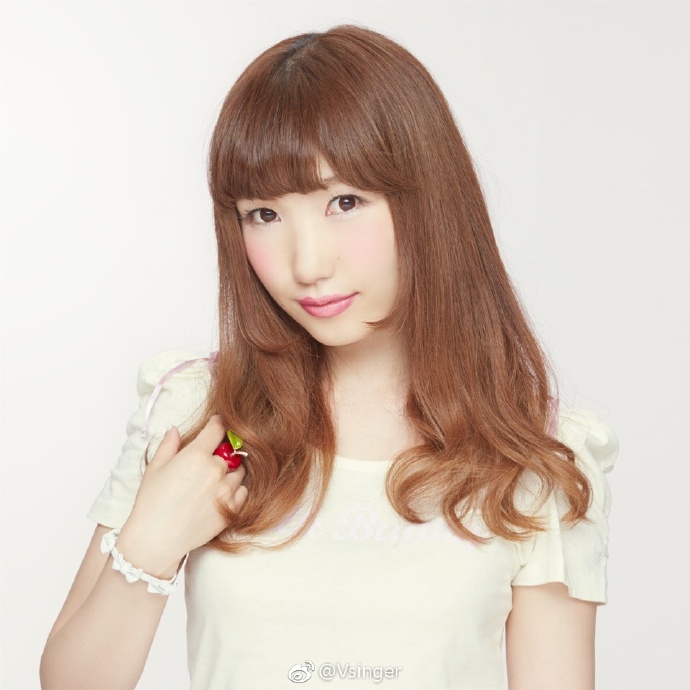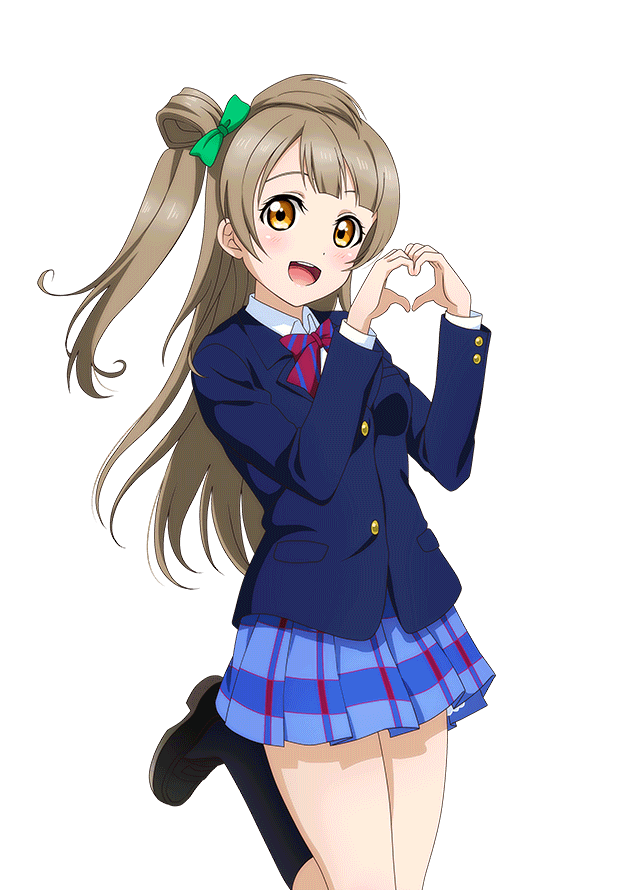 At the moment, we do not have much information on this. However, stay tuned to VNN for any updates!
For more information on the concert, check out our articles here and here.
Links