Longtime fans of the iconic VOCALOID2 Big AL will be getting a gift this year for his tenth anniversary!
The project was started by The Big Alliance Twitter, a group dedicated to celebrating Big AL's tenth year. According to The Big Alliance, the album comes with twelve tracks which are exclusives from Western producers!
Additionally, the album will be available both in digital and physical formats. Set for a December 22, 2019 release, we have more details, below!
Digital Version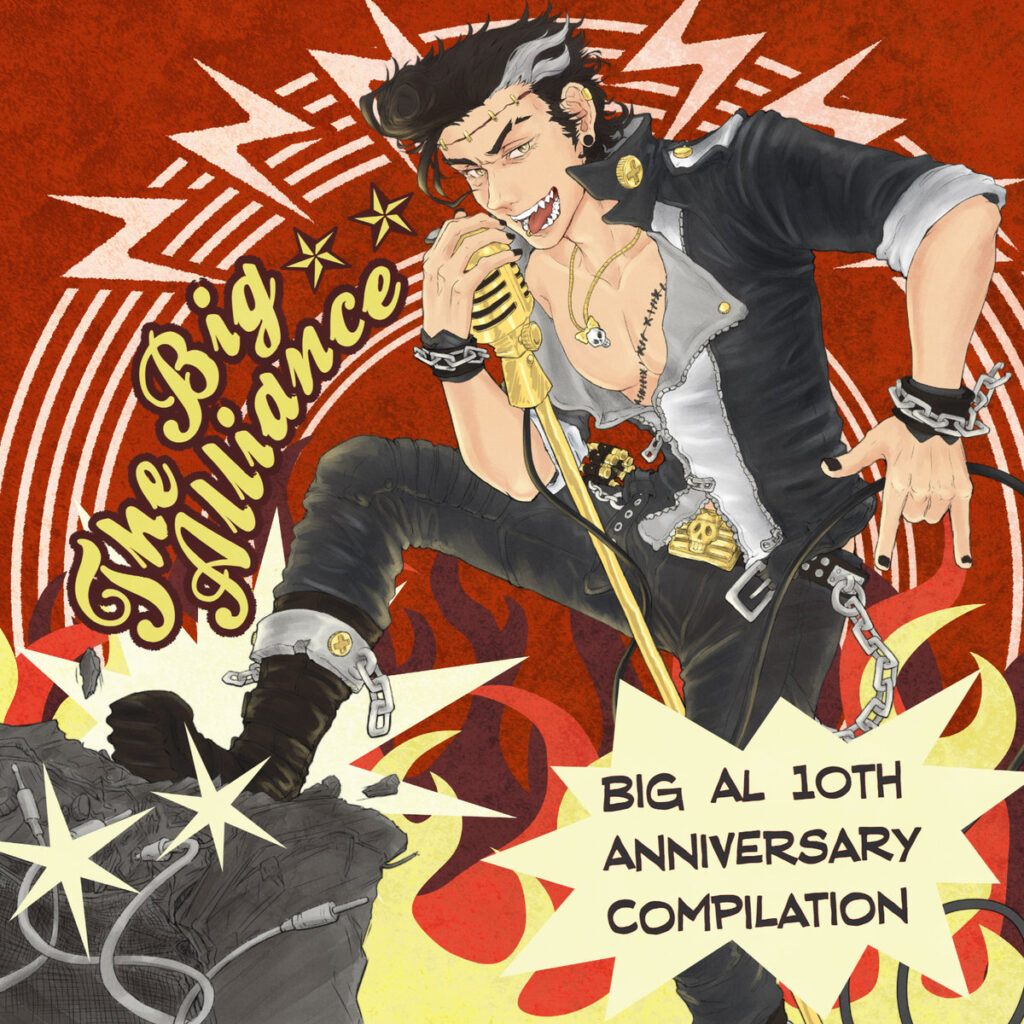 Now, for fans interested in supporting Big AL, the digital edition is $10 USD. This edition includes;
Free unlimited streaming access via the Bandcamp app
MP3 and FLAC, as well as other downloadable formats for the album
Not only that but the artist Accelastar designed the cover! What's not to love about this album?
Physical Version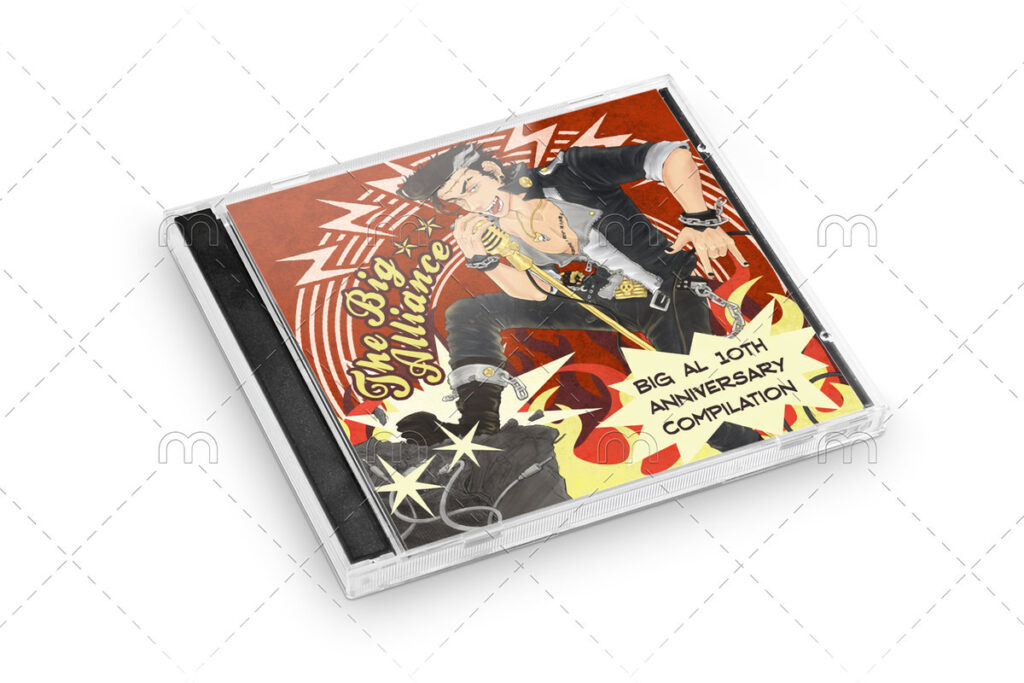 The physical album is priced $15 USD, and comes with several bonuses!
A physical CD and jewel case
All tracks listed in an accompanying booklet which includes lyrics
A merchandise set that comes with a charm, as well as stickers and a button
A digital copy of the album, which also includes all digital edition bonuses!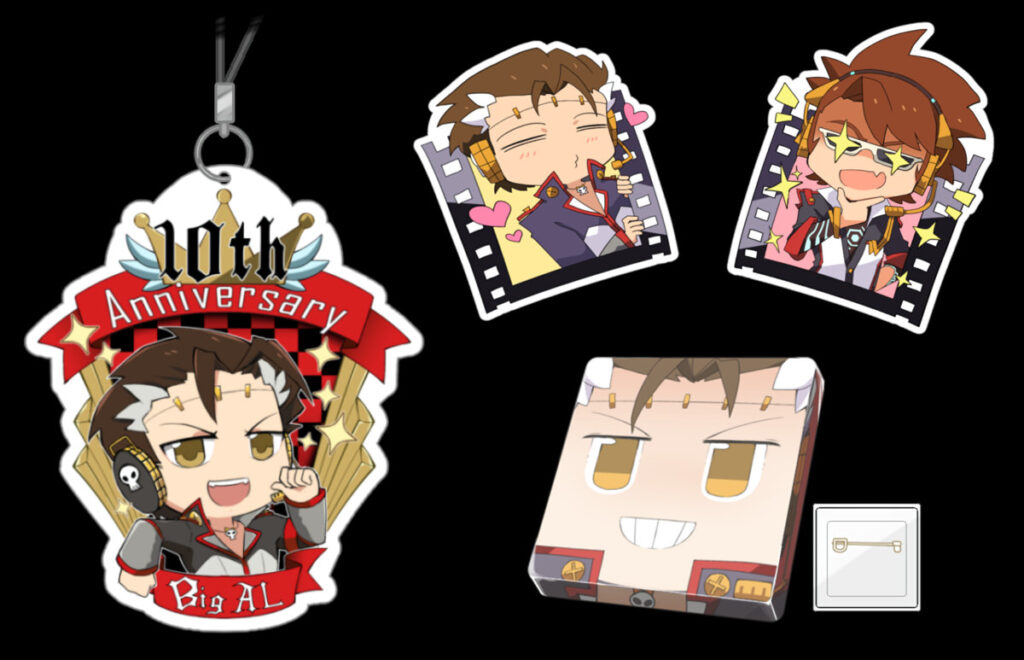 Furthermore, the physical version will be shipping out on December 22, 2019!
Tracklist
As of now, there are twelve tracks full of wonderfully talented artists! Here's the official list.
Not only that, but all proceeds will be donated to Musicians Without Borders!
Which track are you most excited for? Let us know in the comments!
Sources