Bilibili Marco Link 2019 is not far away and is sure to be a big year with many guest! Of course, like every year, we can expect to see many guest, some new ones and some returning ones. The concert will take place on July 19th, 2019 at the Shanghai Mercedes-Benz Arena.
If you are unfamiliar with BML, BML is an event that happens once a year for 3 days. Here you can find many popular virtual singers, idols, cosplayers and many more.
There is never a dull moment at BML for those of us who enjoy these kind of events and this year is no exception. Lets look at some of the guest that we will see this year.
Vsinger
For the past couple years a big attraction to BML for us virtual singer fans have been Luo Tianyi and the Vsinger gang. This year they are coming back as a team and are sure to make a big impact now that they all have voicebanks! Luo Tianyi will be making more than one appearance this year not just with her Vsinger friends but she also has a performance with real singers on the 21st!
Returning Guest
The virtual singer from Muta "Yan Xi" will be making a return this year. We can also expect a return of 22 and 33, who are Bilibili's virtual singers respectively and had several songs in recent years at the BML events. We can expect another great performance this year from these guest!
New Guest
Crypton characters
There are plenty of new guest as well, such as the Crypton characters. This marks the first time that our beloved Crypton gang including Miku, Len, rin, Luka, Meiko and Kaito make an appearance at BML, which is sure to please their fans.
Although in the past, we only saw Yan Xi from Muta, this year we will be seeing other character from Muta make an appearance. The character include the cute Liliko as well as a new Muta who we have never seen before going by the name of You Huì(友绘). We cant wait to hear her for the first time!
Virtual Youtubers are definitely something that has gained a big following during the past few years and it is no surprise that we will see a few of them at BML!
The virtual idol group ReVDol.
ReVDol is a group of virtual idols/virtual Youtubers. They also have their own anime, at the moment tough, it is only available on Bilibili to users in China. You can find more information about them in English here!
Saratoga(萨拉托加) from Azur Lane
If you are a fan of the mobile game Azur Lane, then they have you covered as well! Saratoga from Azur Lane will be making an appearance at BML this year!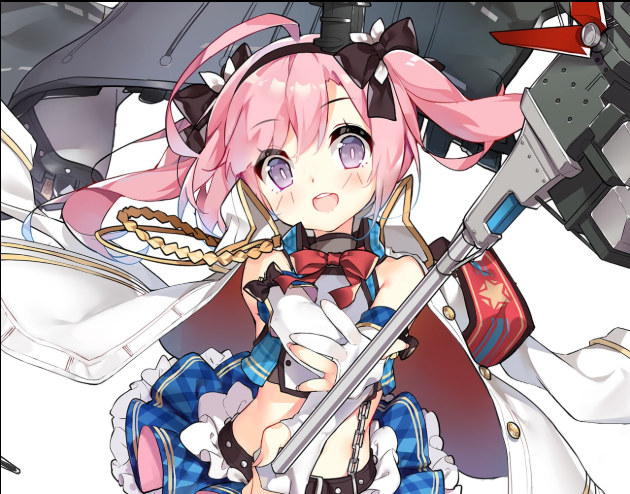 A New Performer From Bilibili
22 and 33 wont be the only ones to join the party as Bilibili representative, Yousa will be performing as well!
Other artist of note
Of course, the list of guest at BML is huge and there is lots of guest to see throughout this 3 day event. But some notable guest that fans of virtual singers might enjoy are Ilem, GARNiDELiA, Aqours from Love Live, Roselia from Bang Dream and many more!
BML is sure to please just about anyone in some shape or form, if you have the chance to attend BML at anytime, we would highly recommend you attend this wonderful event, it is sure to bring long lasting memories for everyone!
Tickets
Tickets can be pre-ordered until May 20th at the link here. As always, there are different tiers of tickets, generally the better the view the pricier the ticket.
S tier: 1480RMB ($219 USD)
A tier: 1280 RMB ($190 USD)
B tier: 960RMB ($143 USD)
C tier: 680RMB ($101 USD)
D tier: 480RMB ($71 USD)
Pre-orders will also include special gifts such as a gift bag, memorial journal and a light stick. You can check out the BML's website here.