Today's announcement on Twitter comes from the guys at A3 CharaCharge where they have informed customers of the availability regarding new "Kagerou Project" products and merchandise.
全国のアニメショップ(一部店舗・オンラインを除く)にて【カゲロウプロジェクト】の新商品がご予約受付中!お近くのアニメショップよりぜひご予約ください!通販はこちらになります!⇒https://t.co/JFbylPwGsF #カゲプロ pic.twitter.com/YcDqtBAVjw

— 株式会社A3 (@A3_CharaCharge) February 20, 2020
Kagerou Project products are now available for reservation at anime shops in Japan (excluding some stores and online) nationwide! Some of these include: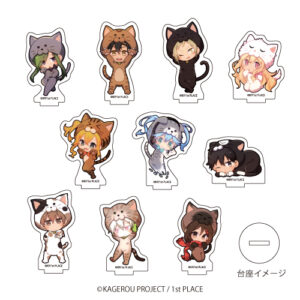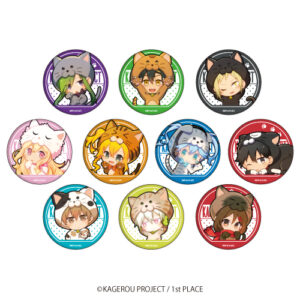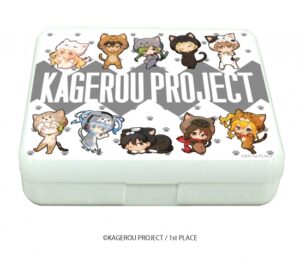 And many, many more!
Check out some of the products available here.
Sources