After over 1000 applicants for the closed beta, DeepVocal creator Boxstar has made his software available for open beta, along with a fancy new website that can be found here in English as well as Traditional and Simplified Chinese!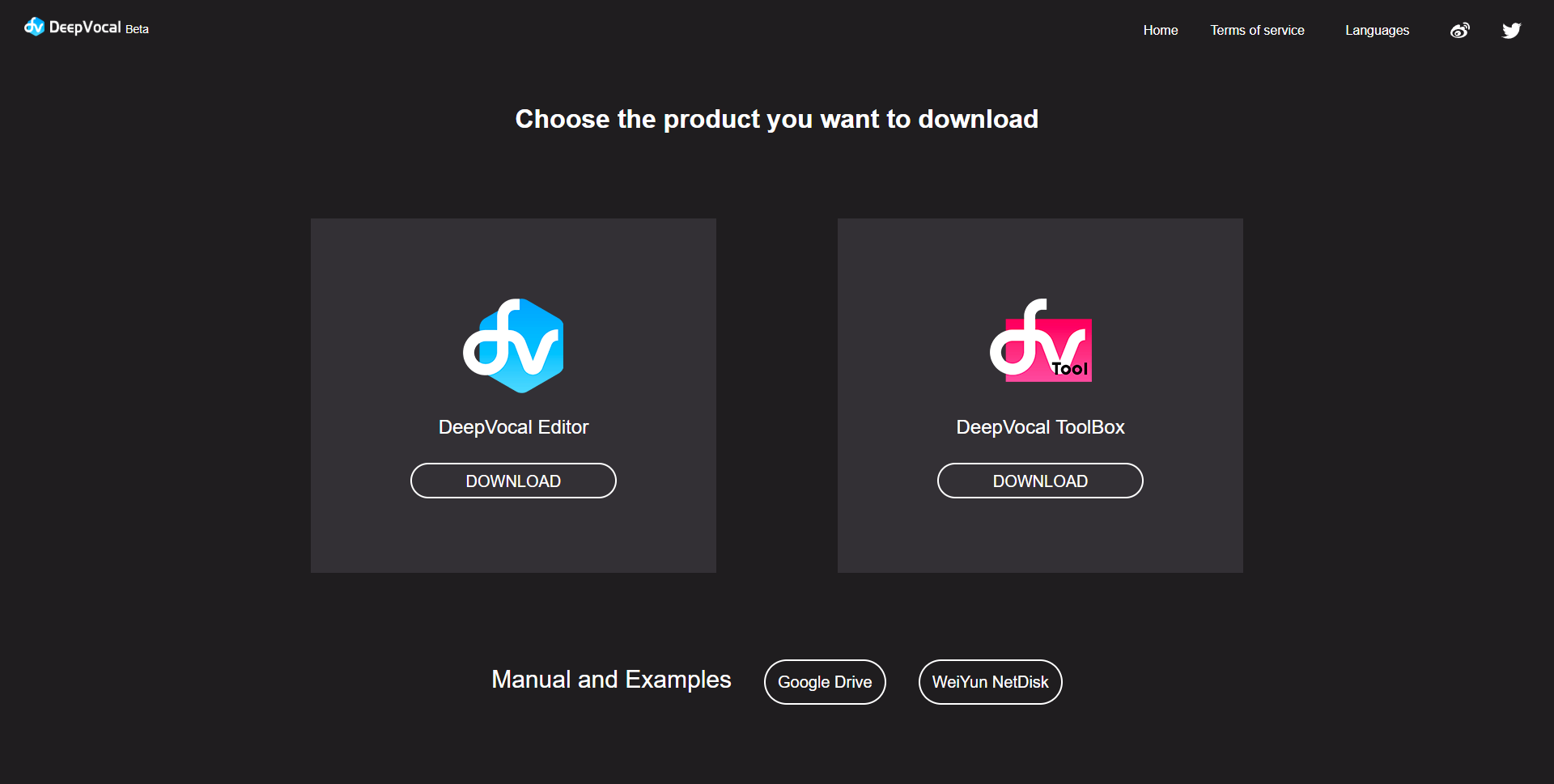 Included on the website is the download page, Terms of Service, and End-User License Agreement, as well as the manual for voicebank creation.
A little important info about creating a DeepVocal character, as seen on the ToS page and told by developers:
You do not forfeit you character rights if you want to move your UTAU character to DeepVocal!
On the other hand, if you move your DeepVocal to UTAU, it requires new artwork but not a new design.
Do not redistribute or sell DeepVocal, the DeepVocalToolBox or DeepVocal voicebanks without Boxstar's permission.
Sources
DeepVocal can be found here! Boxstar has a Twitter and a Weibo. You can also get in contact with him with his email at [email protected]
For additional information, help, and a community of DeepVocal users, join the Discord server here!