Fans who weren't able to attend the VOCAMERICA concert can finally complete their DEX & DAINA Pudding Plushie collection! Both plushies are available at the VOCAMERICA Storenvy for pre-order!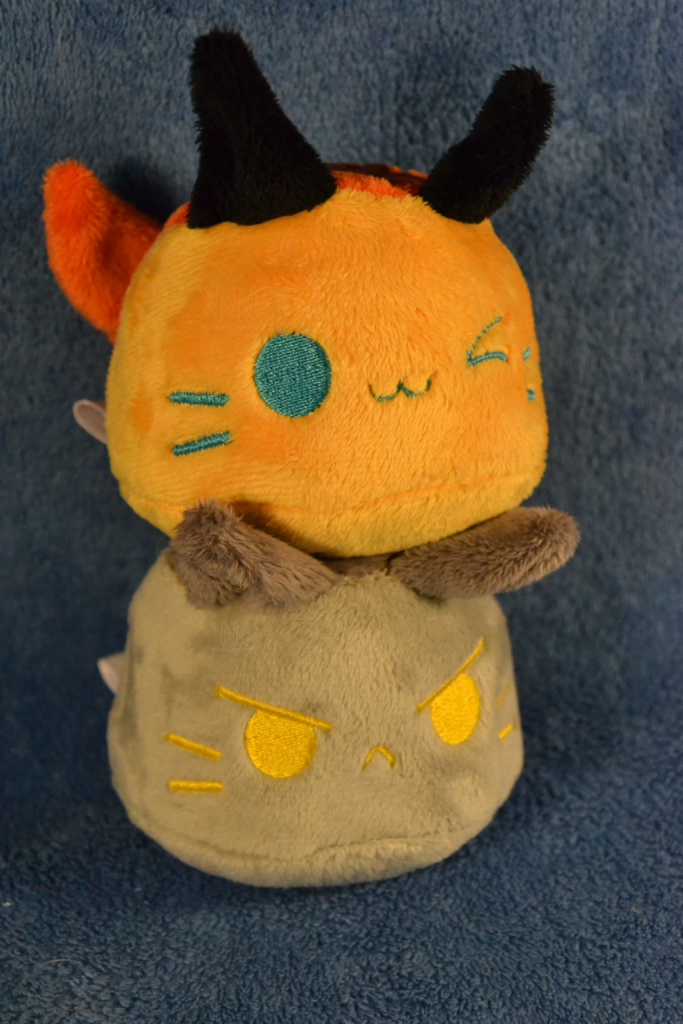 About the Plushies
Both plushies are available for $30 USD each and international shipping is available. There's also a small Storenvy fee that needs to be paid as well. United States shipping is $3.50 USD while all other countries cost $12.50 for shipping. You must pay up front for the plushies as well. They're set to ship between January and February. You can find the Storenvy here.
Other Items Are Still Available!
If you're not into the pudding plushies but want some VOCAMERICA merch, there's still tons of other items available! The VOCAMERICA Storenvy has keychains, a t-shirt, and even the official debut album! Be sure to get them before they're gone!
More Info
If you're not quite sold, check out our review of the VOCAMERICA goods. You can find the album review here and the remaining goods here.
In addition, you can learn more about VOCAMERICA here.
Be sure to stay tuned to VNN for all of your VOCAMERICA and other vocal synth related news! We'll be sure to keep you updated!