VNN had written about Luo Tianyi getting a QQ Limixiu last month, and the cute feature received good reviews from fans. Now, Vsinger has announced on Weibo that this little Chinese angel will be joining the QQ Emoji too! They even released a short video with the news. Check it out!

The QQ Emoji sticker titled "洛天依的呆萌日常" ("The cute-silly ordinary day of Luo Tianyi") has 16 stickers in the whole package and includes "Love you," "Thank you," "No no," and more varieties so it can be simply applied in your daily conversations. Fans may download said sticker by scanning the QR code under this paragraph. (It will require you to update your QQ app to the 4.5 version.)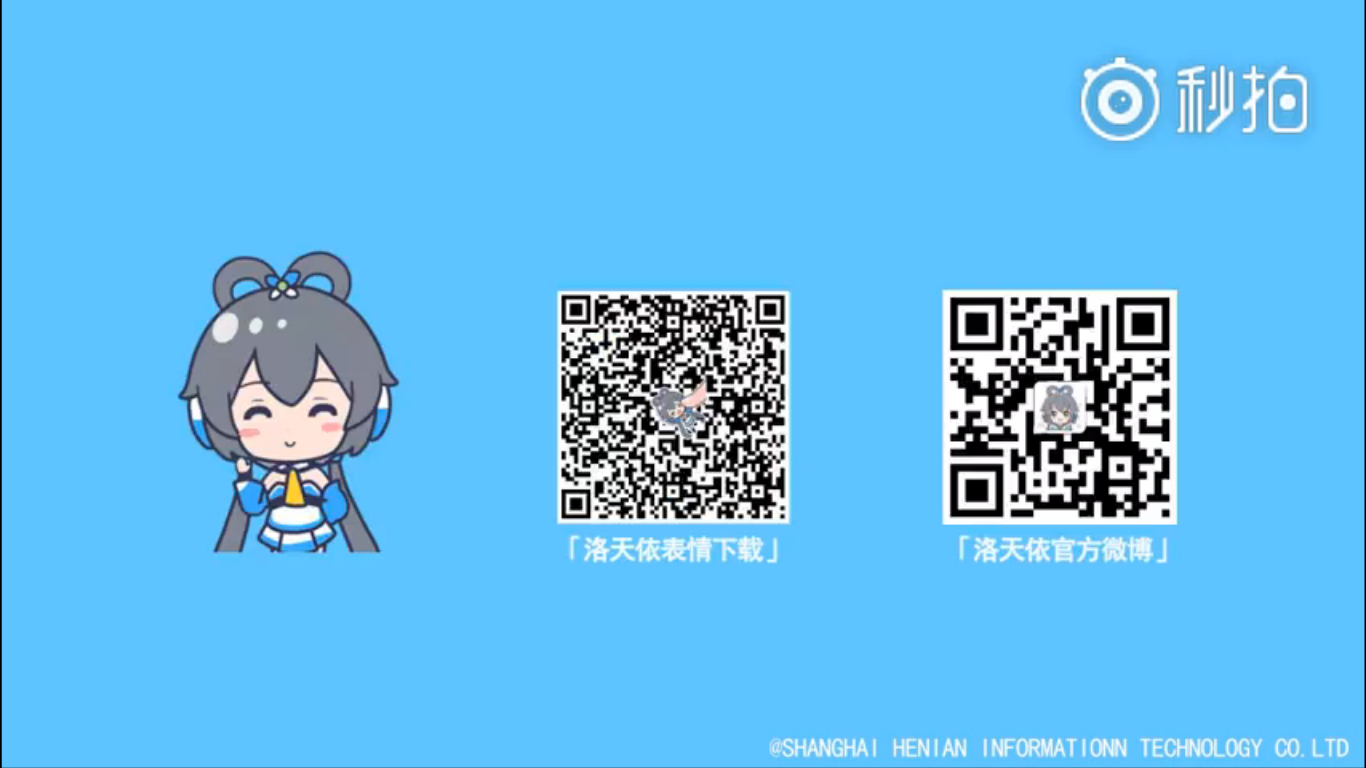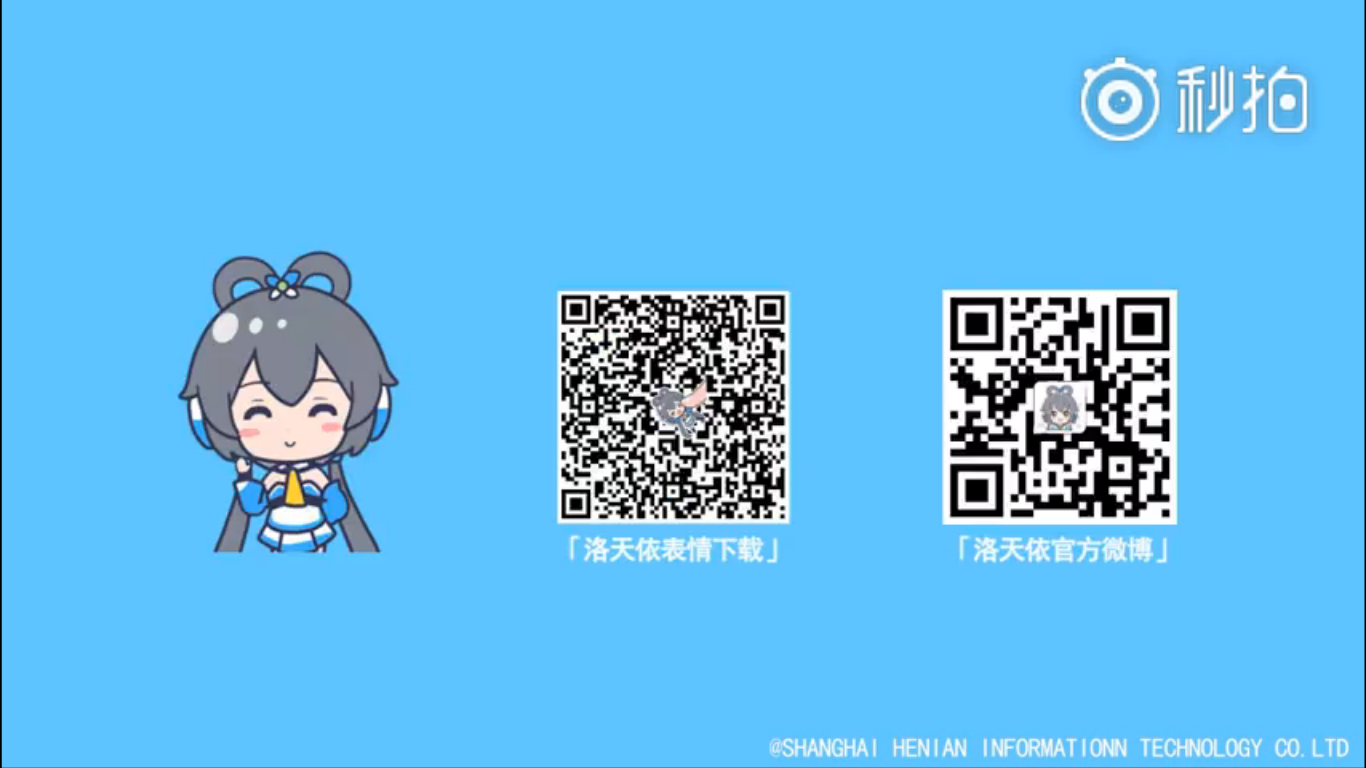 Seeing Tianyi waving at you in daily conversation will definitely melt your heart!
Vsinger is having quite a lot of events and collaborations these days, and it seems like a good way to unite their fans before they announce Tianyi's next big move. Stay tuned on VNN for more news about Vsinger!