But HaiYi's birthday celebrations keep going, as Quadimension finally confirmed her as new Synthesizer V voice bank!
The Ocean Lady is Coming to Synthesizer V!
Her voice coming to Dreamtonics' engine has been confirmed through a post on Weibo.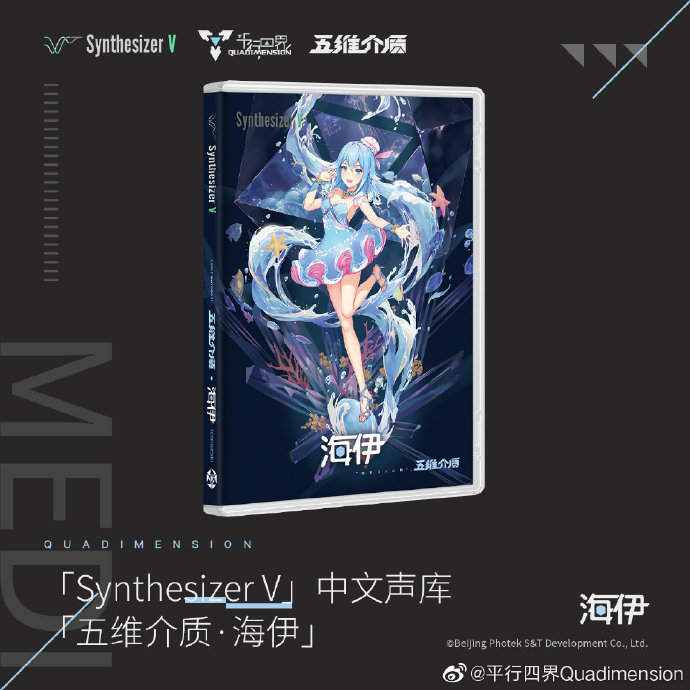 We don't have much information on her voice bank yet, aside of Quadimension stating they already started recording her! All we have to do is wait!
We are eagerly waiting for more details to surface, so stay tuned with us on VNN to never lose any update!
Quadimension is on Youtube and Weibo
You can also find Stardust on Weibo, Twitter and Youtube
HaiYi, on the other hand, can be found on Weibo!
Check Synthesizer V on its official website and community forum
Kanru Hua on Twitter