Hachioji-P is one of the best Vocaloid music producers of this era. If you are a Vocaloid fan, it's certain that you have come across some of his hit songs.

Since his debut in the music scene in 2009, Hachioji-P has released a ton of music. The latest addition to his growing repertoire is "Graphix"! The Mini Album was announced by Toy's Factory and Hachioji-P on their official websites on July 19th, 2019.
GRAPHIX
The album jacket features TNSK's illustrations. He is also known to have worked on Hachioji-P's past album covers.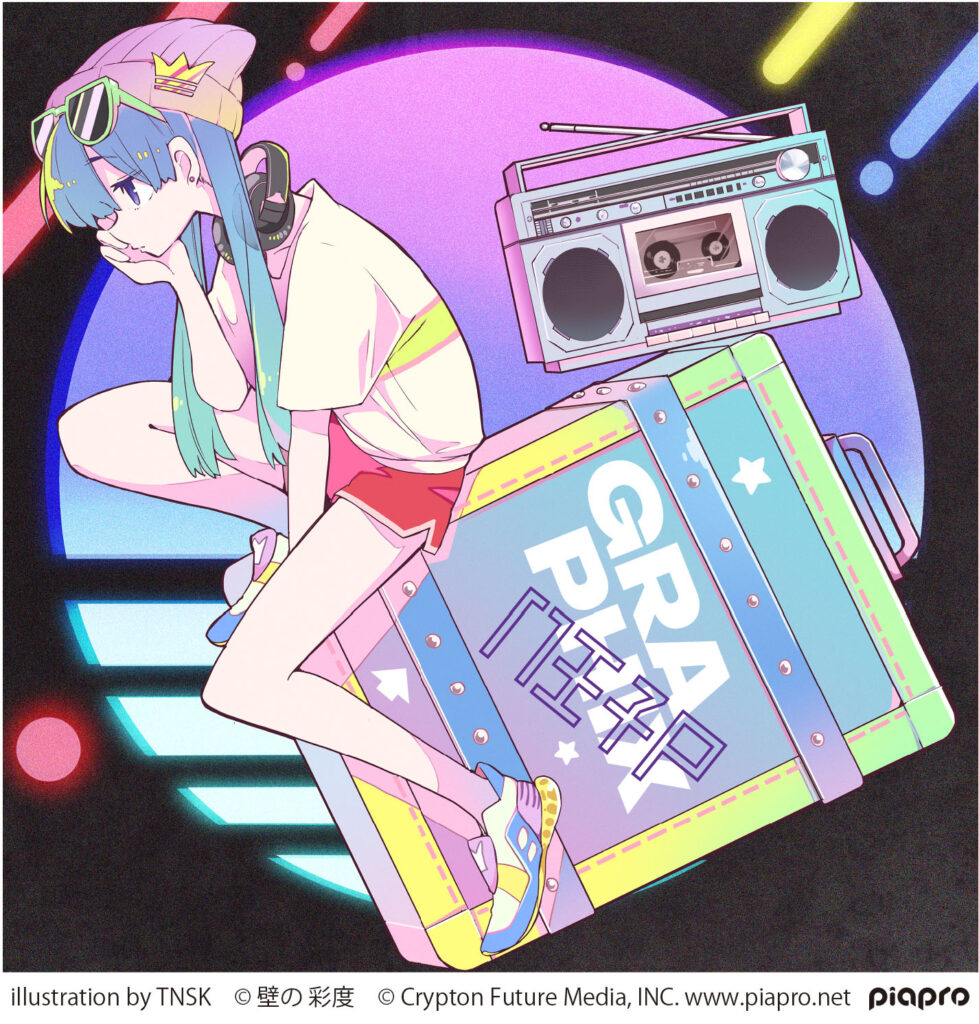 "Graphix" is slated for release on August 28th, 2019 (JST). The price will be 2,300 JPY+Tax.
Tracklist
The mini-album features other fan-favorite producers such as Giga and Yuyoyuppe! Check out the full tracklist below
Where to Buy
You can find this album on many different stores. Some even include bonuses as well!
Sources
Toy's Factory
Graphix Announcement

Hachioji-P
Twitter
Website
Vocadb

Featured Artist
Giga
Yuyoyuppe
q*Left
HANAE