Seems our beloved digital diva Hatsune Miku wants to remember of when she joined "Aware! Meisaku-kun"'s animated series very soon!
About the Series
Miku kept having fun collaborating with many different entertaining characters over the years, and seems her collaboration with Meisaku-kun made a comeback with a comic book!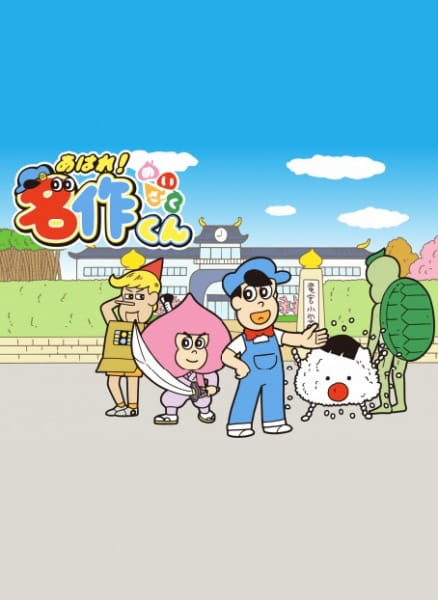 This fascinating comic for kids brought us the best of two worlds by featuring Miku on their 63th episode last year! Remember? We even covered it back then!
Isn't she the popular Hatsune Miku?
Of course she is, and they teased her appearance on their last, and just released, comic book by sharing a short clip of the episode she was previously featured in!
<ミクー!
<愛してるぞー!
スウィーツ「やっぱりすごい人気だなぁ」
名作くん「あれ本当に初音ミクかねぇ。そっくりさんじゃなくて?」
(💥キュピーン)(🔥ぎゃー!)
初音ミク「初音ミクです」
名作くん「ほんとにぃ!?」 #名作くん10秒劇場 #初音ミク #名作くん pic.twitter.com/Lvx5qsIFua

— むすび(あはれ!名作くん 公式) (@aware_meisaku) July 14, 2019
Time to Appear in a Comic Book!
Just like mentioned above, seems Hatsune Miku was featured on their comic book this time, and it is now available on Amazon Japan!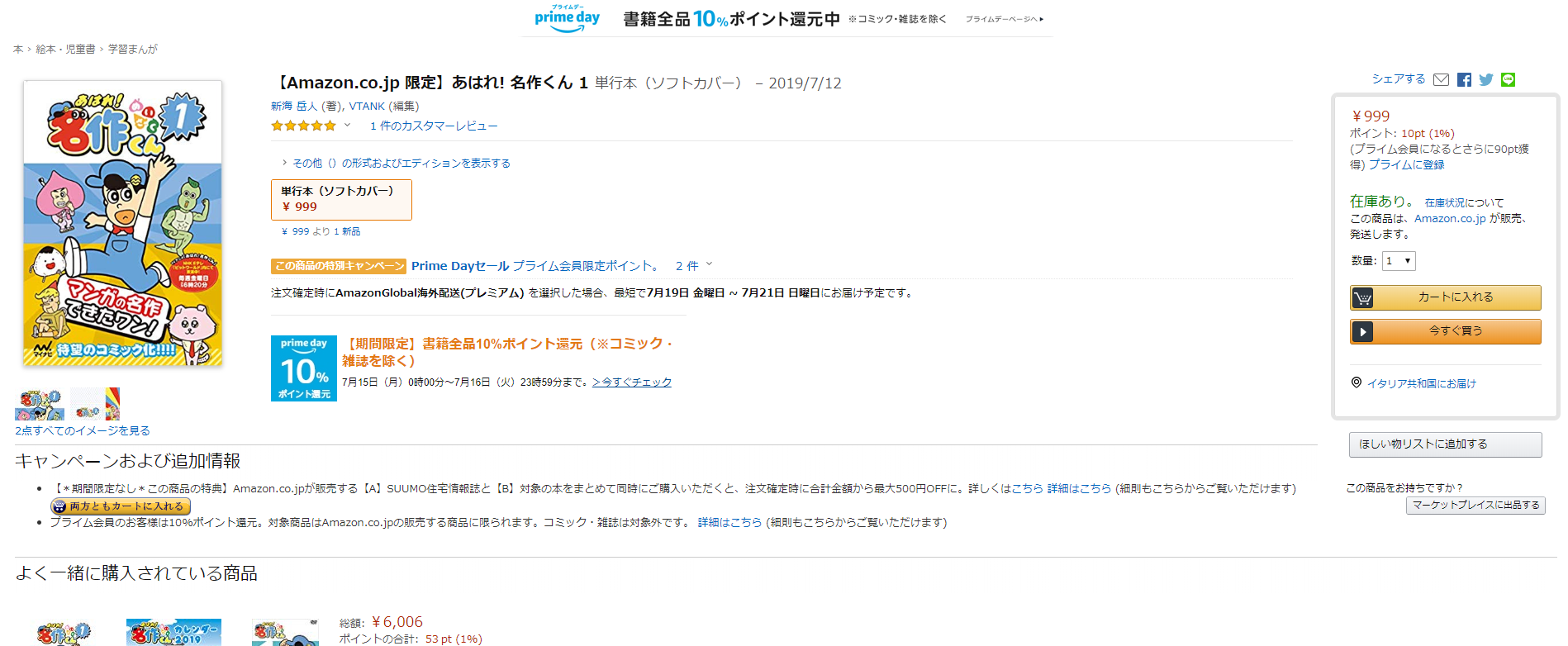 You can buy the comic book on for 999 JPY, it even comes with a special clear file (Amazon exclusive) included!
You can find it here!
Source
Keep having fun with us on VNN and don't forget to follow us in our main social medias!
Hatsune Miku is on Facebook (English and Japanese), Twitter (English and Japanese), Youtube and Weibo!
"Aware! Meisaku-kun" is on Twitter as well!