The Hatsune Miku + Magical Mirai 2019 Blu-ray & DVD will be available for purchase at two SNOW MIKU 2020 venues according to official sources. These venues include the one in Odori 11 Street and the one at the Sapporo Factory Hall.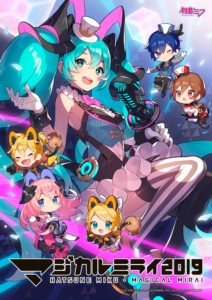 Additionally, you'll be able to purchase some new amazing products such as the SNOW MIKU 2020 "Sparkling Star" MV Bromide Set for ¥1,600 (tax included) and the SNOW MIQUEST 2020 Mystery Solving Kit for ¥ 1,500 (tax included) directly at each venue.
For more information regarding other cool products you can purchase make sure to click here!
Below you can find some images of these beautifully produced products: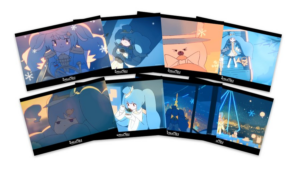 The SNOW MIKU 2020 festival in Hokkaido seems to be shaping up to be an incredible experience! How excited are you? Let us know in the comments!
Sources
SNOW MIKU 2020 Official Website