It's been quite a spectacular week of announcements regarding different shows and events taking place all over Japan and today is no exception about reporting one more event that's shaping up to be as cool as the other ones.
The "Winter Night Vivace" event will be taking place tomorrow February 7, 2020 and we are here to tell you all the juicy details!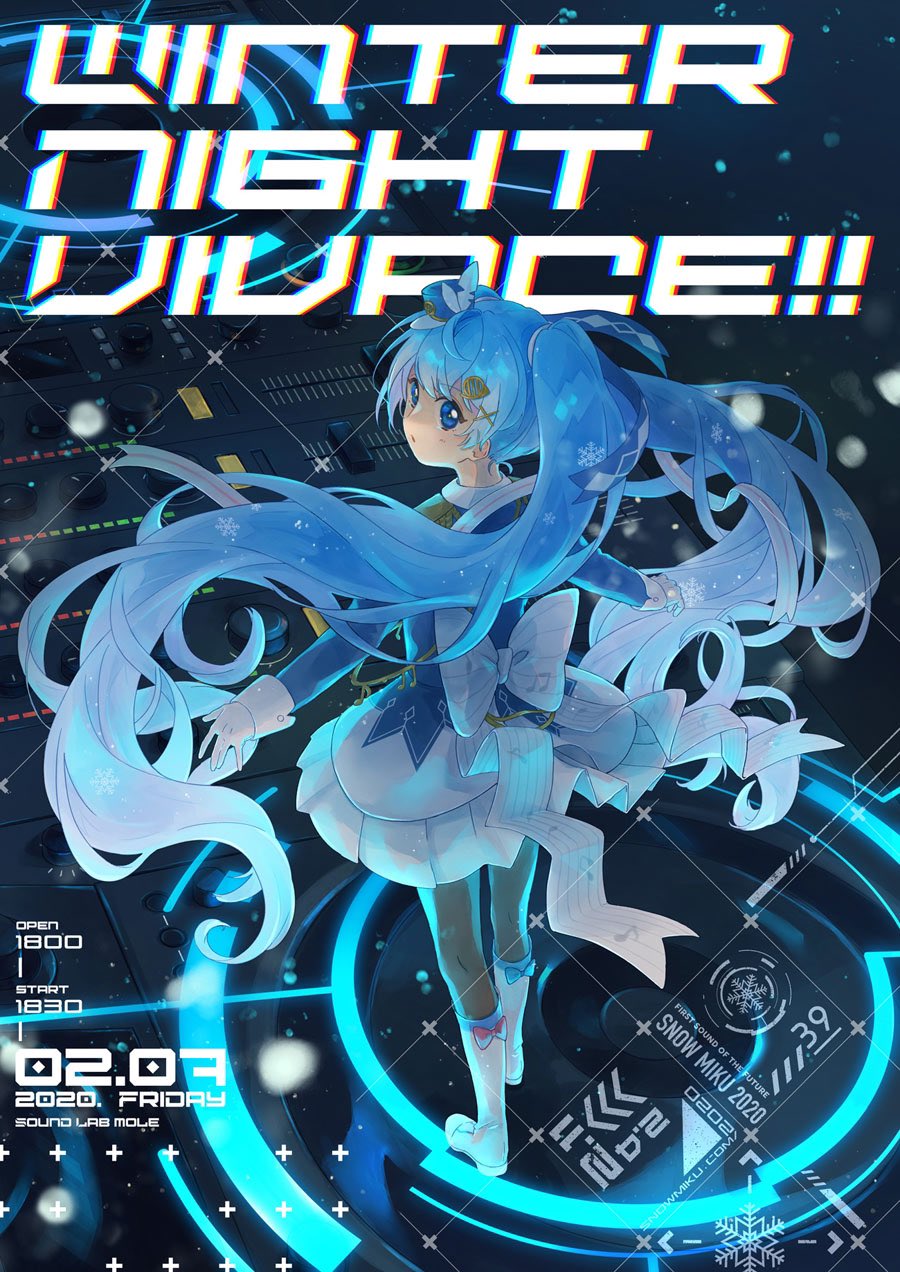 The doors to the venue will open at 18:00 PM (Japan Time) and thirty minutes later the show will begin. In terms of directions, the venue used for this event is the well known Sound Lab Mole in the heart of Sapporo, Hokkaido.
We also know that the event is about three hours long with lots to absorb and enjoy!
Pre-sale tickets are currently going for 3,900 JPY, however, they are currently sold out. (Limited 2 per person)
Important Information for Attendees
There's a ¥ 500 fee collected at the entrance for drinks. (Alcohol is not allowed)
No food is allowed inside the venue.
Smoking is prohibited.
Considering the venue is going to be very crowded, any kind of large bags will not be accepted so it is recommended to travel light.
Merchandise For Sale
There are a few merchandises available for sale at the event to pick out from and we'll show you what you can expect once you get there!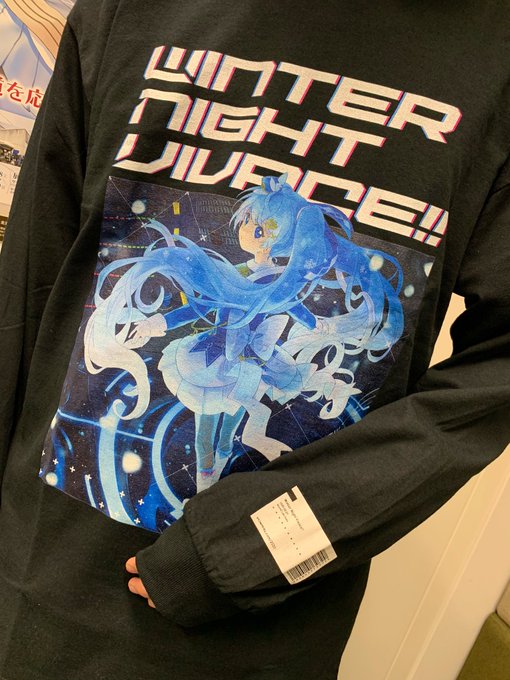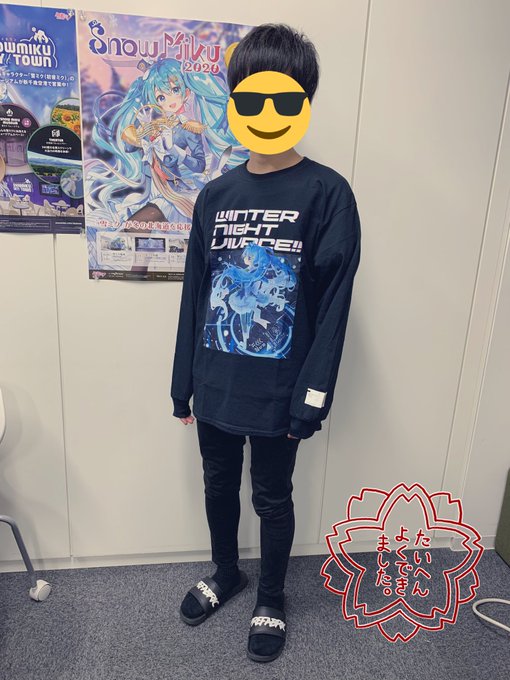 Winter Night Vivace Long Sleeve Shirt – ¥ 4,500 (Available in M, L and XL)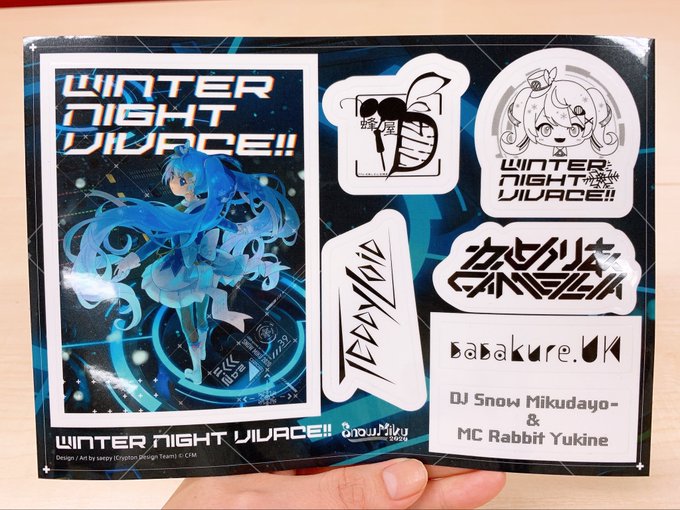 Winter Night Vivace A5 sticker Set – ¥ 700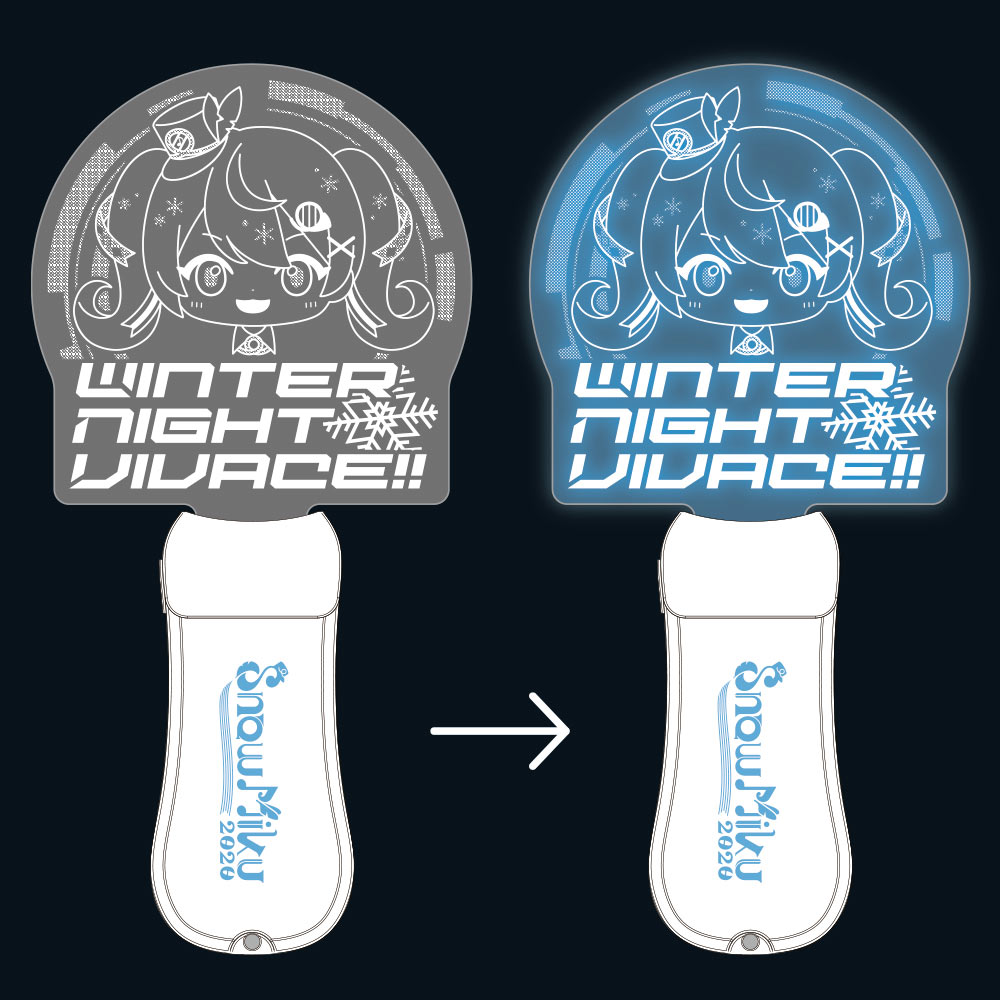 Winter Night Vivace Penlight-¥ 2,000
Lineup
The lineup for the event is Camellia, sasakure.UK, TeddyLoid, Hachiya Nanashi and last but not least, DJ Mikudayo and MC Yukine!
We expect to find some more awesome goodies at the event itself!
Sources