Fans of the Don Quijote x Hatsune Miku collaboration with the amazing HATSUNE MIKU METAL EDITION goods that were exclusive to the stores. Well, there's good news for international fans! Everyone outside of Japan and China can pre-order some of the goods that were available in store. In addition, each item has over 7% cash back in TOM points. If you've wanted these goods, now is the time to grab them!
About the Collaboration
The Don Quijote x Hatsune Miku collaboration went from April 22nd through May 28th. It featured a new illustration of Miku by Torigoe Takumi (鳥越タクミ) and even an original song by Yuyoyuppe (ゆよゆっぺ) as well as a remix of the Don Quijote theme! You can read all about the collaboration here.
The Items
Almost everything from the collaboration is now available for pre-order! All items are expected to release in November 2017. Due to licensing restrictions, TOM can't ship to Japan or China. However, everywhere else appears to be free game! And, if your purchase has a subtotal of $150 USD or more, you may qualify for free shipping! Be sure to check out the details on that here.
Hatsune Miku Metal Edition T-Shirt: $42.99 USD
Hatsune Miku Metal Edition Logo T-Shirt: $42.99 USD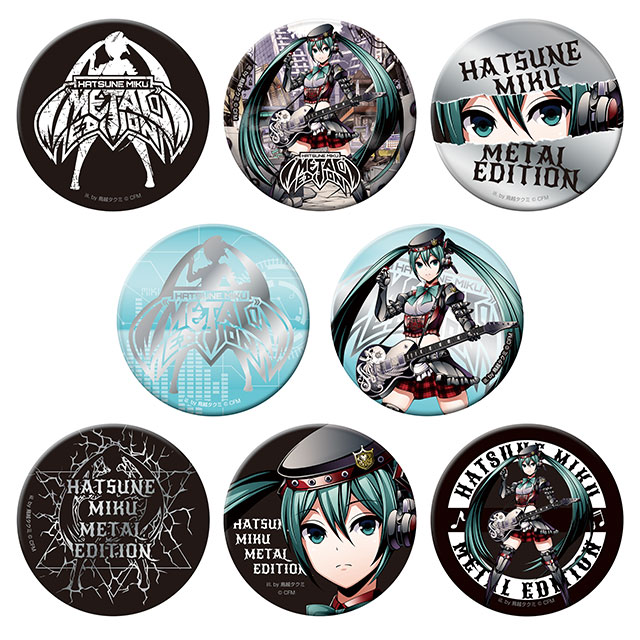 Tin Badge Set (Set of 8): $50.99 USD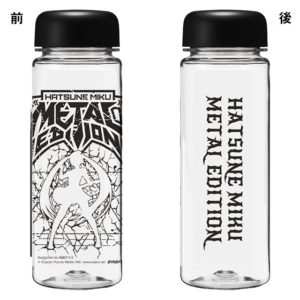 Hatsune Miku Metal Edition Clear Bottle: $18.99 USD
Clear File Set (Set of 3): $10.99 USD
Acrylic Keychain Charm: $13.99 Each
(Note these are rather big at 50 x 92 mm or 2″ x 3.6″)
Microfiber Handkerchief: $7.99 USD Each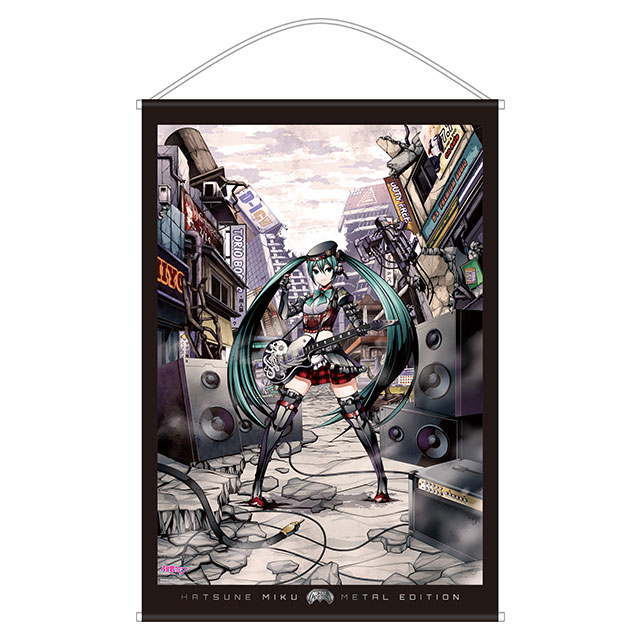 B2 Tapestry: $32.99 USD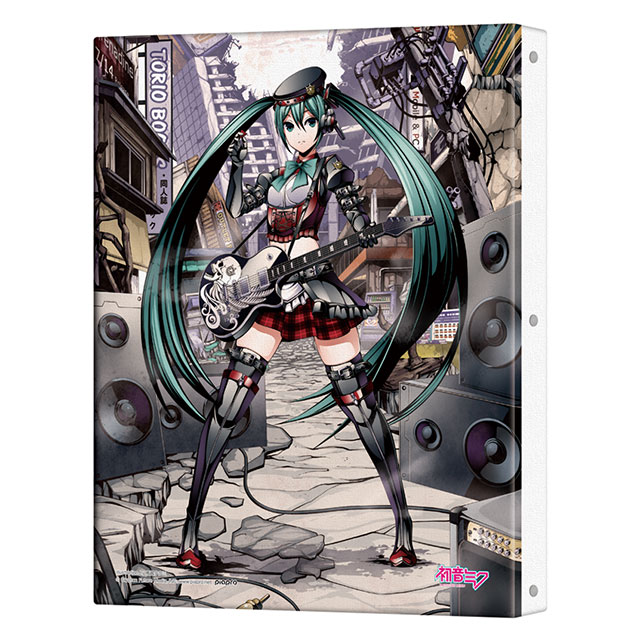 Art Panel: $42.99 USD
More Information