Recently on IA's Facebook page an announcement was made that IA would be in Sydney, Australia but it was not revealed what it would be yet. Don't worry though, we now know what it will be!
IA will be appearing as a guest alongside TeddyLoid, the performance will take place on a high quality LED screen in 3D. This will not be a concert screening as we are used to seeing but it is bound to be a blast.
The event will take place at SMASH! Sydney Manga Anime Show in Sydney, Australia on August 19th and the 20th.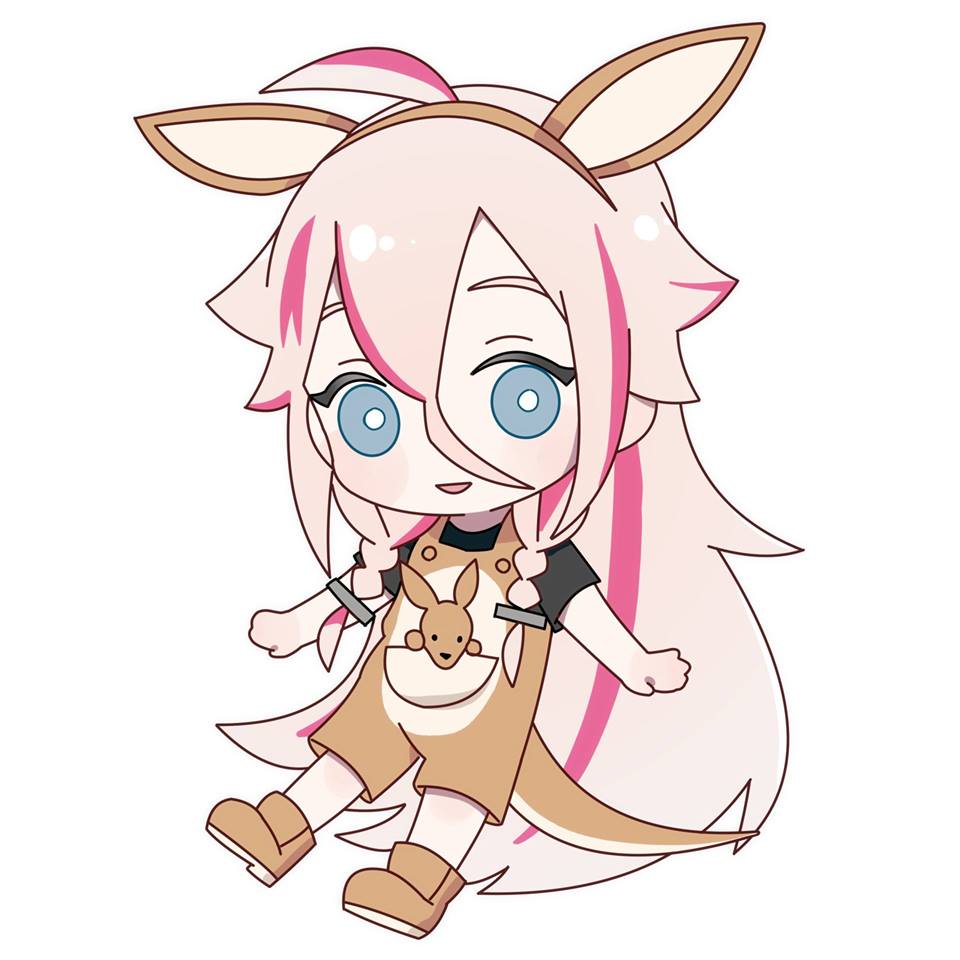 Convention information
SMASH! Sydney Manga Anime Show
101 James Ruse Dr
Rosehill NSW 2142
Australia
Links