While this collaboration was announced a while ago, there wasn't any information on the merchandise. Finally though, we have some news! While most Miku and Crypton VOCALOID merch is either super cute or absolutely amazing, these Hatsune Miku x Rascal Merchandise Collaboration goods are insanely cute. Definitely grab these while they last!
About the Collaboration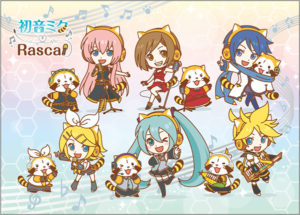 Rascal has collaborated with anime characters in the past, this is raccoon's first time working with virtual singers! Rascal the Raccoon (あらいぐまラスカル Araiguma Rasukaru) is a Japanese anime series by Nippon Animation. It's based on the 1963 autobiographical novel Rascal, A Memoir of a Better Era by Sterling North. While the anime aired in 1977, its popularity hasn't wavered to this day. In addition, Rascal the Racoon is celebrating it's 40th anniversary the same year Miku is celebrating her 10th!
The Goods
As promised, there are a ton of adorable goods for fans to grab.
These goods will be available for purchase via Magical Mirai and Ani Cute Stores throughout Japan. Rascal also has an online webshop available, and, there is a possibility some merchandise might be sold there in the future. However, a forwarder or proxy would be needed.
While fans are eager to get these items, they won't be released until Magical Mirai (September 1-3rd). In addition, they'll also be also be available in Ani Cute shops starting September 2nd.
Please note the following prices do not include tax.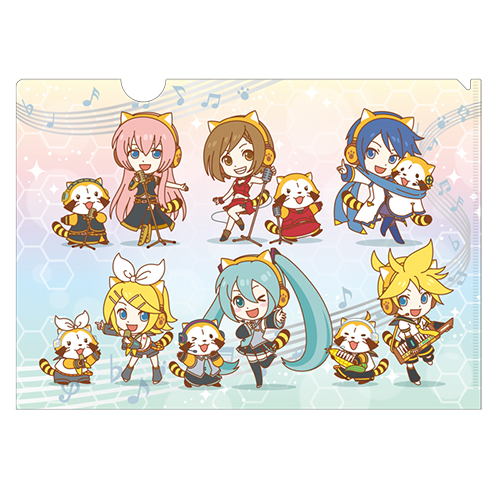 Clear File: 400 yen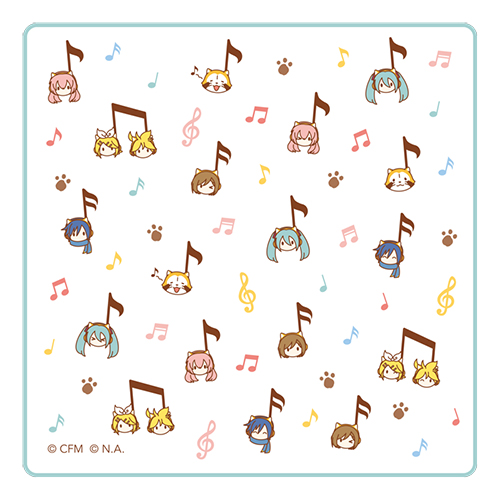 Hand Towel: 600 yen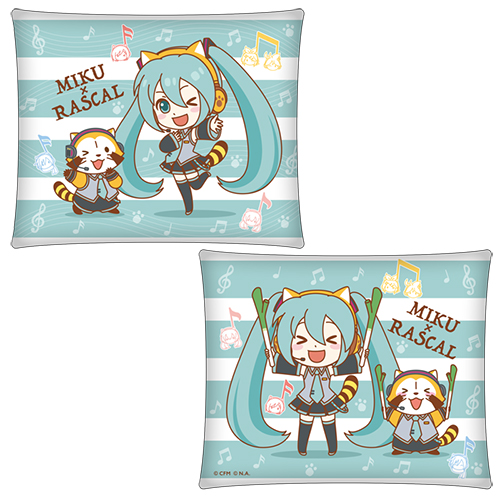 Cushion: 3,000 yen
Miku Rubber Strap: 800 yen each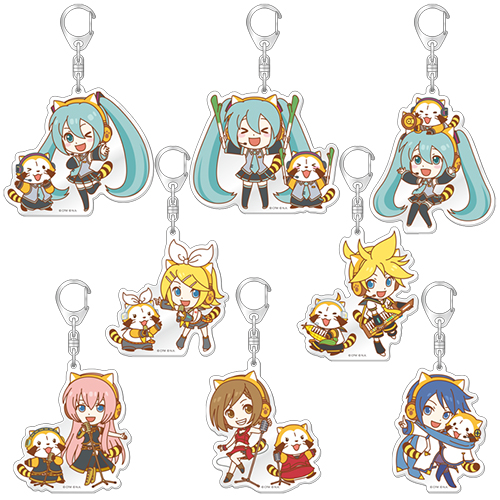 Acrylic Keychains: 700 yen each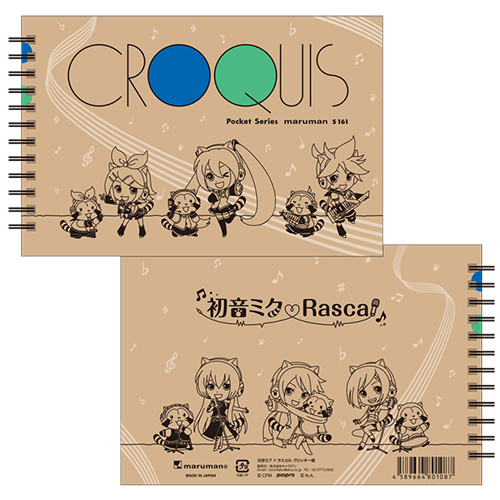 Sketchbook: 900 yen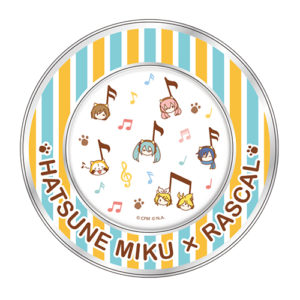 Candy Tin w/Magnets: 1,000 yen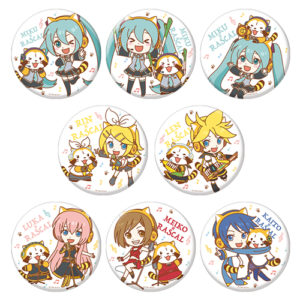 Can Badge: 500 yen each, sold in a box set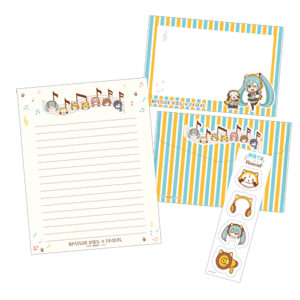 Letter Set w/Envelope & Seal: 1,000 yen
More Information
For more information, be sure to check out the collab's official website here. Stay tuned for more news! As Miku's 10th birthday draws closer, we're bound to have even more goodies featuring Miku and the Crypton crew!
———–