We just recently announced that IA would be in Chile, but if you are not in the area, don't worry! That's not the only place she will be at. On the other side of the world in Paris, France, you can also find her there! Japan Expo will be taking place on July 6th-9th.

The concert screening for IA will take place on Friday, July 7th in the YUZUI room at 12:15 PM. New content is also said to be revealed of IA and ONE for the event.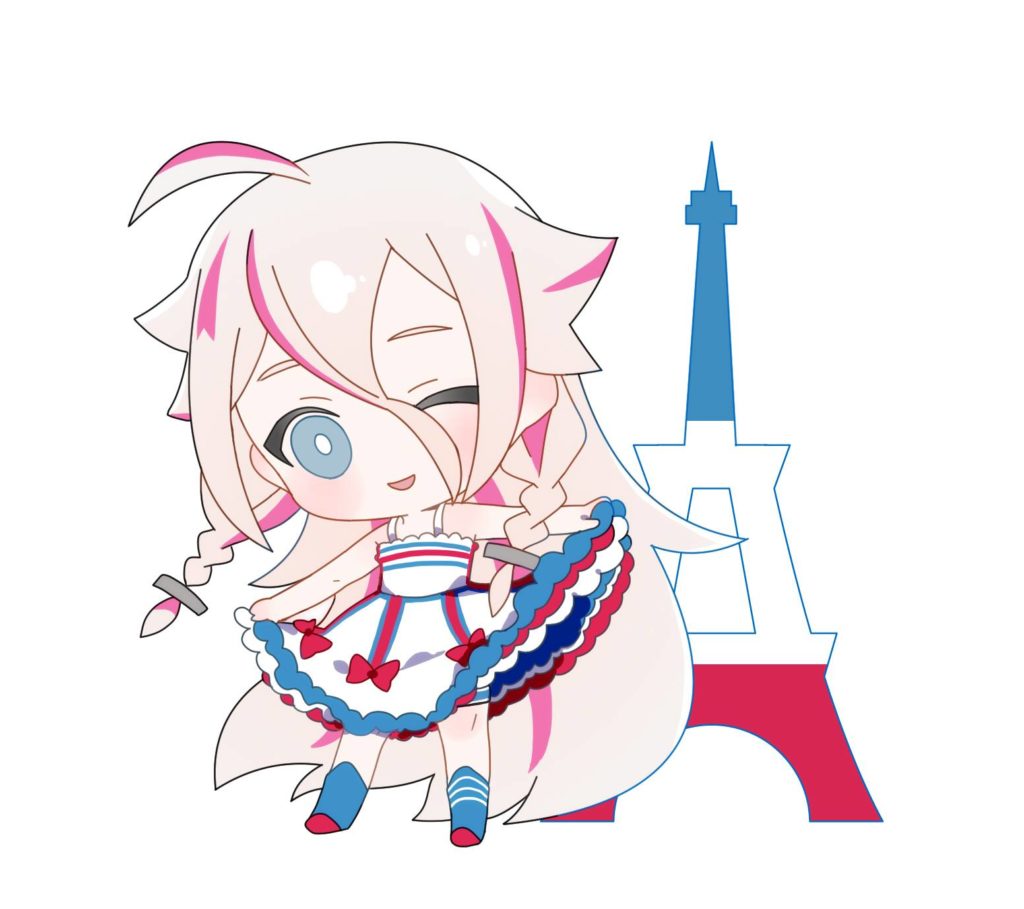 In addition, you can find them at their booth (L 192 Hall 5) with goodies as well as the opportunity to take interactive photos with IA.
Links